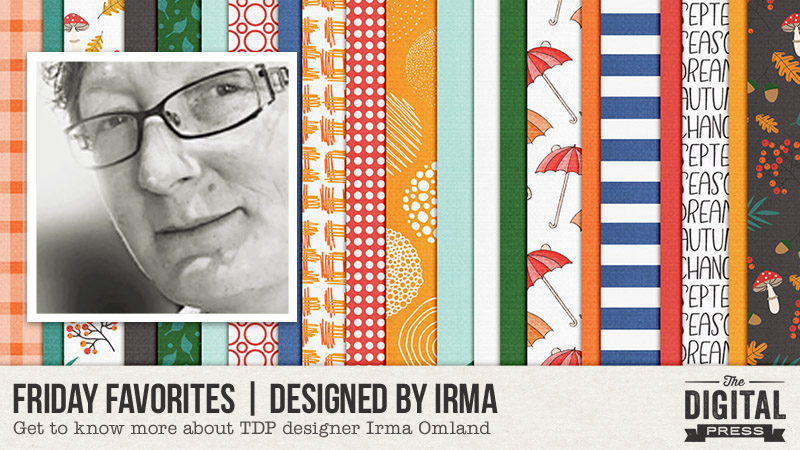 Hello everyone, and welcome to another edition of our designer feature series on The Digital Press blog in 2019 — Friday Favorites! This year, as you know, we've been learning a bit more about each of our amazingly-talented designers by having them share some of their favorite things with us each week.
This week, the spotlight is on Irma Omland of Designed by Irma. This is actually Irma's first-ever feature here on The Digital Press blog, so I was really excited to learn a little about her!
To learn about Irma, we asked her to share some of her favorite things with us, and here's what she had to say…
---
"I live in Holland, and I enjoy doing a variety of things that all add up to keeping busy and enjoying spending time with family and friends. My top 4 favorite things to do are…
Eating stir fry in a Chinese restaurant.
Watching my children play their sports (one child plays badminton and the youngest 2 are soccer players, so I am always busy on the weekends)!
Driving a taxi to bring children with minor disabilities to school; I love doing this!
Scrapping / designing together in real life with fellow TDP designer Anita vanStraeten (of Anita Designs), and we drink a lot of coffee together!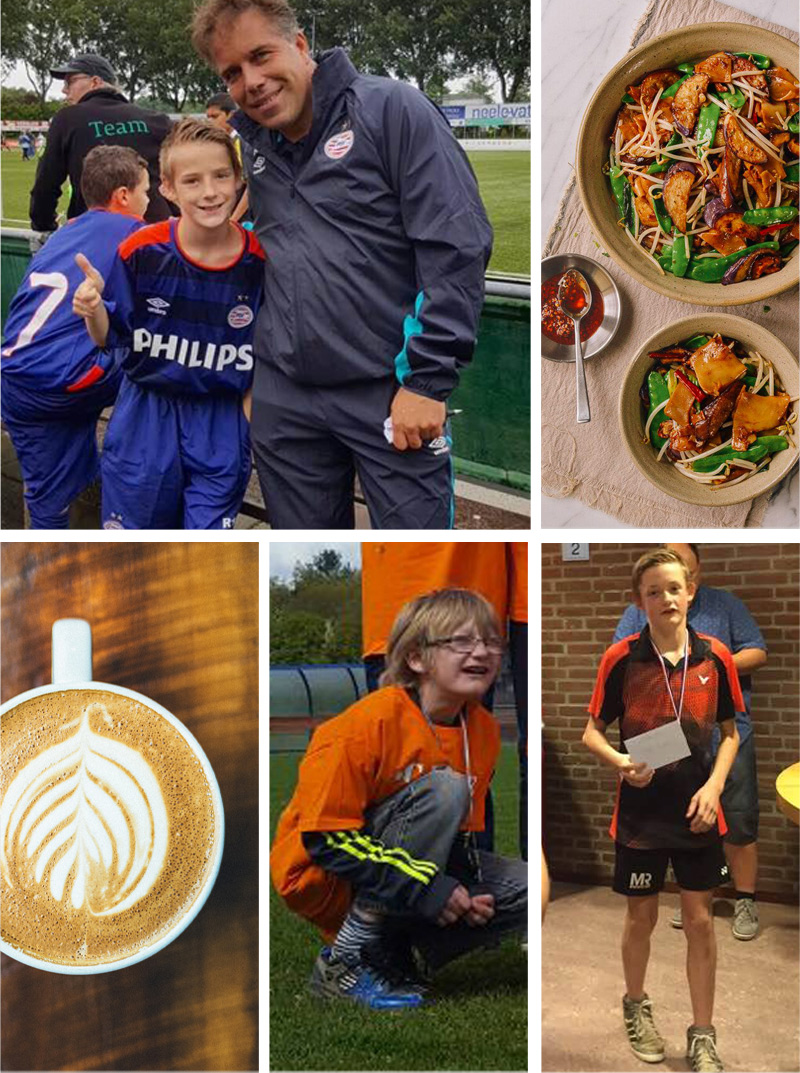 ---
As for Irma's designs… if you aren't yet familiar with the Designed by Irma shop at TDP, you'll find that she creates a wonderful collection of kits, journal cards, templates, word art, and even photo masks. Some are fun, bold, and bright… while others are sweet and soft. The masks perfect for blending an arty style and realistic elements for a more realistic feel; word strips and journal cards are great for pocket scrappers ; whatever you are looking for, you can likely find in her shop!
Here are a few of my favorite items from the Designed by Irma shop at TDP…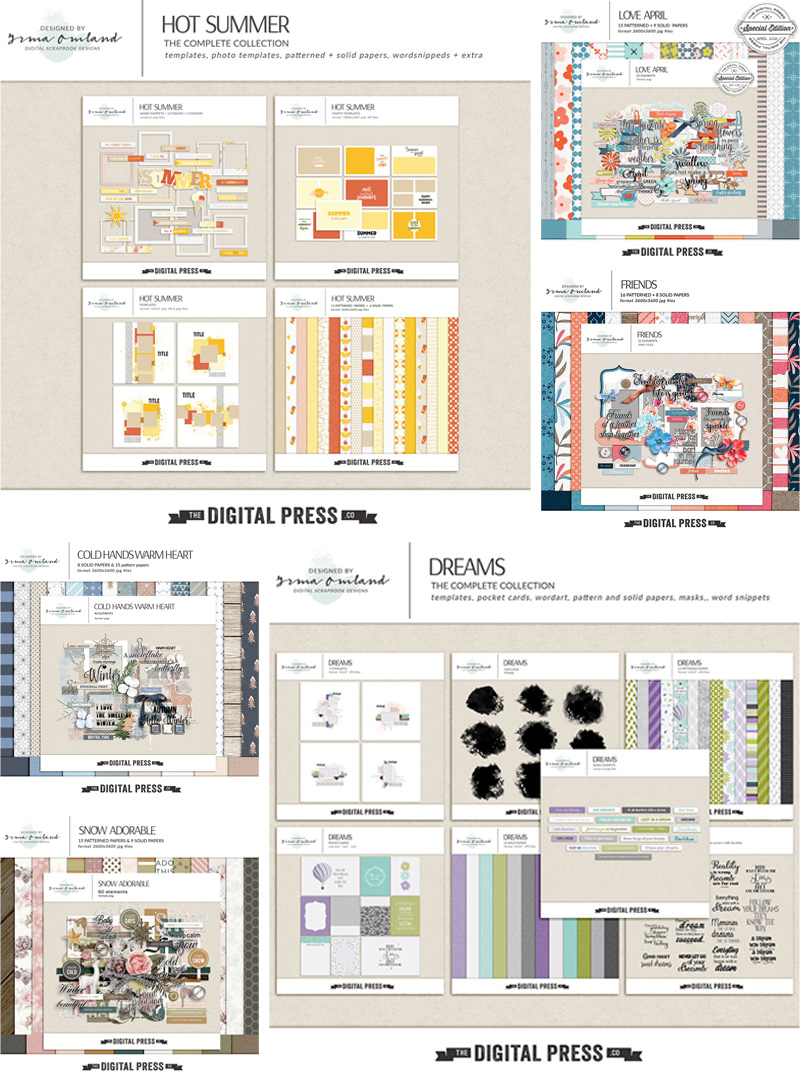 And here are just a handful of project examples that show off some of Irma's gorgeous designs…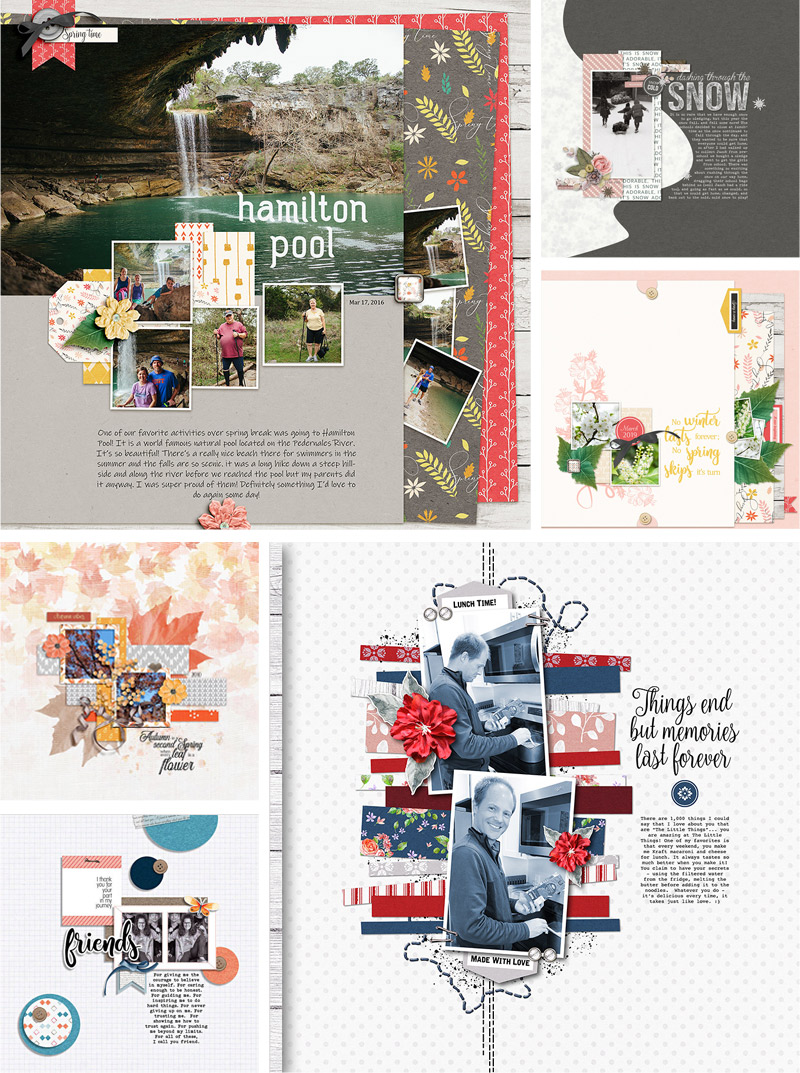 Hopefully, today's Friday Favorites article has given you even more insight into who Irma is, and more information about her day-to-day life as well as perhaps introducing you to some new products that you might not have seen in the store before.
And the best news of all?! …during Irma's upcoming feature week here at The Digital Press, you can enjoy the chance to score an amazing deal in her shop if you use the following coupon code(s) when purchasing her digital goodies (this code/sale will be valid through 11:59pm ET on Thursday 5/23). Don't miss it!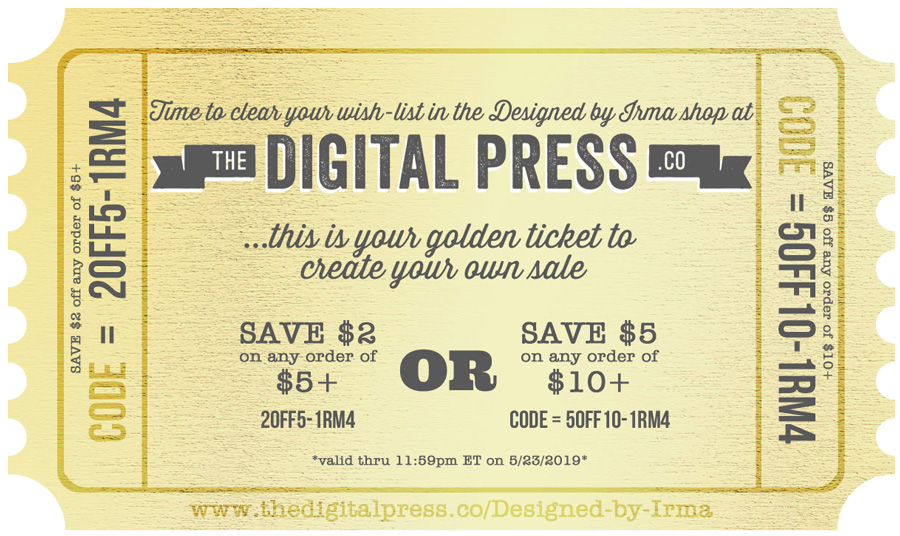 [ if you have trouble seeing the coupon image, above, the codes are as follows: "save $2 off any purchase of $5+" by using code = 2OFF5-1RM4 . . . or "save $5 off any purchase of $10+" by using code = 5OFF10-1RM4 ]
---

About the Author Corrin is a member of the creative team here at The Digital Press. She is a fan of the Big Bang Theory and a lover of cozy pajamas or flip flops when the sun finally shines! She lives in the breezy South of England with her husband and 4 crazy kids, who regularly discover & plunder her secret chocolate stashes, and hopes that maybe this will be the year she reaches the bottom of the laundry pile!