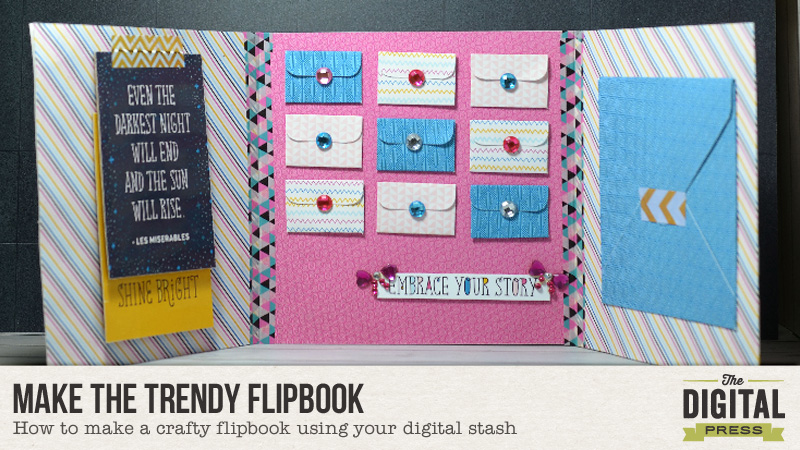 I have seen a lot of rise in snail-mailing lately, and one of the ways to do it is by sending flipbooks. basically a flipbook is a folded book with bits and pieces from the sender to the recipient. Usually a flipbook also includes a mail tag or a series of questions or requests, which the recipient would forward with the answer to another recipient or sender. Making flipbooks is very fun and it uses your physical and digital stuff in a new way.
For the project I am showing to you today, I used Dark Before the Dawn Collection by Scotty Girl Design for the papers, elements, and cards…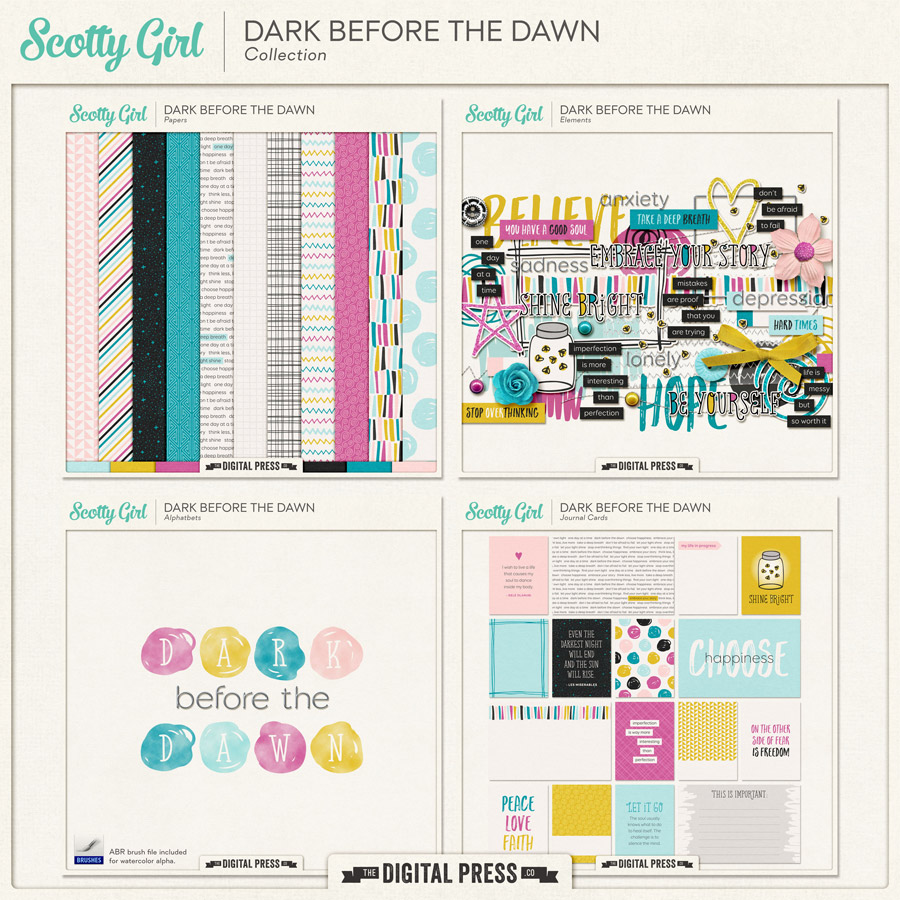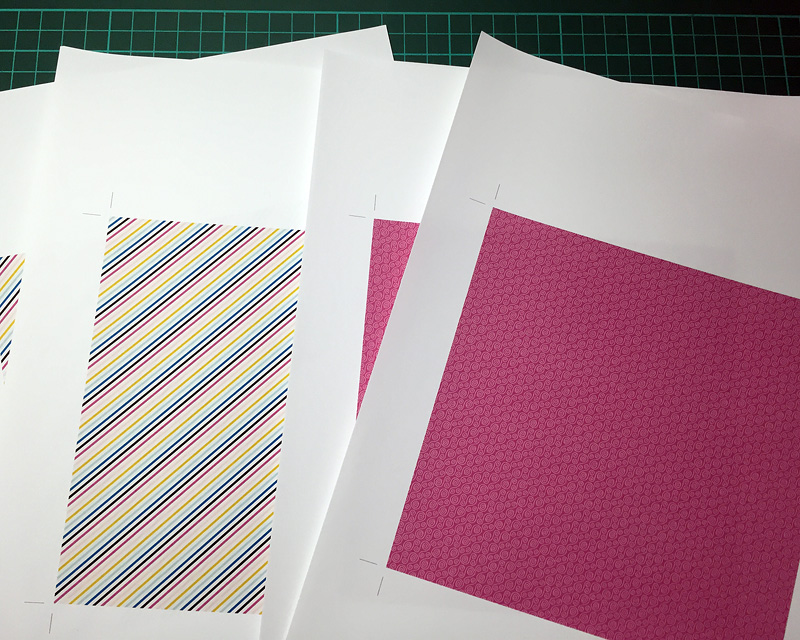 Start by printing out 6×6 inch pieces of paper. Since I don't have a double-sided paper, I  print out 6 pieces of 6×6 papers, 3 of each patterns.
Glue the papers so it becomes a double-sided paper. You can use liquid or dry glue, I tend to work with dry glue because sometimes liquid glue warps the paper.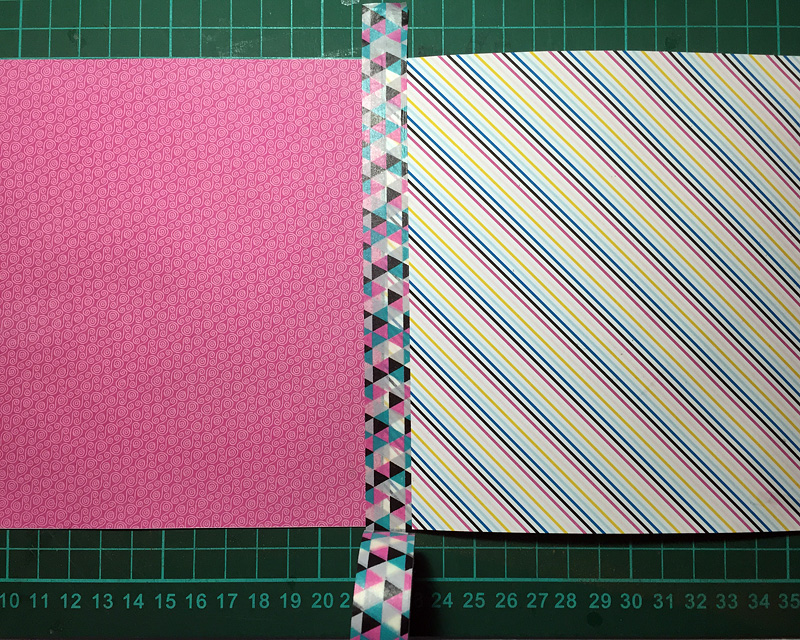 Create hinges by taping one piece of paper to the other using a washi tape. You can also reinforce this by running a strip of adhesive before taping down the washi tape.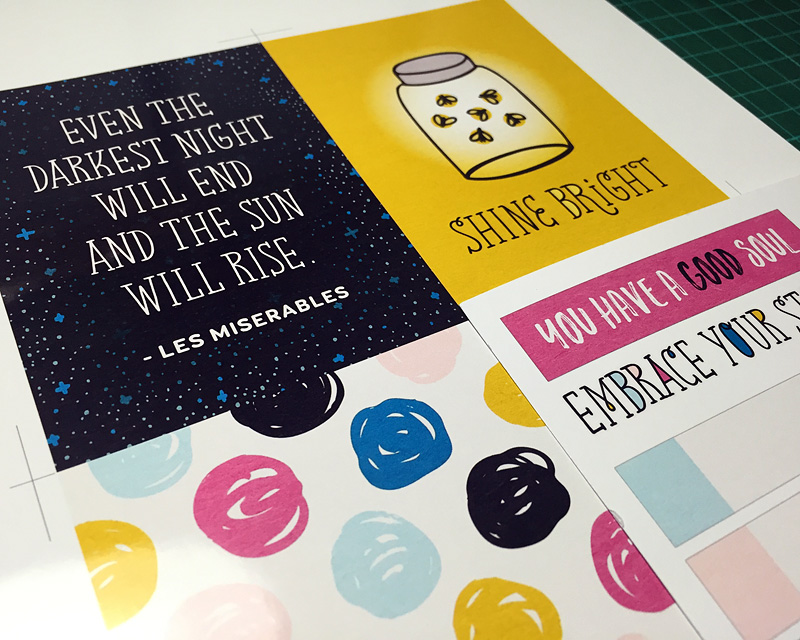 Next is up to you on how you would like to decorate your pages. I printed out journal pages and also embellishments from the kit, and then hand-cutting them to fit the pages.
That's it! Pretty easy right?
---

About the Author  Indah has been a hybrid crafter for almost 10 years. She also loves collecting stamps and stickers.