Welcome to March. Spring is on the horizon now! The thought of spring always makes me feel more alive…
Our word for this month is "listen," one little word that can mean so many things…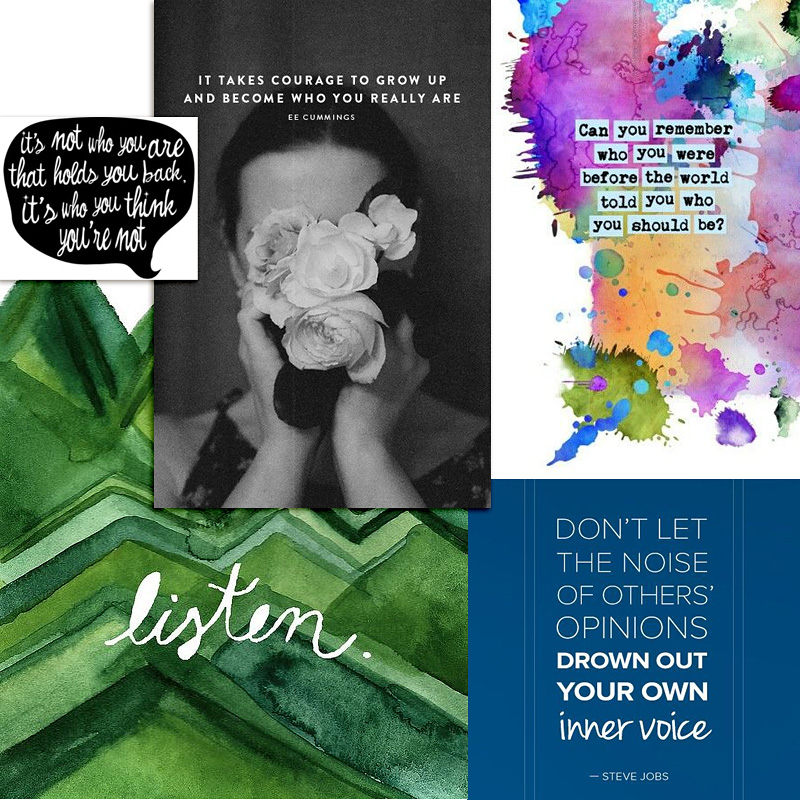 via Pinterest: (1) (2) (3) (4) (5)
We have gathered even more inspiration for you here on Pinterest: Listen to Your Creative Voice
Here at The Digital Press, we are going to be talking about listening to your own creative voice and listening to the stories of those around you. We are story-tellers and memory-keepers… as scrapbookers, we are listeners. But don't be afraid to shake off your fears as you create the types of pages that make YOU happy. Make sure that you are always following your own creative voice and staying true to your heart as well.
We have some amazing and inspirational posts coming your way right here on the blog. You will also find new challenges on the forums to spark your creativity and help you to make pages you really love!
You'll find all the details of our challenge system laid out for you here: Everything You Need to Know about Challenges
Our new month of challenges starts tomorrow. We hope you'll join us then!
---

About the Author: Nicole Seitler is a designer here at The Digital Press, creating kits under the name Sugarplum Paperie. In her free time, she loves to to work on her Project Life album, knit or craft with her kids. But she doesn't have much free time, since she's also a stay-at-home homeschoolin' momma of four. Her life may be a little crazy, but she wouldn't want it any other way!