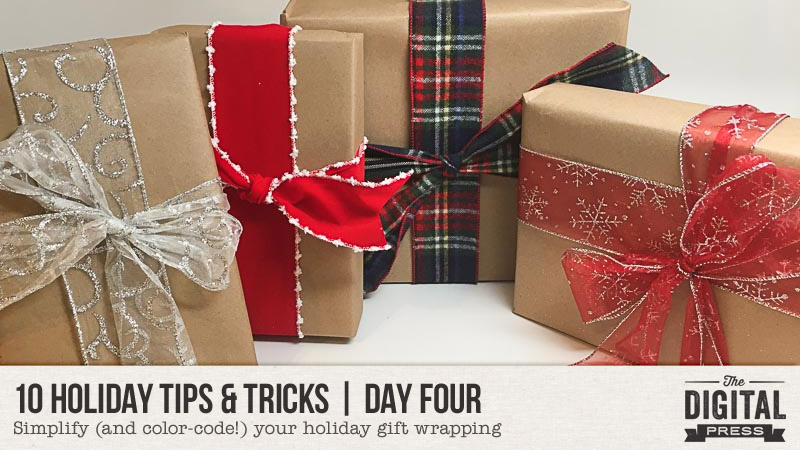 Hello everyone! It's Day Four of our 10 Holiday Tips & Tricks series this month… and I am here today to share a fun & easy gift wrap idea.
One of the ways that I make the holidays easier is by simplifying my Christmas gift wrapping. Instead of having many rolls of different Christmas wrapping paper, each year I buy a huge roll of kraft paper. Then, I buy a different roll of pretty Christmas ribbon for each family member and use the ribbon to "color code" the gifts.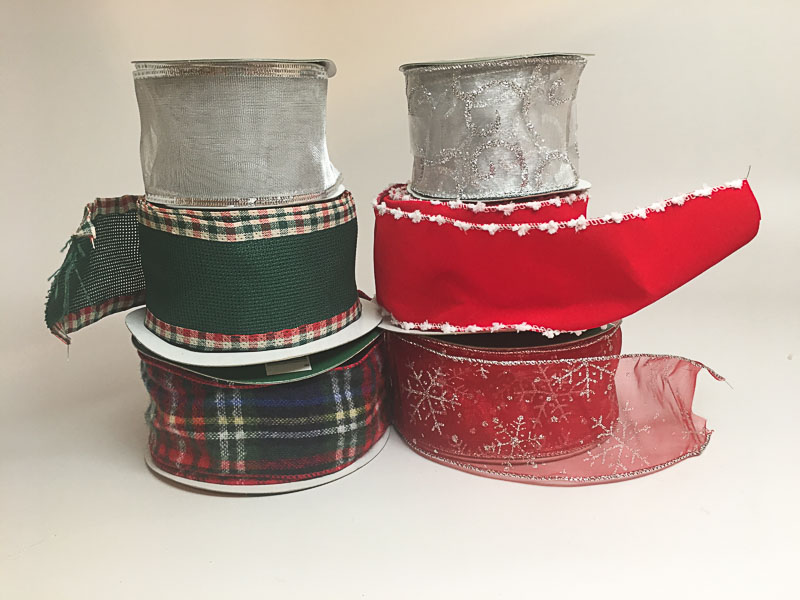 This process cuts down on clutter, in that I no longer need to have so many different rolls of wrapping paper… and it also simplifies things when I am doing my last minute wrapping on Christmas eve (even makes it possible to skip tags!). I adore the look of kraft paper, whether digital or in real life… so the style works for me. If you want to get even fancier, you could add stamps or custom tags to dress up your packages further.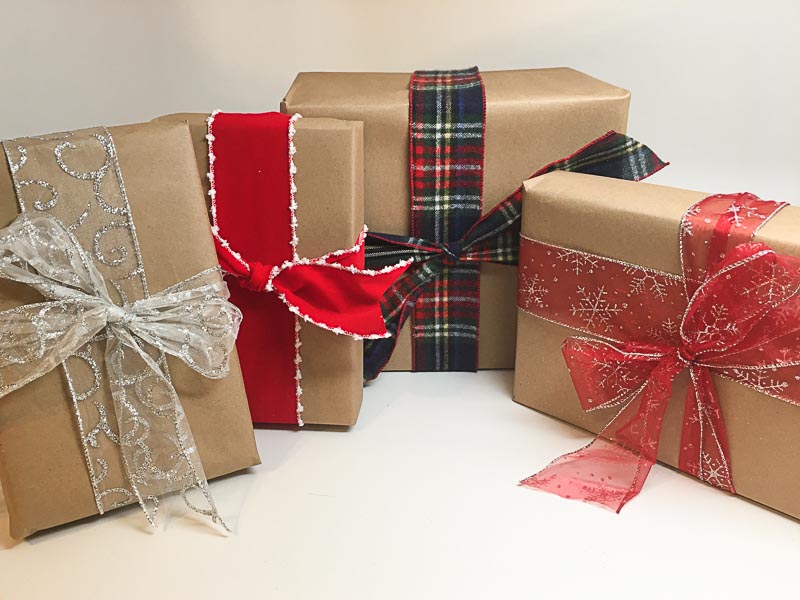 Hopefully this tip of mine will help simplify your holiday season. However you choose to wrap up your gifts this year, though, I hope you have a wonderful holiday season with all the special people in your life!
---

About the Author  Katie is a member of the creative team here at The Digital Press. She lives in Central Florida with her husband and their four sweet but crazy boys. When she's not dodging Nerf bullets or trying to dig out from under the never-ending pile of laundry, she enjoys photography, cooking, going to Disney World with her family, and, of course, digital scrapbooking.