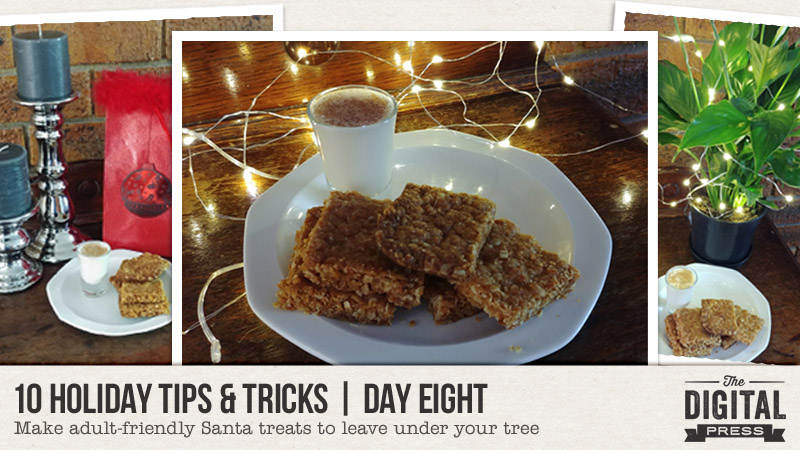 Welcome to Day Eight of the 2017 edition of our always-popular 10 Holiday Tips & Tricks series here on The Digital Press blog!
Stefanie here today, bringing you a fun (and adult-friendly!) recipe for the milk and cookies you leave out for Santa. 🙂
As part of our family's holiday tradition, we leave out a side plate with some milk and cookies for Santa on Christmas Eve. I don't know about your Santa… but the one who visits our house is usually very tired and in need of a pick-me-up… so why not treat him to an adult version? We call them 'milktart shooters,' and we serve them up with some yummy crunchies on the side.
Here are the recipes…
Milktart Shooters
INGREDIENTS
— 375ml vodka
— 395g tin condensed milk
— 375ml tin evaporated milk
— ground cinnamon to serve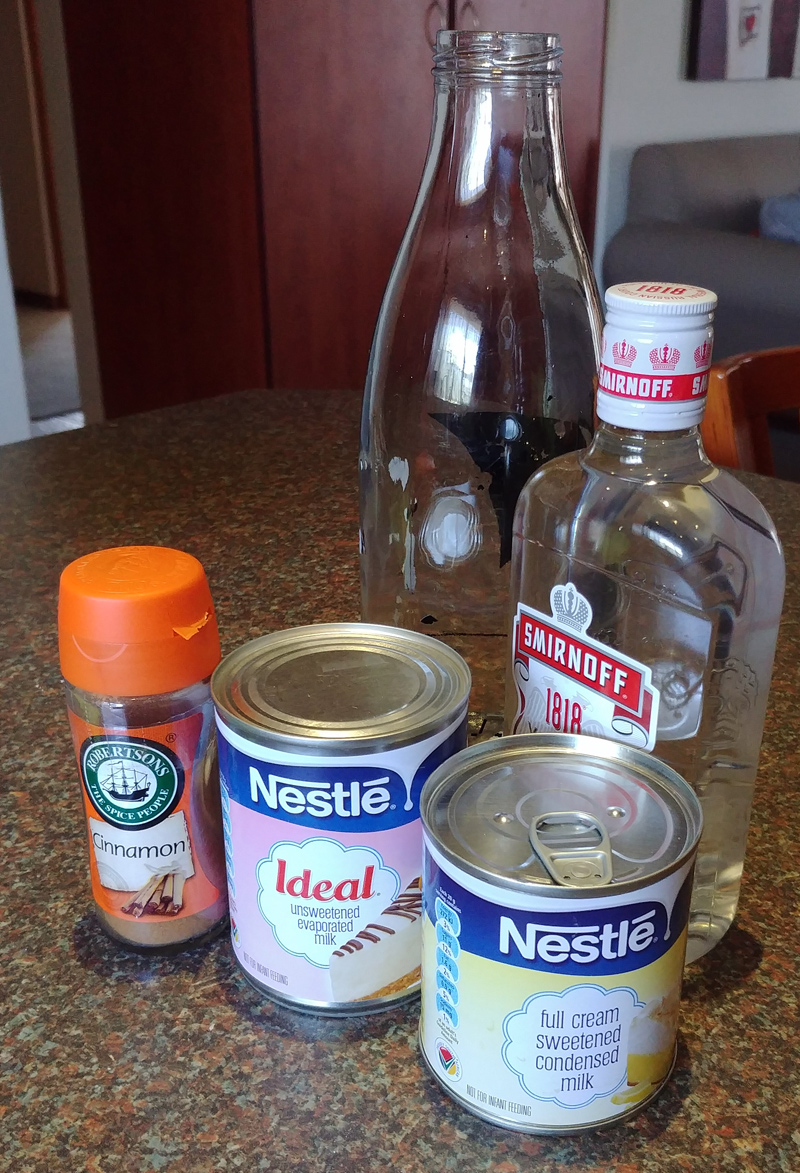 INSTRUCTIONS
— Mix the ingredients together and shake well
— Store in a bottle in the fridge for up to 4 days
Crunchies
INGREDIENTS
— 1 cup oats
— 1 cup cake flour
— 1 cup white sugar
— 1 cup dessicated coconut
— 165g butter melted with 15mls syrup; then add 5mls bicarb, pinch of salt*, a squirt of lemon juice* and 15-30mls boiling water*
*optional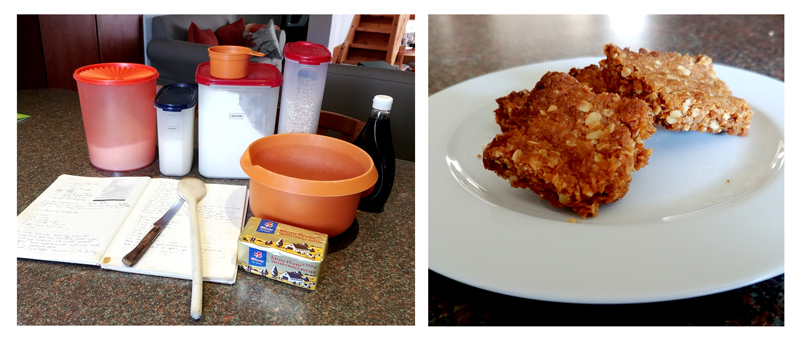 INSTRUCTIONS
— Mix dry ingredients well.
— Make a well in the dry ingredients and add the wet ingredients; mix well and press down firmly into a rectangle-shaped oven pan.
— Bake at 180C for 12-15 min (but check often, as it can burn quite easily).
— Cut into squares while still warm (let cool for about 5-10 min after removing from the oven before cutting).
— Will keep well in a sealed container for at least 4 days.
If you're thinking of giving one (or both!) of these recipes a try… head over to The Digital Press's challenge forum and get the details about how you can earn challenge points for December 2017 at TDP if you try any of our "10 Holiday Tips & Tricks" throughout the month as they appear here in this blog series!
---

About the author Stefanie is a member of The Digital Press creative team and a stay at home mother of three older children living in Cape Town, South Africa with her hubby of 29 years, two of their three children and 3 cats. She loves photography, traveling and digital scrapbooking, documenting the good and the ordinary everyday.