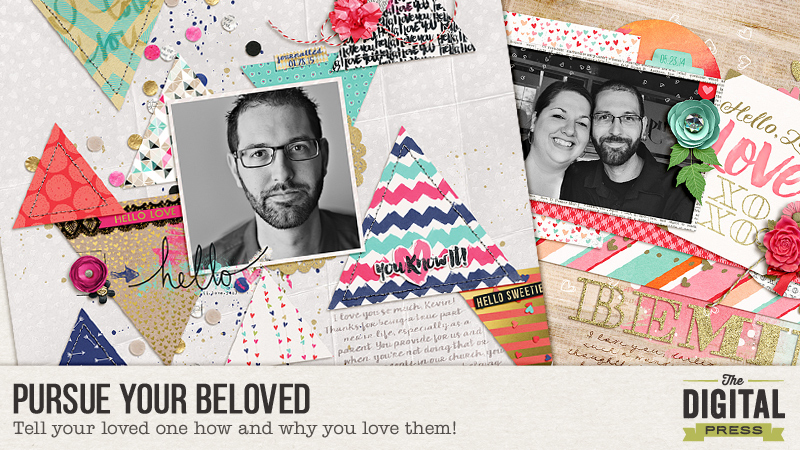 Hi everyone! It's the start of a new month, and that means a new crop of challenges in the forums here at The Digital Press. Each month we create a series of blog posts and challenges that correspond with one word.  This month, we chose the word PURSUE.

Pursue could mean many different things and we would love to have you join us as we "pursue" different aspects through our scrapbooking.

With Valentine's Day coming up, this is a great time to focus on our loved ones. If you have a spouse or partner, it's likely that you don't communicate things you love and appreciate about that person every single day. Personally, although not a writer by nature, I find it easiest to communicate those thoughts to my Beloved through the written word.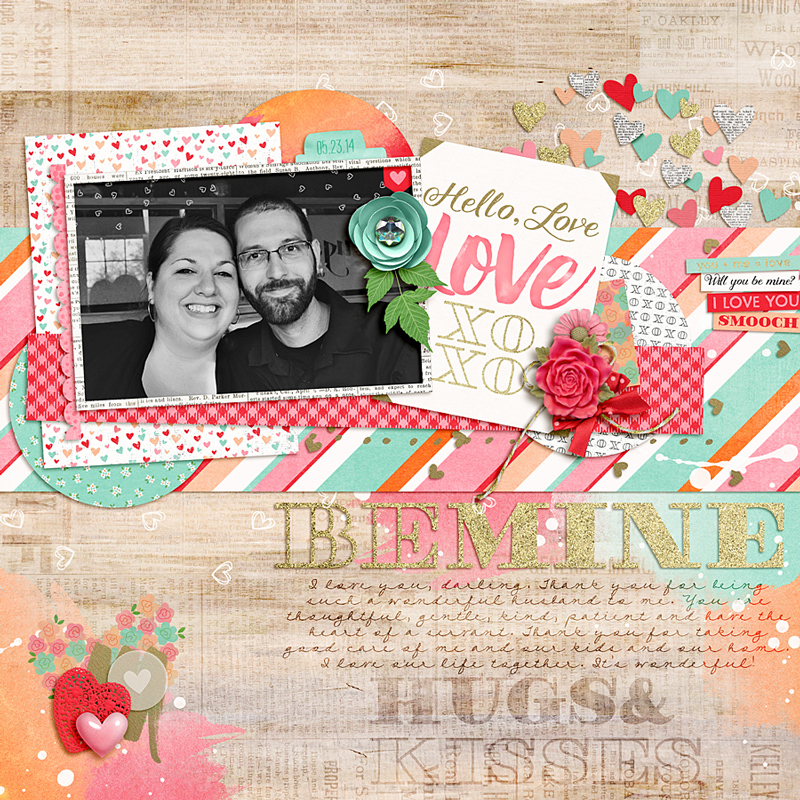 Here are a few journaling prompts you can use to jumpstart your own love letter:
– Use an endearing name (i.e. Beloved, Darling, etc.).
– List qualities you love about your Beloved and tell them why you love those qualities.
– Write about things your Beloved does for you that often get overlooked in the hustle and bustle of life (but you still really appreciate).
– Record the story and relive the memories from when you first started your relationship with your Beloved, and write about how things are different and better today.
– Write about your hopes and dreams for your future together.
And one final tip: be sincere and leave the humour to a minimum for this letter. Really dig deep and write from the heart!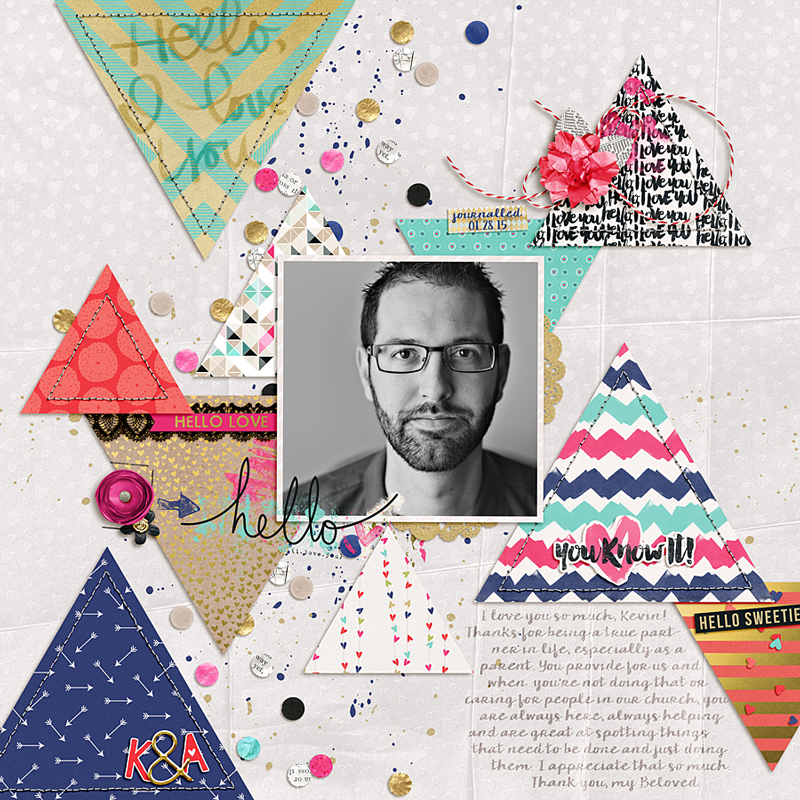 So, now it's your turn – I'm hosting a challenge over on the forums at The Digital Press and I hope you will come play along! Check it out at The Drawing Board: Challenges. See you there!


About the Author: Amy is a wife and mom to three from Ontario, Canada. She's always been interested in scrapbooking, but didn't try digiscrapping until 2008 when she received PSE for her birthday. By then she had 1 year old twins and a baby, so the thought of just playing for 10 minutes, hitting save and walking away with no mess was extremely appealing! She's been hooked ever since. She loves being the memory keeper in the family, loves taking photos, loves telling the stories. She's also excited to know that these memories are recorded for her grandchildren to enjoy someday!