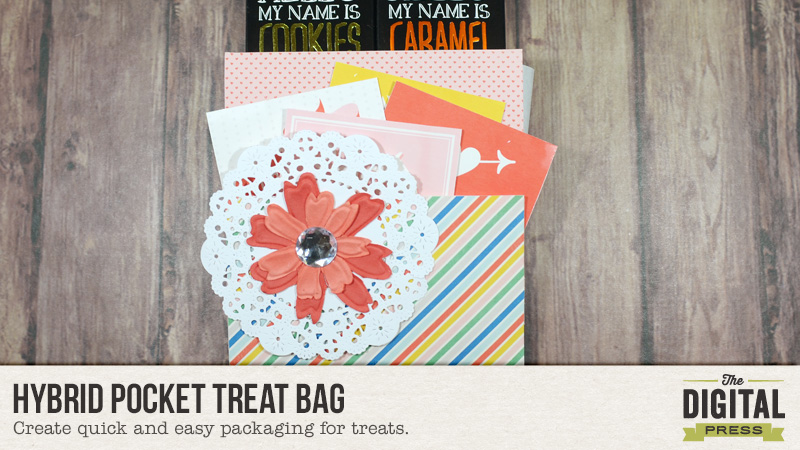 Hi everyone! Indah here with an easy hybrid tutorial for you today…
Recently, I wanted to give my good friend a couple of chocolate bars I brought for her from abroad, so I used a plain paper bag to create a treat bag that doubles as a card. The good news is that this project is easily adaptable to all sizes of paper bags (and therefore, all sizes of treats!).
Here's a look at the finished product…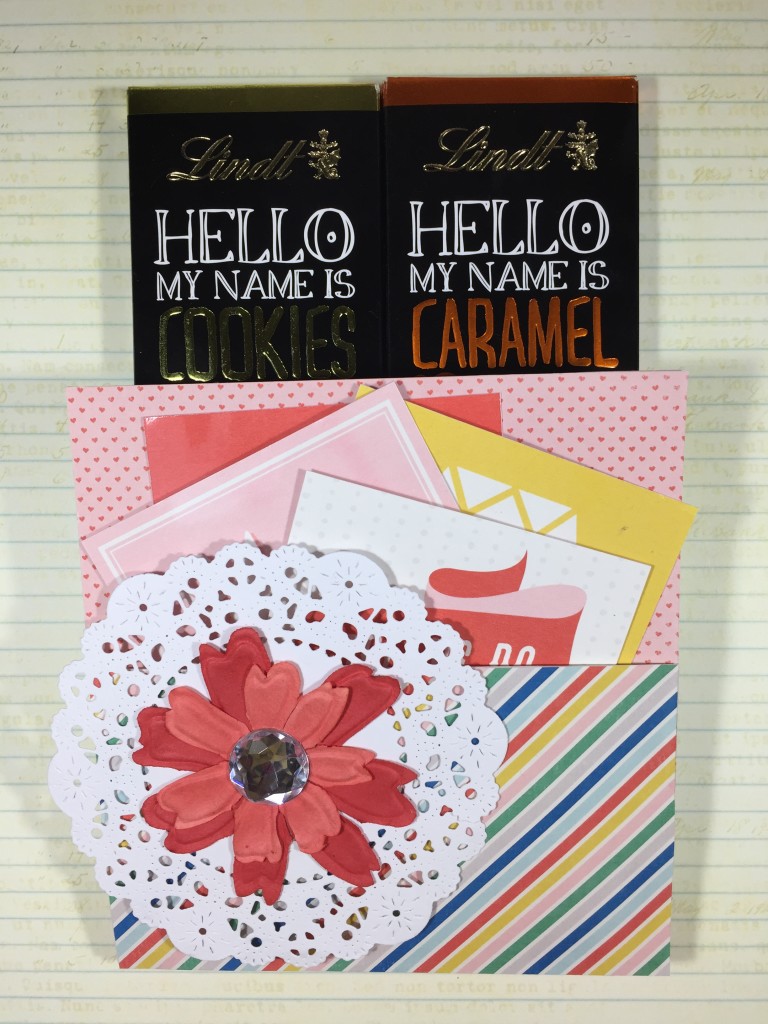 To make this pocket treat bag, I decorated it with papers and cards from Scotty Girl Design's Happily Ever After Collection. This is such a pretty collection and it really fit the girly theme/feeling I was going for.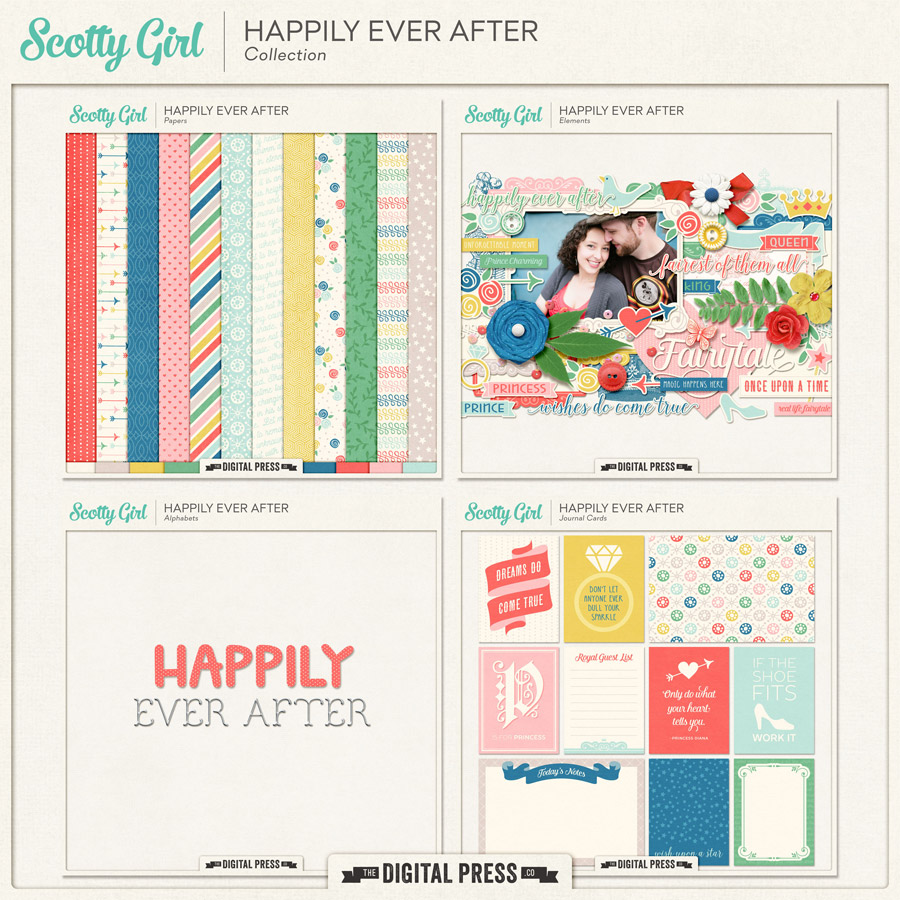 To make one of your own… start out by folding up the bottom part of the paper bag. This will be the pocket to your card.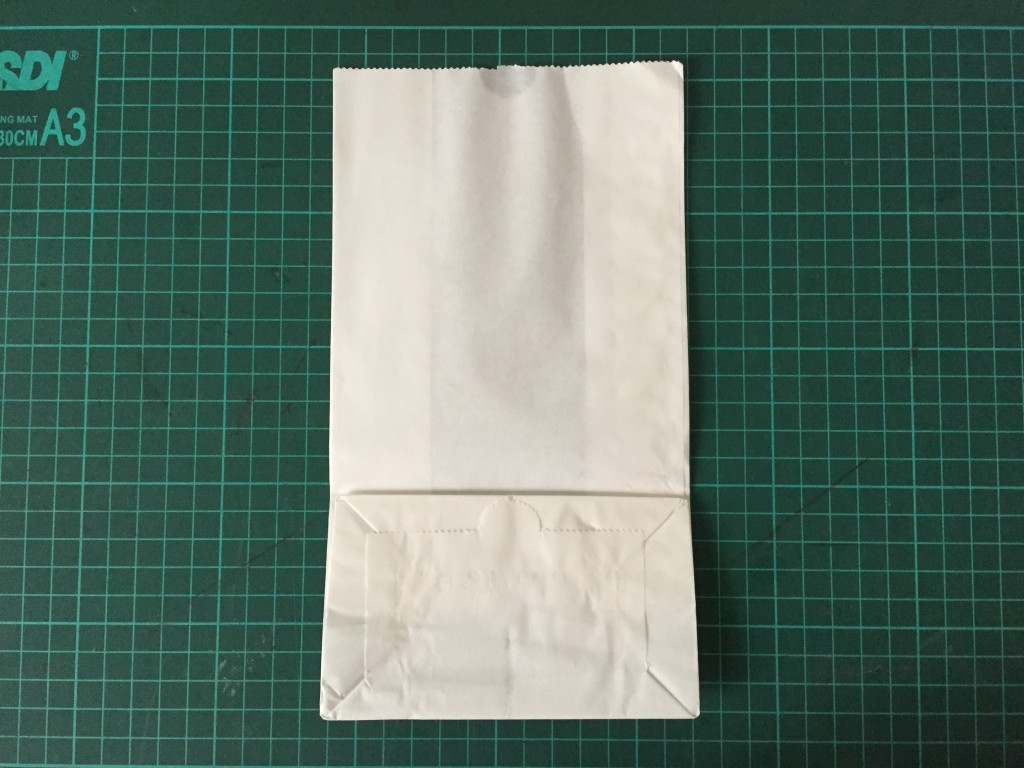 Then, you will cut down the paper bag to the length that you want. I cut mine down to about 5-3/4 inches (just below the notch on my paper bag)…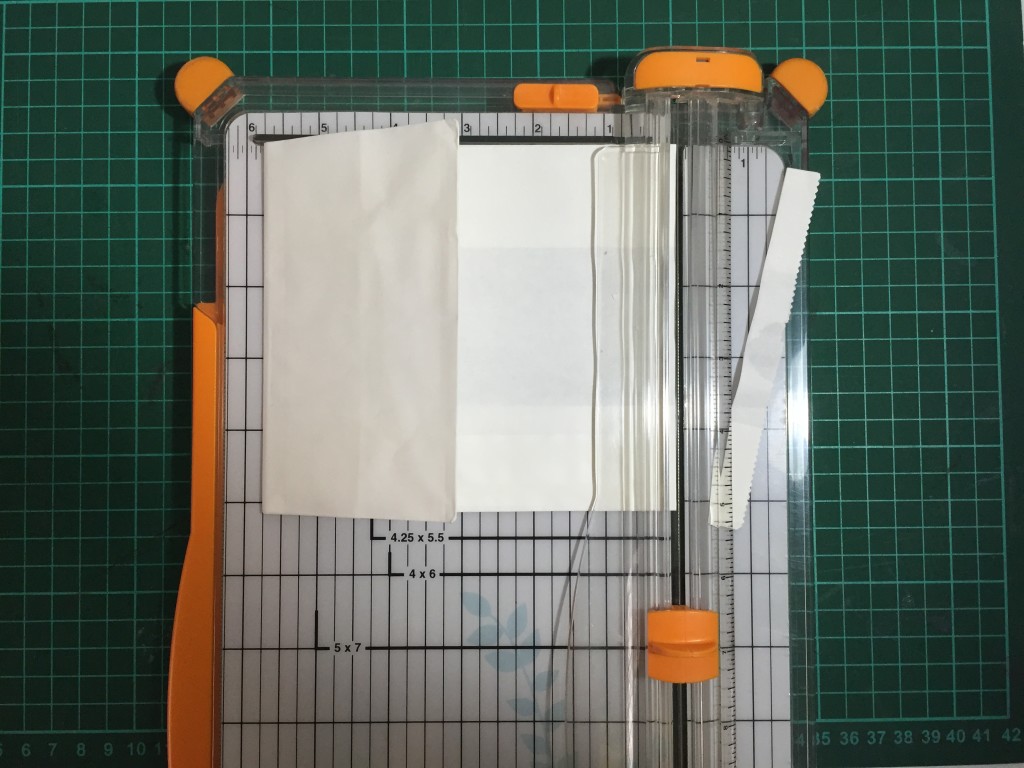 Next, you will adhere patterned paper on all sides of the paper bag. I printed mine using the digital kit shown above. You can do the same (with any kit you choose)… or you can even use actual physical supplies from your own paper stash.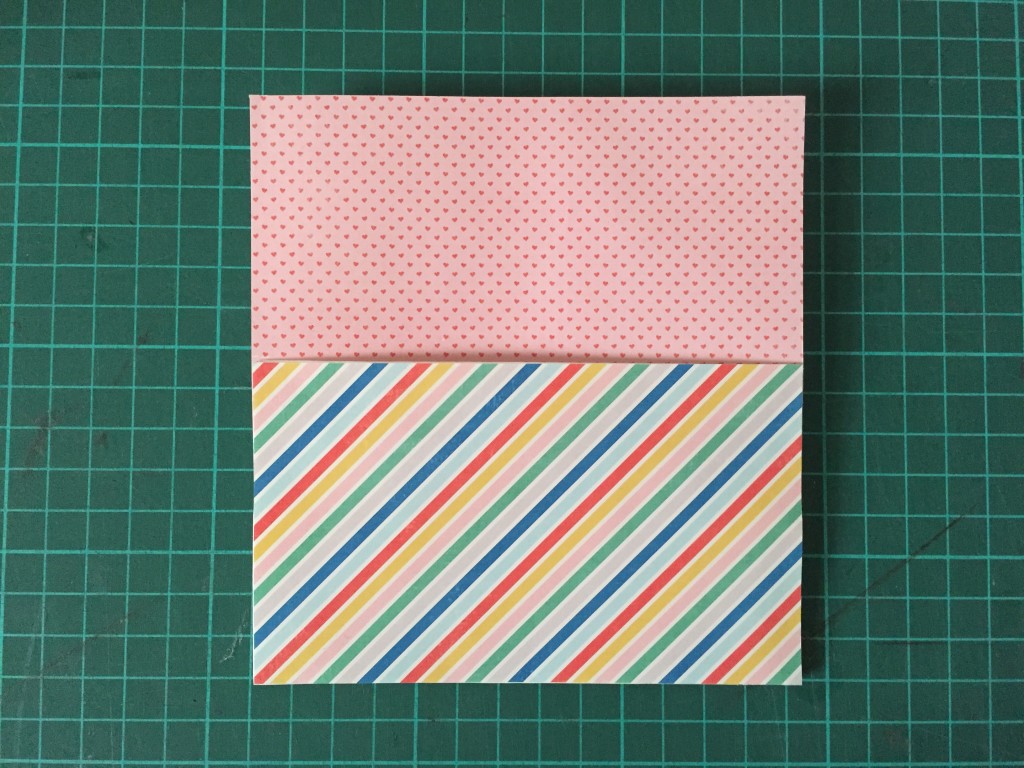 *NOTE* do not glue down the front flap/pocket before you adhere the paper on the inside.
After you finish adhering all the papers, you will glue down the pocket. Use strong double-sided tape and only stick it to the sides of the pocket.
Finally, you will decorate your bag. I decorated the front side of mine with a doily, some flowers, and a little bling. I also printed out some pocket cards and added them to the front pocket — making the treat bag into an instant greeting card that the recipient will love!
That's it! It's easy, right? You can certainly go crazy when it comes to decorating. The best part of this project is that you can totally customize it to meet your needs.
Have fun and I hope you enjoy making this as much as I did!
---

About the Author  Indah is on the creative team here at The Digital Press.  She has been a hybrid crafter for over 8 years, and loves making cards and paper crafts. She also loves collecting stamps and stickers.