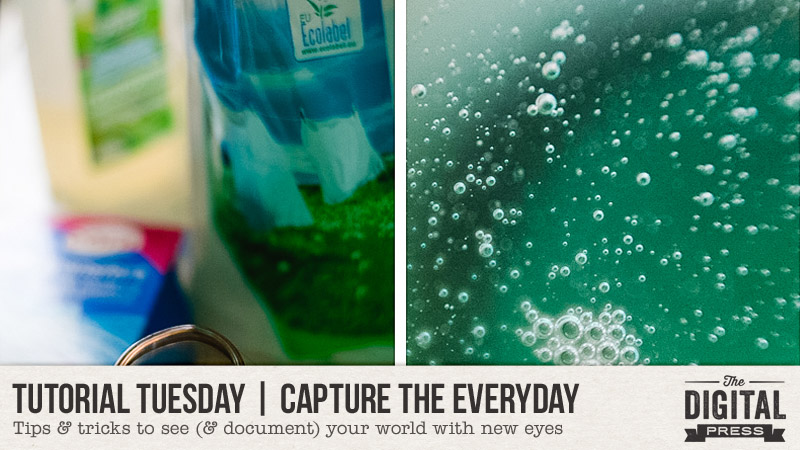 I've been following a few photography challenges this year, and even if I don't do them every week (or at all, let's be honest!), they are slowly influencing me and helping me see my daily world with new, creative eyes. A few days ago I was doing our laundry and decided to capture this everyday, mundane task as artistically as possible, and in as many different ways as I could think of. And it was so, SO fun!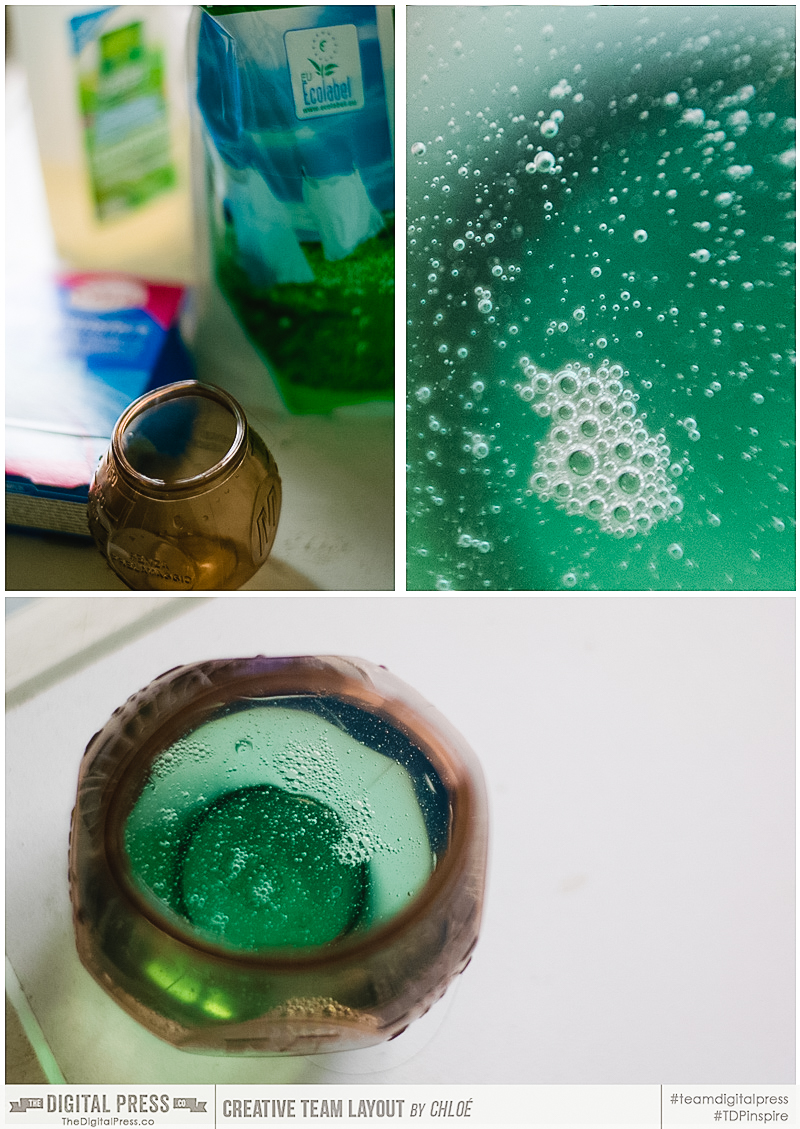 Of course, some of my images didn't turn out… but that's OK because experimenting was part of the fun. I decided to implement various photography techniques — like macro, changing angles and perspectives, long exposures, purposeful blurs, compositional "rules" like leading lines, centered compositions, repetition/pattern, texture, rule of thirds, etc.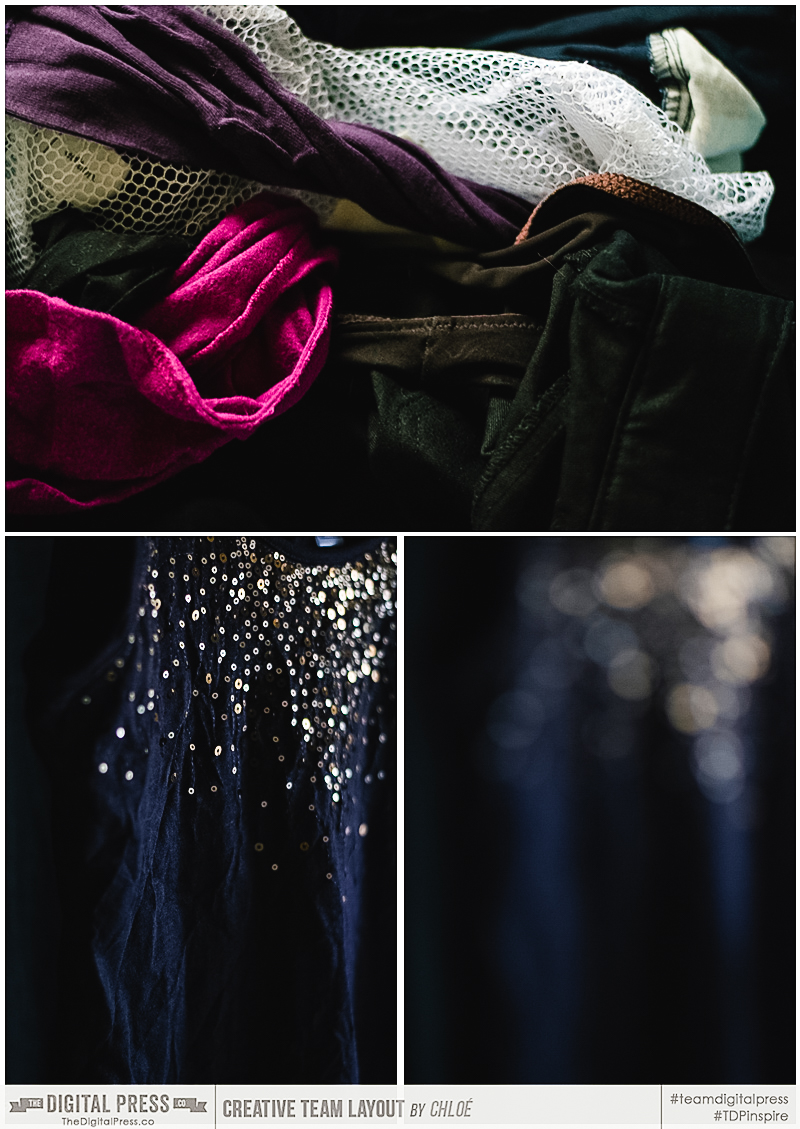 This was truly an eye-opening experience and I never thought photographing something as mundane as the laundry would be so fun and could bring so much variety in the images.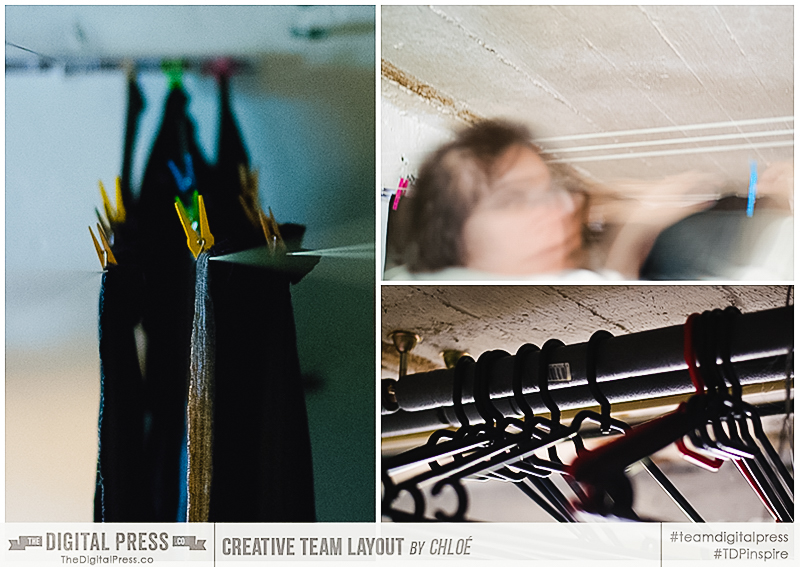 To add some cohesiveness to the photos I took, I edited them all with The Basics Lightroom Presets (#1) by Dunia Designs.
If you, too, want to see — and document — your everyday life with new eyes, why not try something similar?
Grab your camera and focus (pun intended!) on some daily aspect of your life — a task (like my laundry), an object, a place, etc. You don't need much time to do this; 5-10 minutes is plenty to do this sort of creative exercise
Try to look at your everyday event like an explorer would when discovering a new civilization. Forget everything you know about this thing and try to see it with fresh eyes, as if it were the first time you laid your eyes on it
Then… simply grab your camera and start playing! Change your angles, take a wide shot to capture the whole environment (or the opposite — come closer and do a close-up shot), play with light and shadows, experiment with the composition rules and have fun. Maybe you won't produce a masterpiece but you will definitely start seeing your world with new eyes!
I hope you'll have fun experimenting and being creative, and I'd LOVE to see the result if you try your hand (and eye) at it! You can leave links to photos in the comments, below… or if your photos actually result in the creation of a scrapbook layout, you can post it in TDP's gallery and then link me up here!
---

About the author  Chloé is in charge of PR and communication for her small town by day, is a digiscrapper "by night," and a photographer whenever the light is beautiful. She lives with her man and fur-babies in a small town of Alsace (in the northeast of France), where she loves to read, watch good TV shows (TWD being her absolute favorite), and just hang out with her friends — no matter if they are close by, online, or away in her Swiss hometown. She recently became quite obsessed with her BuJo (bullet journal) and can't wait to discover how much it'll help her improve her (so far non-existent!) organisational skills!