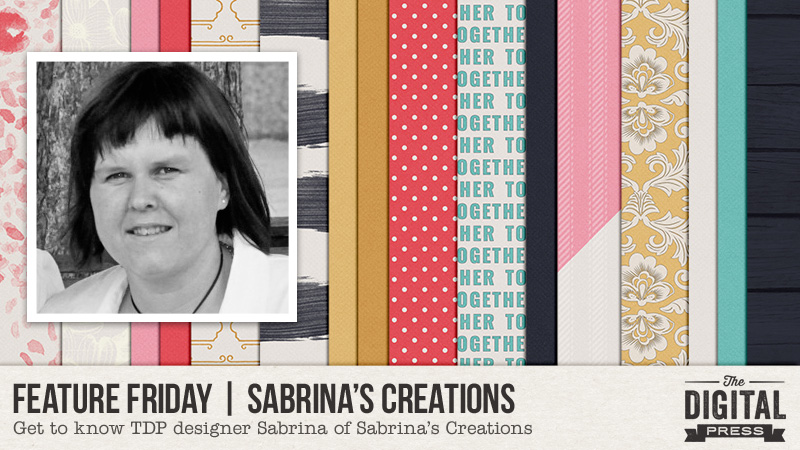 Hey there! I am super excited to bring you a new Feature Friday… this time, featuring Sabrina's Creations!
I asked Sabrina to talk to me about her designs, and here is what she had to say about her work… "I try to give my designs a clean look because I like to keep my scrapbook pages simple. What I really like to have in every kit is a lot of wordart pieces, splatters, or coffee stains. I also love to make templates, which makes it easy to make a scrapbook page. I even love it when people use my templates and give it a personal touch. My favorite item to design are wordarts."
Here is a look at some of my own favorite products designed by Sabrina…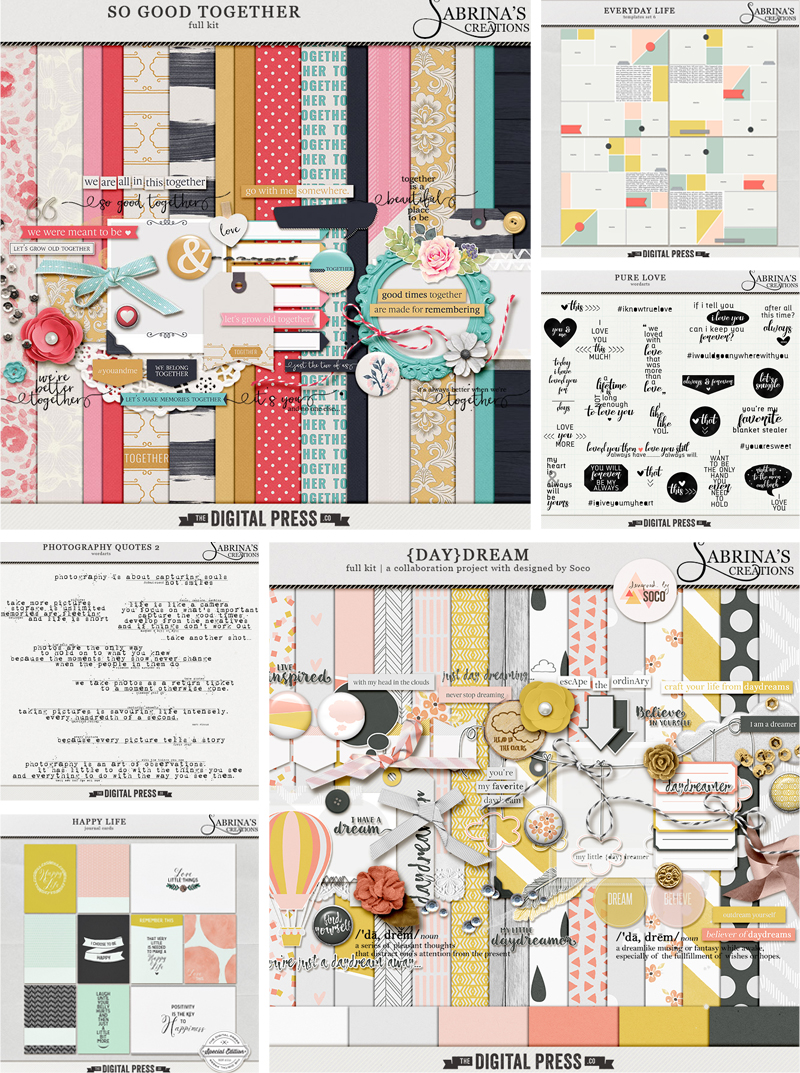 I asked Sabrina to answer a few questions so we could get to know her better…
Where do you live?
I live in a small city in Belgium, 30 minutes from Ghent.
When you're not designing, what do you do with your time?
I'm a SAHM of 4 kids so I know what to do… I wish I had more free time but the household can't wait. I try to do everything that has to be done in the morning so I have some free time for myself in the afternoon before the kids come home from school. Mostly, I'm designing in my free time. I have to make work of our yearly photobooks. I also love the see series and taking photos. Also, I'm very active in the schoolcomité and we do a lot of activities during the school year. In the weekends, we are also working in our house, still doing renovations but it goes slower than a year ago.
What are 5 tidbits of trivia we might not know about you?
—I broke my both wrists when I fell with my bike below a bridge when I was 12 years old, it was not funny at all.
—When I had my driver license for about a week, I accidentally hit a tree in a turn… whoops
—I met my husband through the internet in a chatroom. After 3 months of saying just hi and bye to each other, we got to talk to each other and after almost 16 years, I'm still happy that we have been talking to each other. 🙂
—I love pickle potato chips; when I have them at home, I can't stay off on them, so not bringing them a lot from the store.
—Love to take a long warm bath with some music, that's the time when I really have no children around me. 🙂
Which of your products is your favorite?
Although my favorite type of item to design are wordarts… I'm in love with the kit So Good Together. I was immediately in love with the colors, and I love the pattern papers and the word pieces…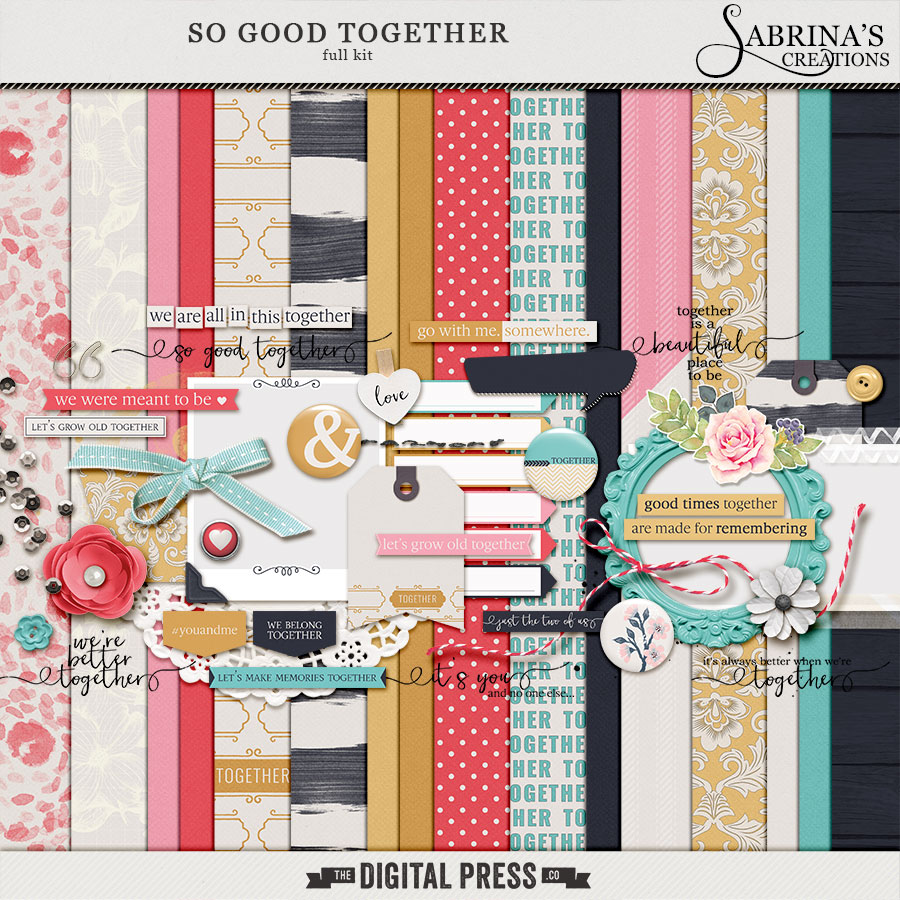 Here is a sampling of layouts using products designed by Sabrina's Creations…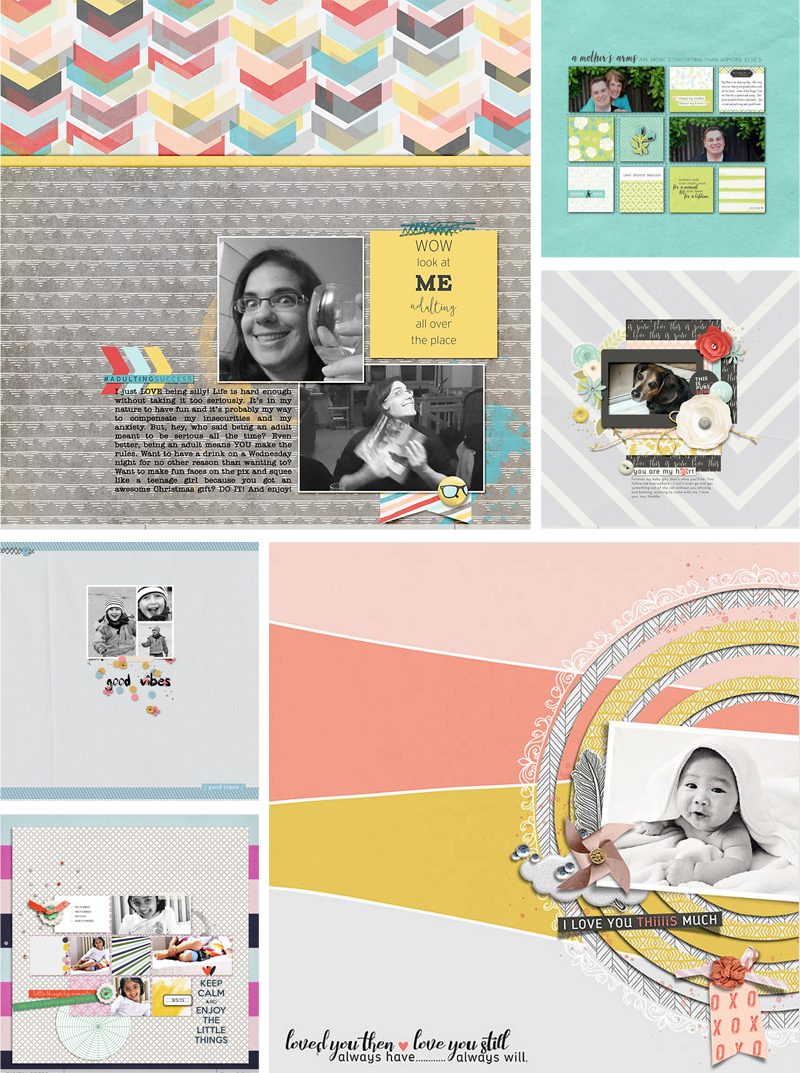 I am so glad to have had the opportunity to help you get to know Sabrina's Creations a little better today! She is a wonderful designer (and person). If you haven't had a chance to take a look at her shop here at The Digital Press, I can't wait for you to check it out! And even better news…  there will be a 30% OFF SALE IN HER SHOP all week long (sale will end at 11:59pm ET on 7/14)!
---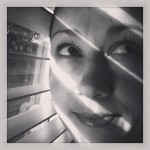 About the Author  Krista Lund is a mom of 3, married to her high school sweetheart and living in the San Francisco Bay Area. Some of her favorite things are brownies, chips 'n' dip, taking pictures, and documenting her family's story.