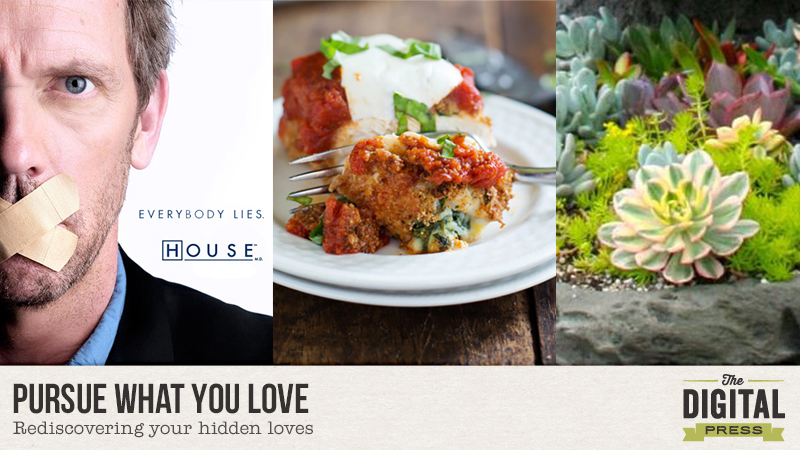 Hello, hello! Cynthia here today bringing you this awesome lovey-dovey article. But—if you thought this would be yet another Valentine's Day post, prepare to be surprised! How often do we forget to actually do what WE love? When was the last time you ate a whole bag of lemon drops while watching Dr. House? Uh, ok, that may be just me, but in all seriousness, how often do we put ourselves last and fulfill the needs of our significant others, kids, co-workers, friends, etc. first?
For example, I do love to watch Dr. House,  ER, Grey's Anatomy and all those hospital shows while my hubby truly despises them. He says he can't stand the idea of seeing someone in pain (when most likely he can't stomach the idea of blood, even imaginary). So I don't watch them, or else watch an episode here and there when he's not home.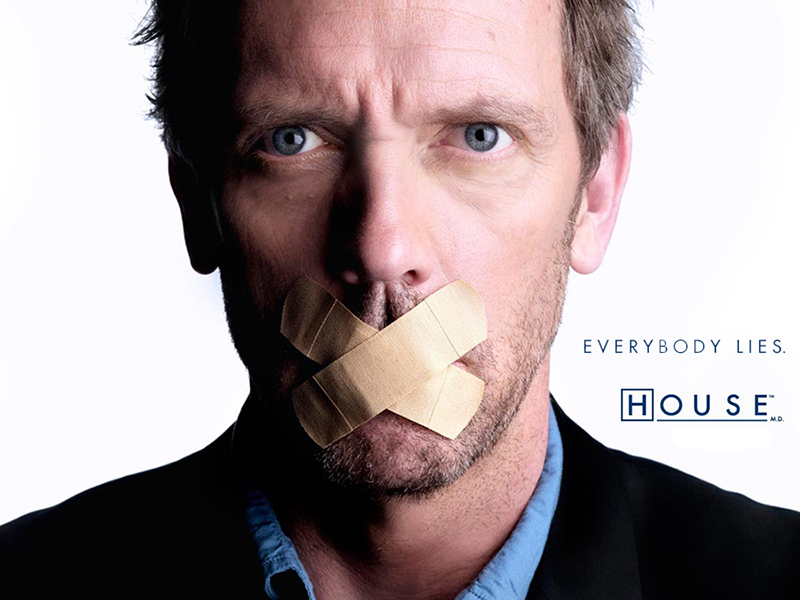 Another thing I love to do is cook elaborate dishes and desserts, but when you are constantly on the move with little ones (and one that is THE pickiest eater ever) I end up cooking the same things over and over again. Every once in a blue moon, I do indulge in my inner Marthe Stewart and whip up something super fancy or at least, something new to break the routine.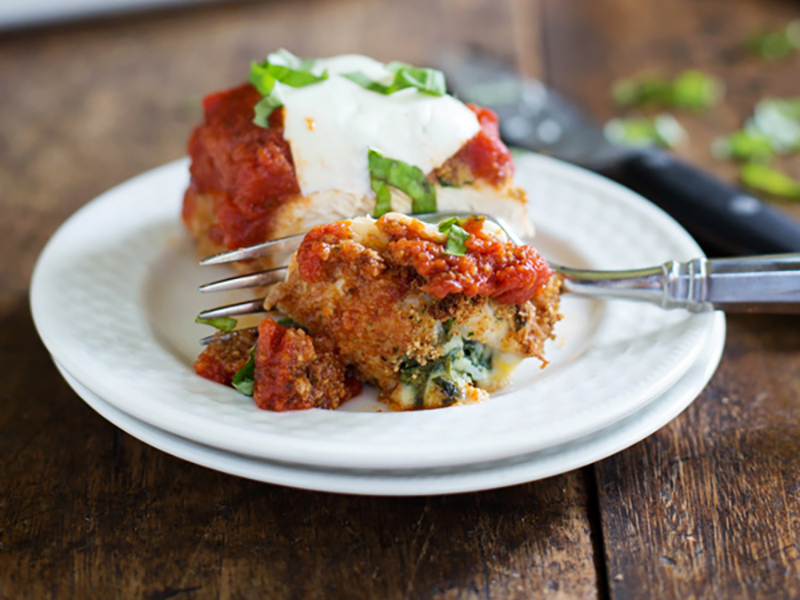 I also love gardening, but don't seem to find the time to do it. I have a gazillion pots that are just begging to be filled and also a gazillion plants in those horrid plastic containers. *sigh*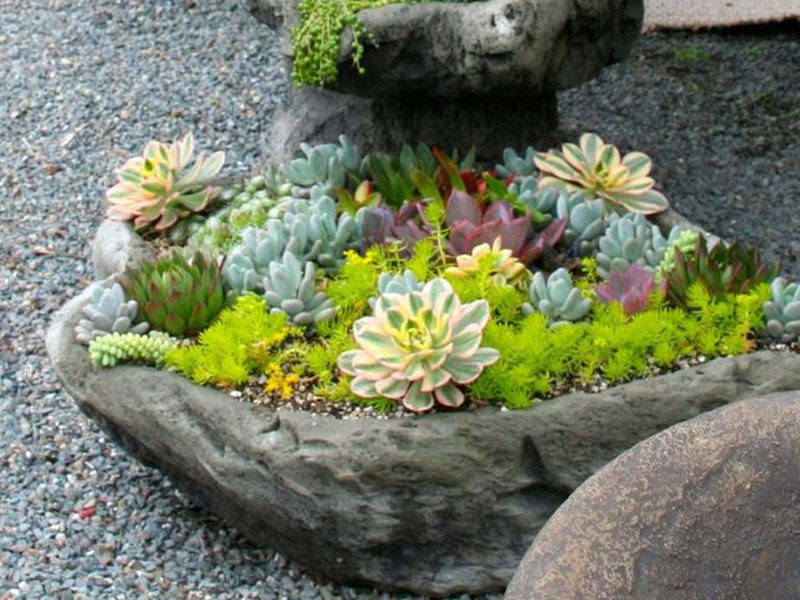 So my challenge to you today (and every day if you can!) is to find those big and little things that you love but don't often have the time to do, and recapture them. Pursue them even if it's for an hour, or if you only get to reminisce about that city you loved when you first visited. Make the time to have at least a few minutes of "me" time every day, I promise everyone around you (even if they don't know what you're doing!) will appreciate it. But mostly, you will love to pursue your (mostly) forgotten loves every day.
Head on over to my Scrap your Love Challenge here in the Forum, where I'll show you a couple of ways you can scrap those other loves in your life! Can't wait to see what you love!

 About the Author: Cynthia is a CT Member here at The Digital Press. She lives in sunny (way too sunny!) Mazatlan, Mexico with her hubby and their 8-going-on-40 yo daughter, plus the 2 most spoiled Westies who ever lived. She loves reading, cooking, photography and of course, scrapping!