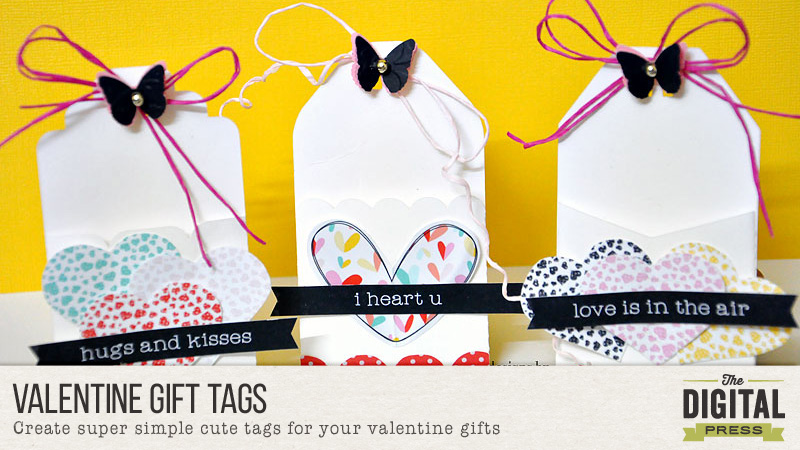 Hi folks! Donna here from the hybrid team and I will be sharing with you some cute tags I've created for Valentine's. I used "Love is in the air" by Mari Koegelenberg and Mommyish and gift card tags template by Kelleigh Ratzlaff.
When I didn't have an electronic cutting machine yet, I used to cut Kelleigh's templates manually. Yes, even those tiny rectangular slits you see in the image below. One great tip I can tell you is use sharp and fine-tip scissors as much as possible for great results. A craft knife is also a handy tool to have for cutting besides a ruler and cutting mat.
For this project, I used both my machine and my hands. I used my Cameo to cut these templates.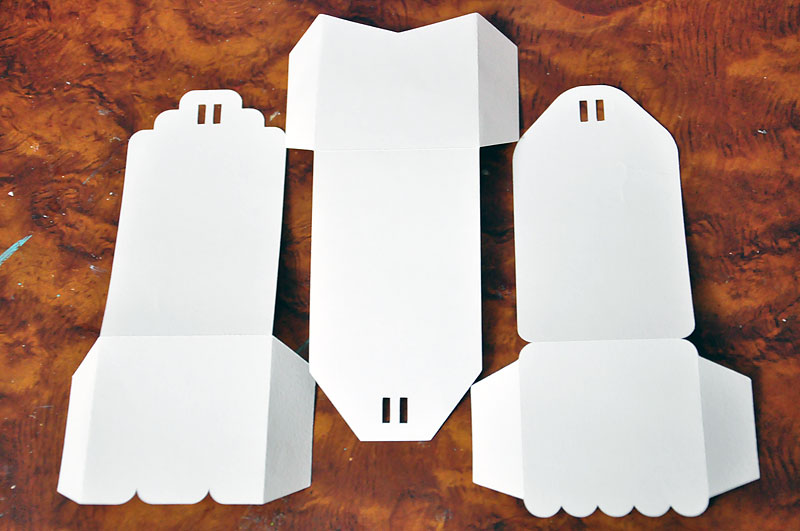 and manually cut these printed elements using my ever trusted fine-tip scissors by EK success. Clean up the edges first before using your cuts ups to your projects.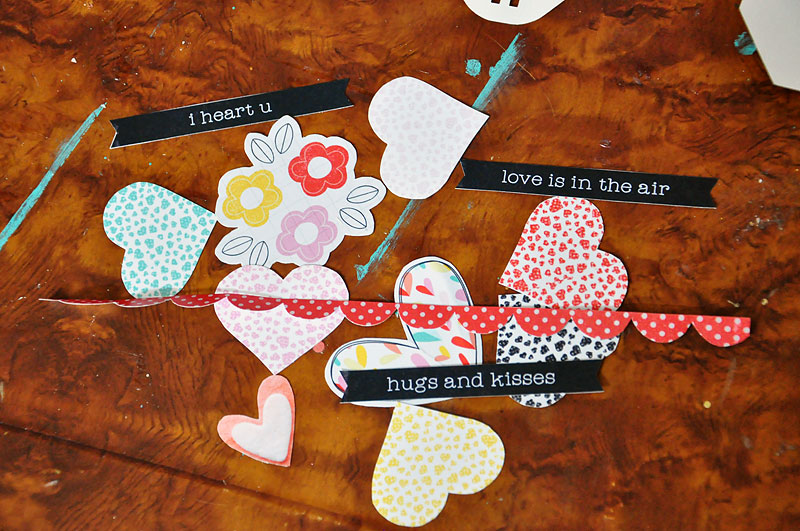 added some butterflies and twine to complete my gift tags. You can add dimension even without using foam tape. I folded the hearts in the middle and glued down just the middle part, same with the sentiments. So it looks like the edges of the sentiment floating. Instant dimension!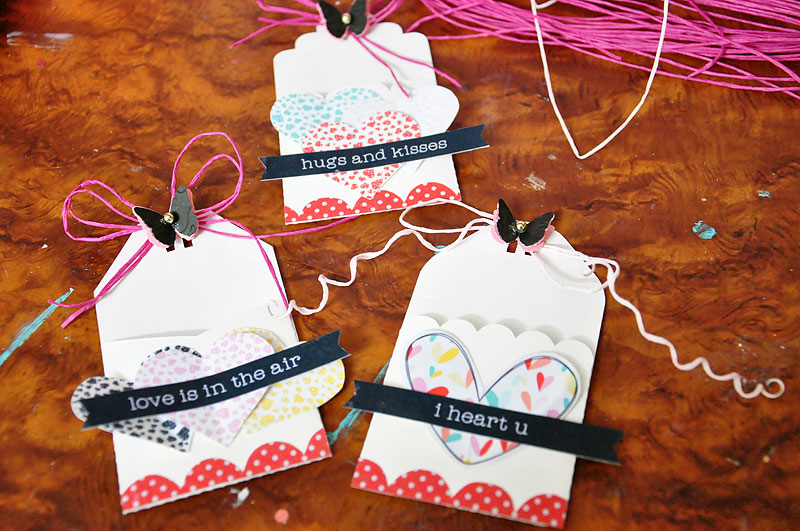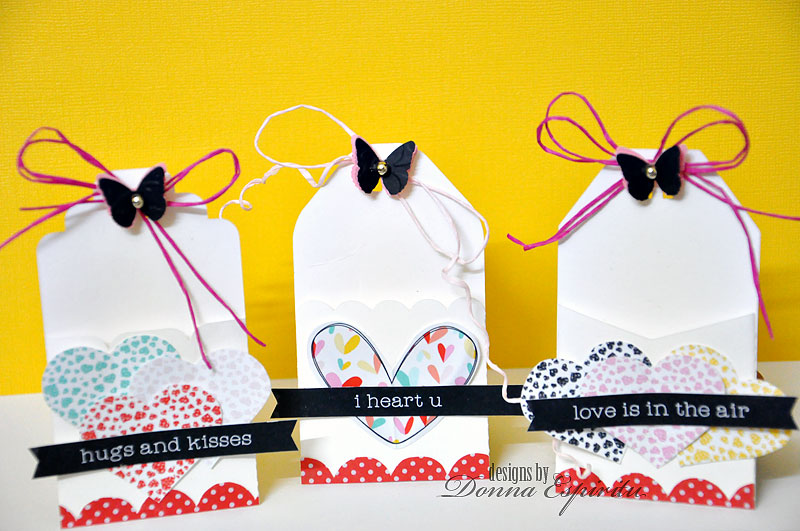 Happy heart's day!

About the author: Donna Espiritu is a new mother to a little girl and wife to a very supportive husband. She is currently living in the Kingdom of Saudi Arabia with her family. When she is not scrapbooking, she likes to read some sci-fi/romantic/time-travel themed books or watching old episodes of some of her favorite tv shows.