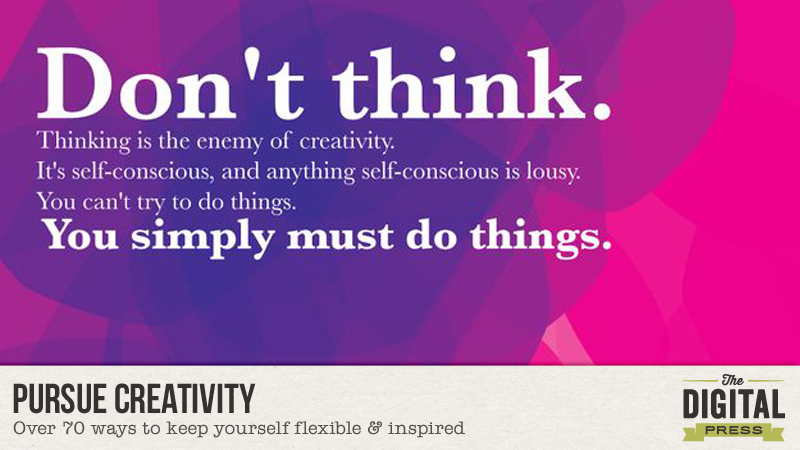 Do you ever feel like you are stuck in a creative rut? You might take a look through your gallery and see that a lot of your pages look the same, or you don't even feel inspired to create a new page because you feel like it has all been done before, or… you can't even decide what to make for dinner anymore because you are sapped of any and all creativity. Well, maybe you don't have these problems, but I certainly do. And when I'm lacking in creative mojo, there are a few things that will get me back into the creative zone:
I use Pinterest to search for art/design/color or really anything that jumps out at me and makes me feel like creating. Sometimes it is a quote, sometimes it is someone's art, sometimes it is a list of ideas or creative kickstarters.
If Pinterest isn't doing it for me, I will turn on some of my favorite music and do a little afternoon dancing. I think that if we get physical and ignore our mental blocks, they can dissolve themselves.
Magazines or scientific/technological websites will often give me a punch in the gut because of the interesting things that are happening on their websites or between their pages. An article about 3D printing, beautiful descriptive language in National Geographic, or reading about advances in medical technology can offer creative inspiration… especially if it isn't something you would usually read. It gets you outside of the typical box and lets you take a peek into another world.
People-watching/eavesdropping. I admit to being an eavesdropper. Not always. But sometimes, you catch a nugget from a conversation that immediately draws your attention, and then your imagination. Follow that, and you reach creativity. Listen to those around you. Jot down key phrases or note something you liked about their personality or style.
It is always important to find what really works for you. You can read a lot of different opinions on creativity, but if one or the other doesn't work for you, it is a problem. You have to find what keeps you inspired and creative. Here are some other thoughts/ideas about creativity: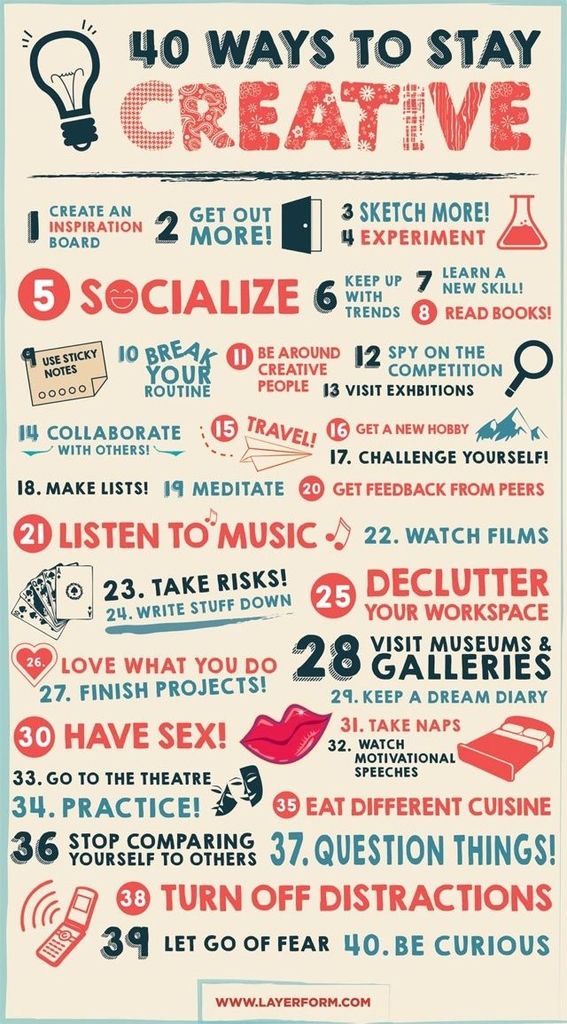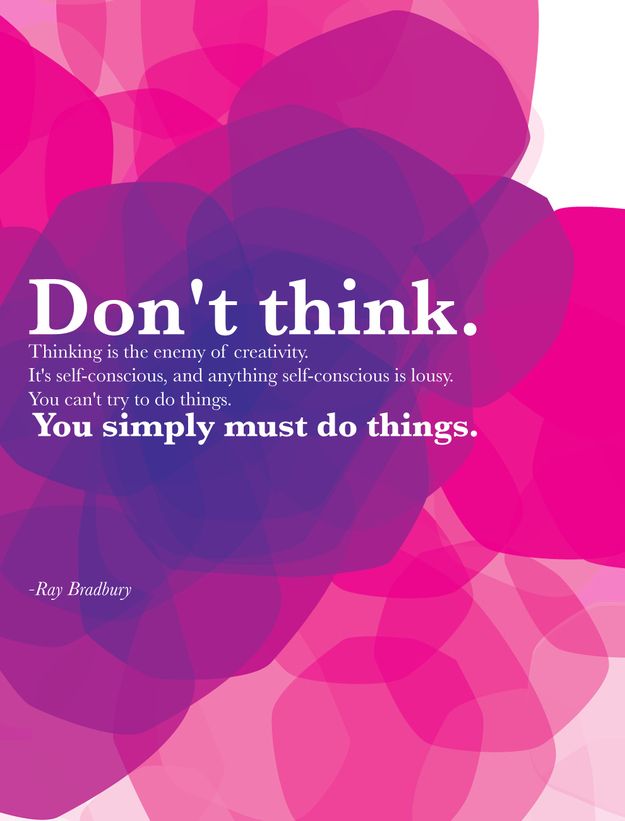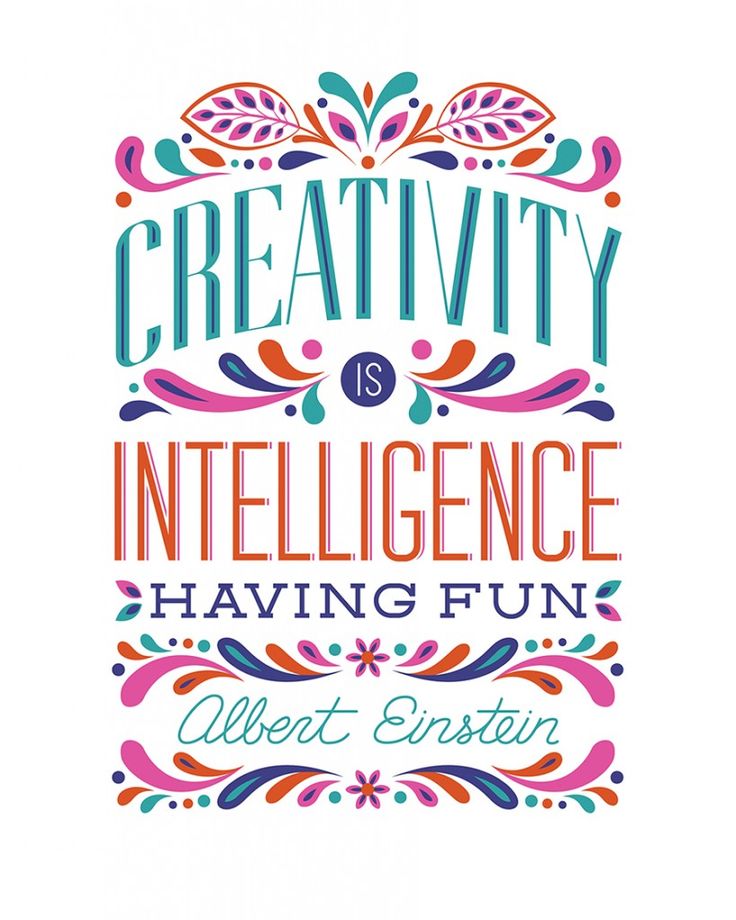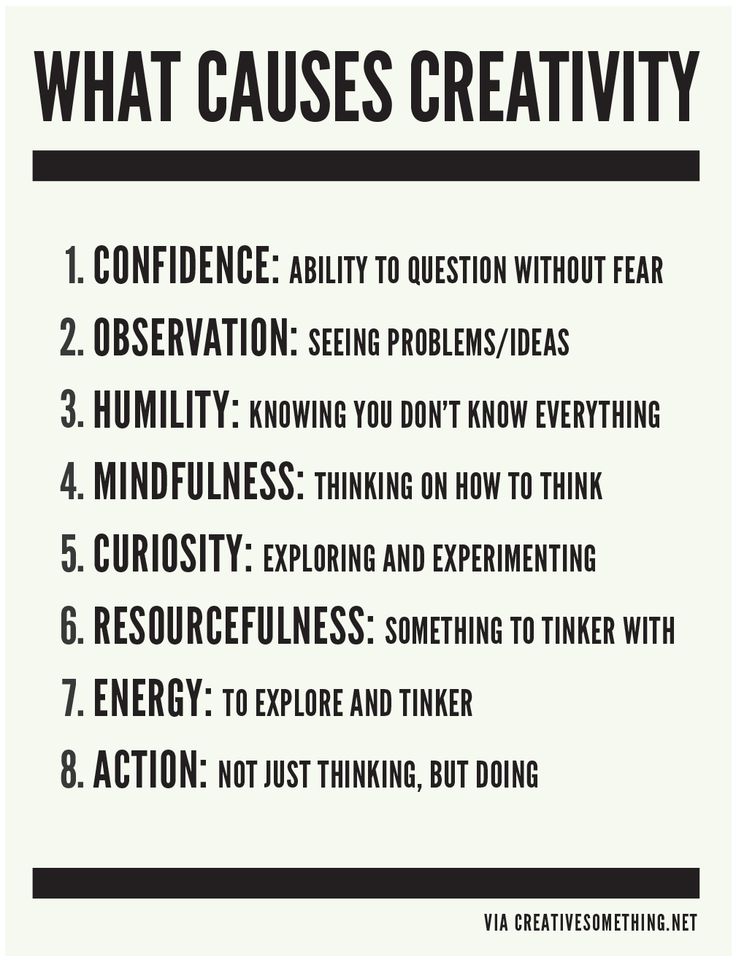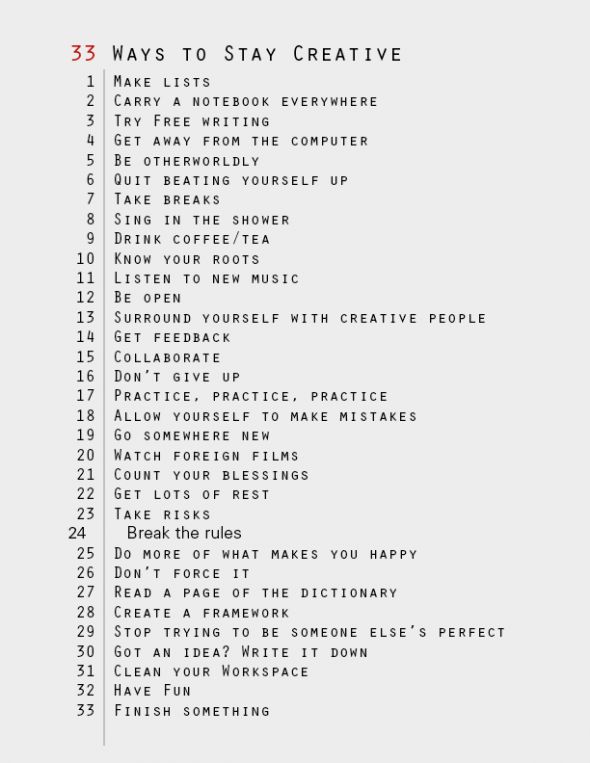 Now that you've seen a variety of different ways to pursue creativity, it is your turn. Join us for the Pursue Creativity Challenge in The Drawing Board challenge forum.

About the Author: Kimberlee is a lover not a fighter; a stay-at-home gran, a poet, and a lifelong learner. She grooves on saturated colors, Tuesday dance parties, optimism, glitter and sunshine. She colors outside the lines.  She is a dreamer. She is a collector of moments.  She is all about the story.  Kimberlee completed her MFA in Creative Writing and is currently working toward a M.Ed. in Instructional Design.