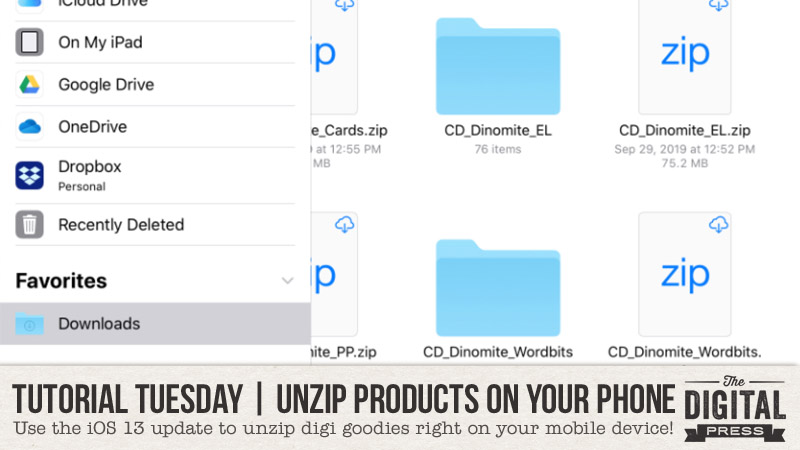 Hello, and welcome to another edition of our Tutorial Tuesday series here on The Digital Press blog! I'm excited today to share with you a new feature of the iOS 13 update that unzips your purchased digital kits right on your phone… no other app needed! It's a big breakthrough for app scrappers, as the other/previous app options for unzipping kits to use on our devices were very  cumbersome. It is a change that may prove to be really helpful for people who use Photoshop Elements (PSE) on their mobile devices, as well!
First, before we get started… a quick word on the iCloud Drive storage. Everyone with a iCloud account has 5GB of free space to use, and you can see your iCloud Drive in your native Files app (which is where all the unzipping takes place… sounds sultry, huh!). This is more than enough space to store a bunch of zipped and unzipped kits. You will have to move them eventually, however, to create more space for future purchases. But don't worry!  I will show you how to do that, as well.
Let's dive in!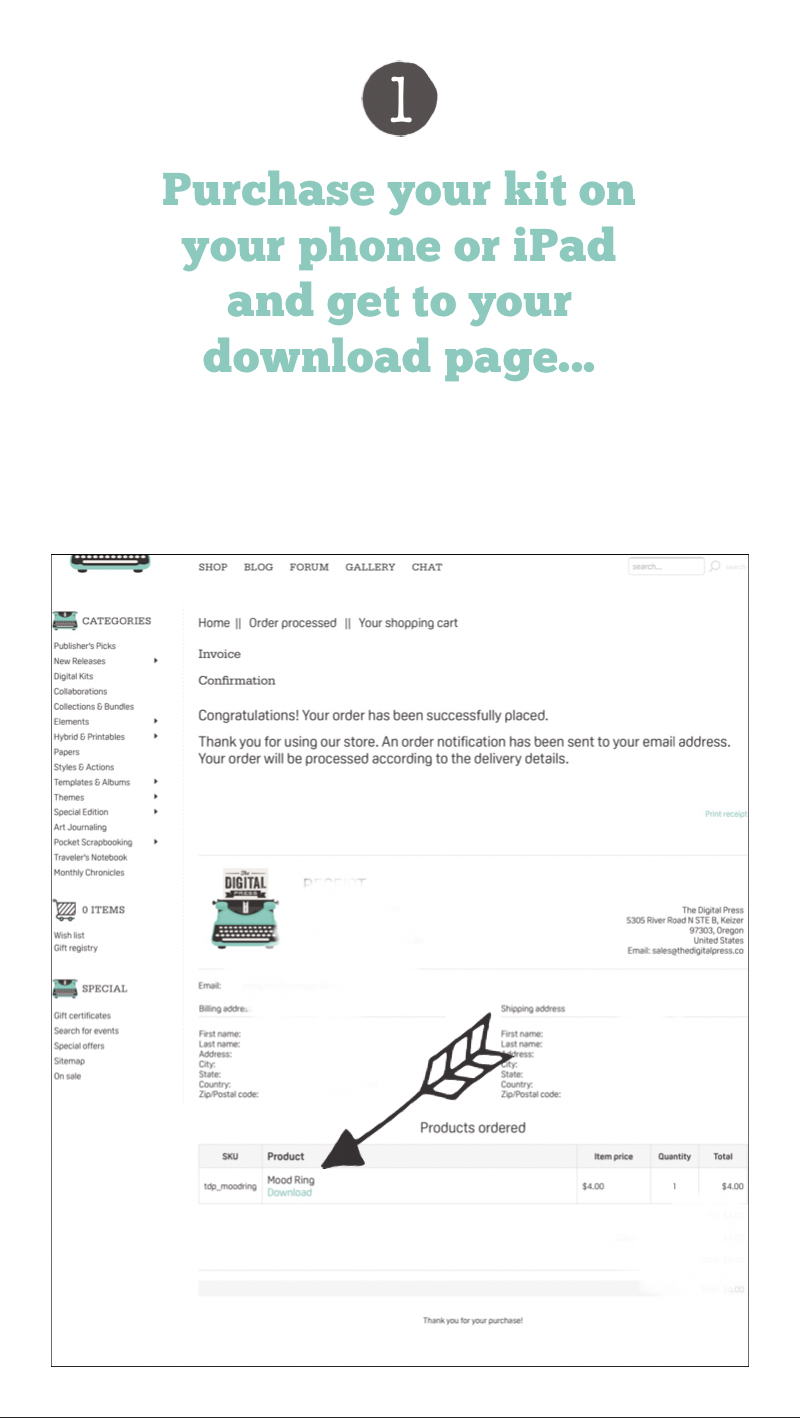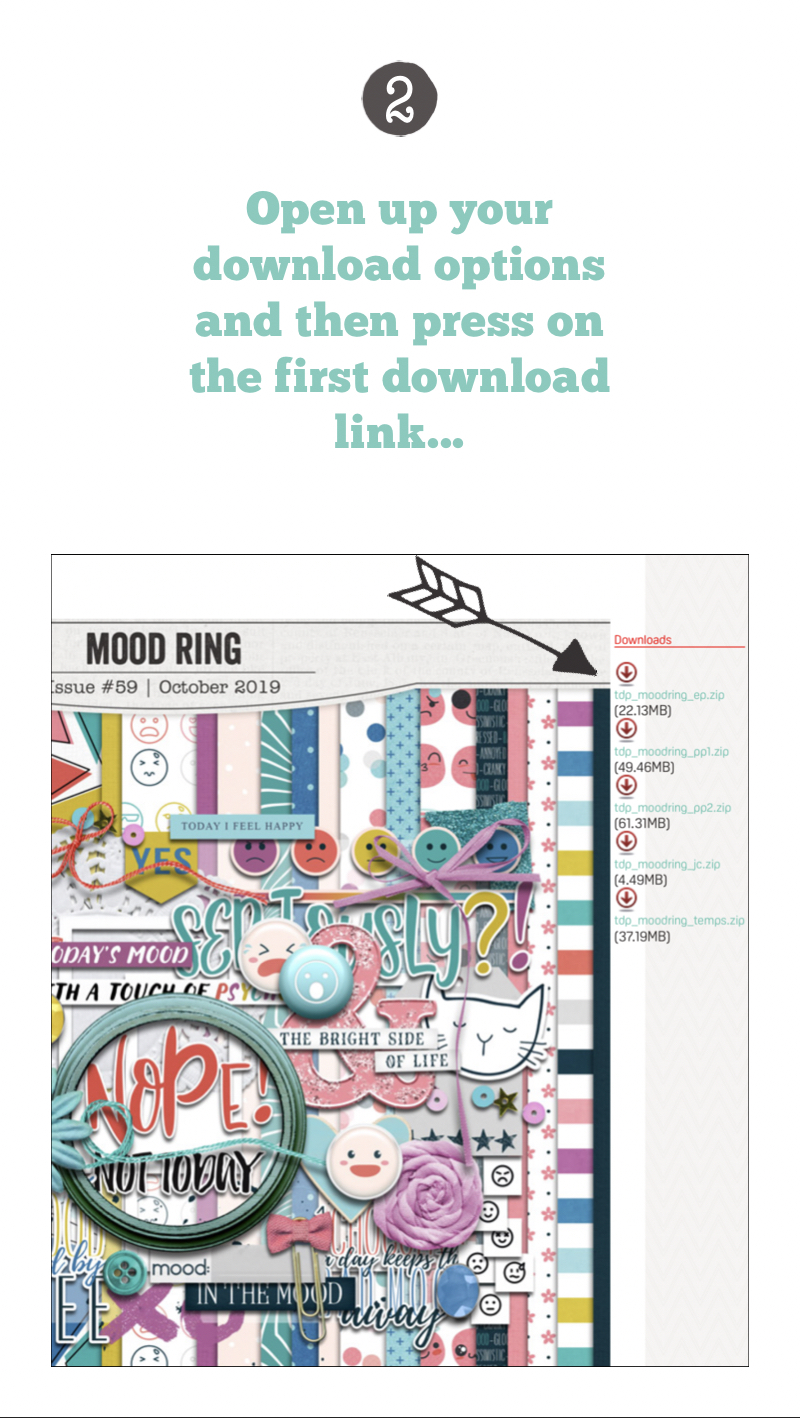 And that's it! It seriously goes so fast once you get the process down. I hope this helps you get your memories recorded that much quicker. I'm so glad Apple added this super helpful feature.
---


ABOUT THE AUTHOR  Meagan Johnson is a stay at home mom in Minnesota with an avid love for app scrapping and teaching others just how easy it is to scrap in the go!