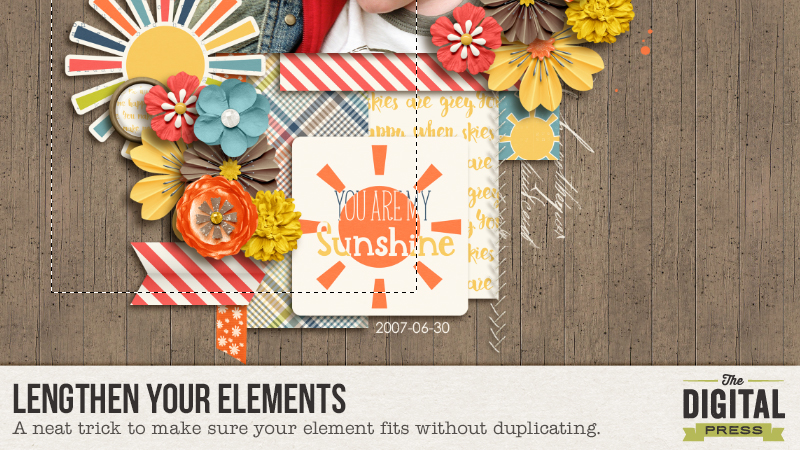 Are you ready for another tutorial from me?? I am a scrapper who always resizes the elements and from time to time that means that the element that I resized isn't big enough to be visible on my layout. I'm really not sure how to describe it so I'll just start with my tutorial and hope it will make sense to you.
I'm pretty much finished with my layout but I want to add a ribbon so I am opening the ribbon and it is way too big.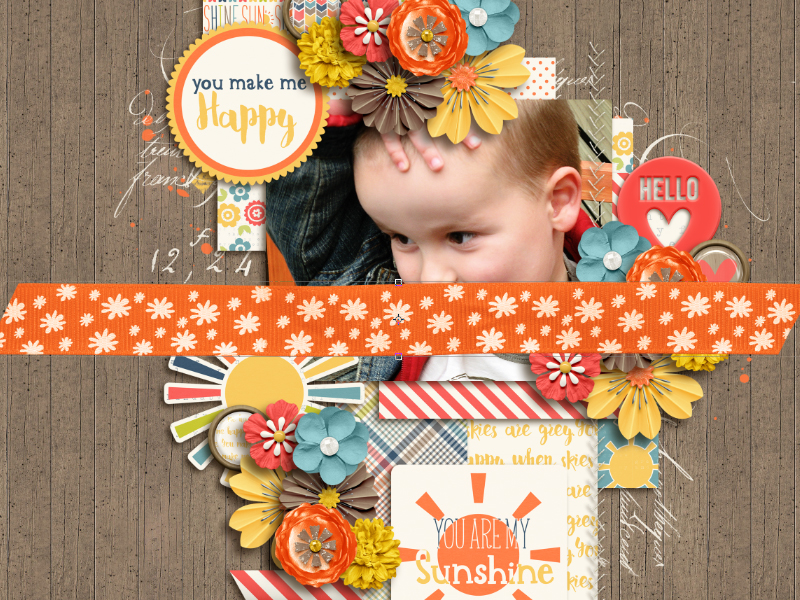 It just isn't in proportion with the rest of the elements so I need to resize the ribbon until I am happy with the size of it.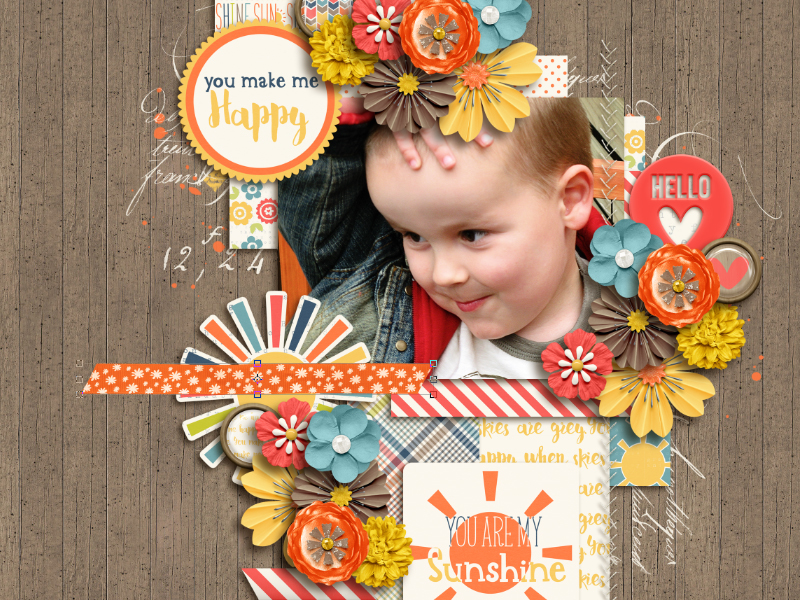 Now that it's the right size I am going to rotate the ribbon and put it in the right place.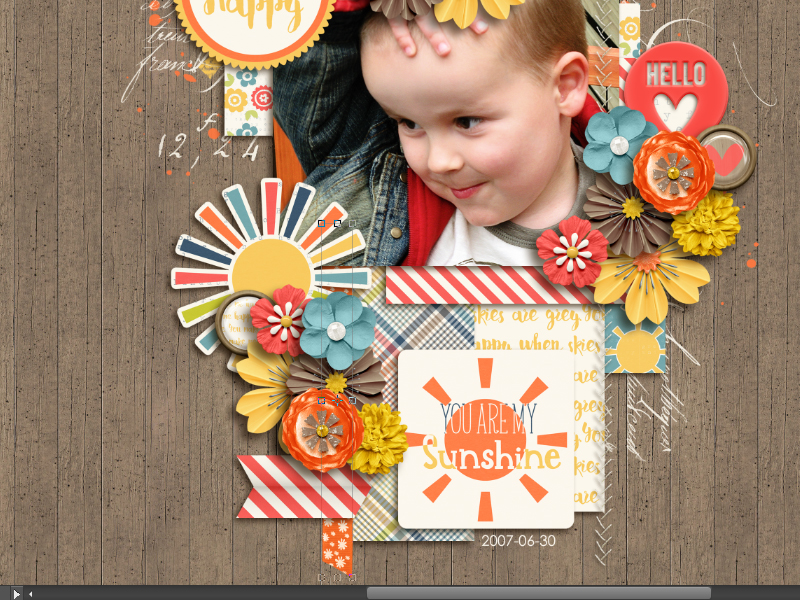 It's in the right place but it's too small and it doesn't pop out on the top, as I would like. There are two ways you can make the ribbon pop out on top. You can duplicate the layer and move it to the top and you're done. I'd rather avoid duplicating layers if I meant to use the element just one time. Flowers, I duplicate all the time (as you can see) but to lengthen my ribbon….I use this method:
Select the rectangular marquee tool: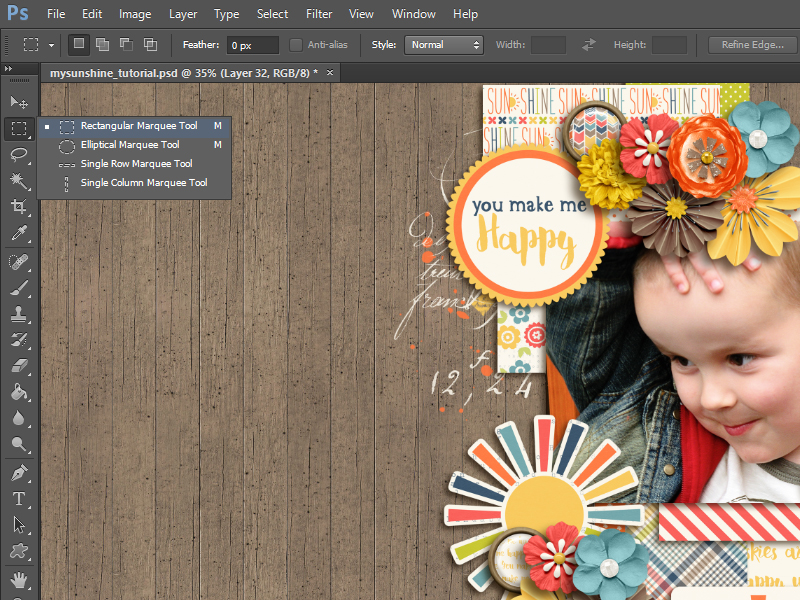 Make sure the layer of the element you want to lengthen is selected…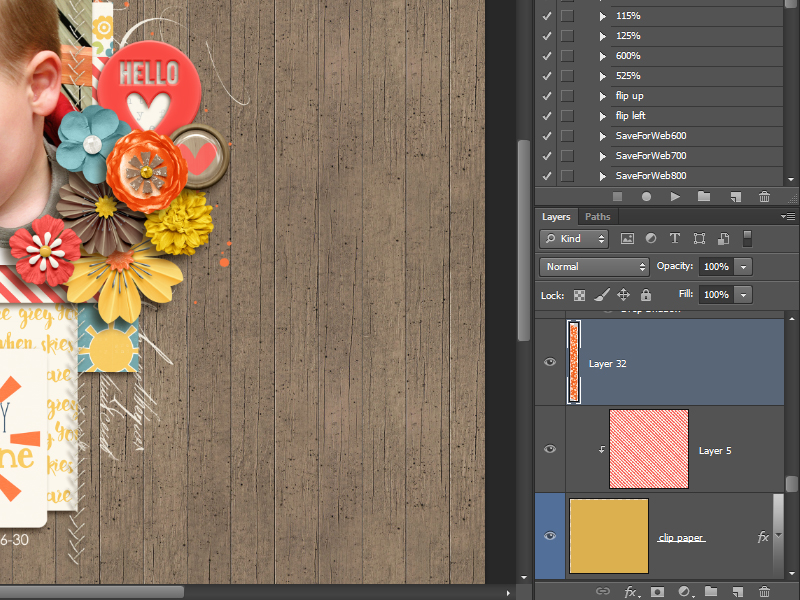 Now select the part of the ribbon you want to move/lengthen…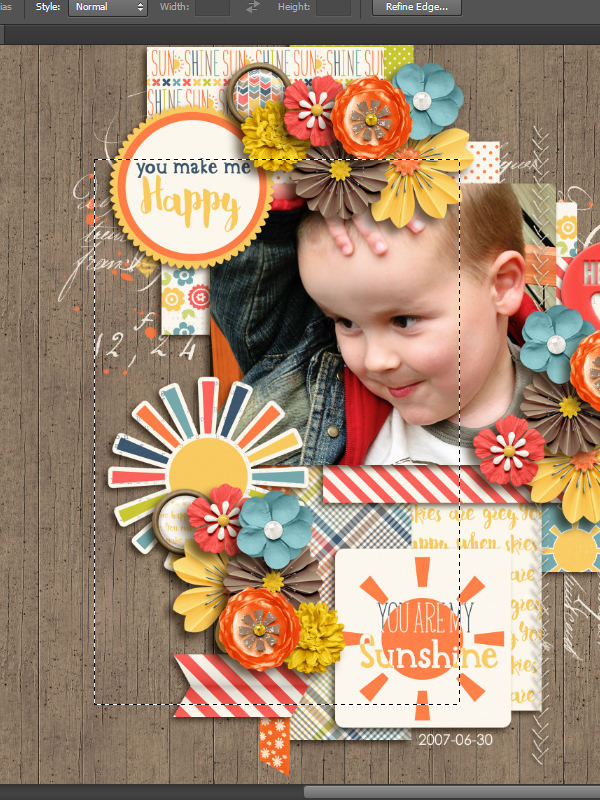 I select a large area so I'm sure I've selected the entire ribbon. Now hold down the ctrl-button (CMD on Mac) on your keyboard and tap on the arrow of your keypad on your keyboard. 🙂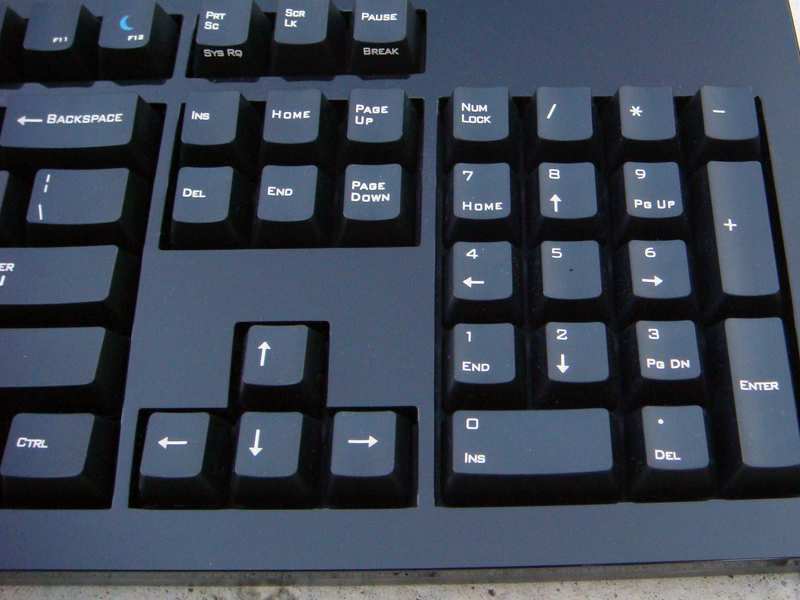 As you can see, the marching ants are now around the ribbon and you can move your ribbon in place with the arrow keys from your keyboard.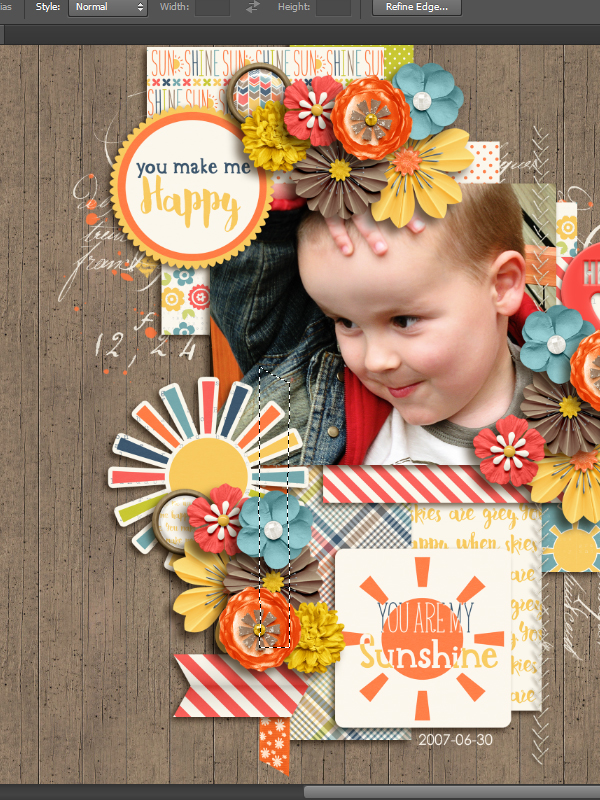 When the ribbon is in place….click ctrl-d (CMD-D) and there you go. You've lengthened the ribbon and now it also shows on the top.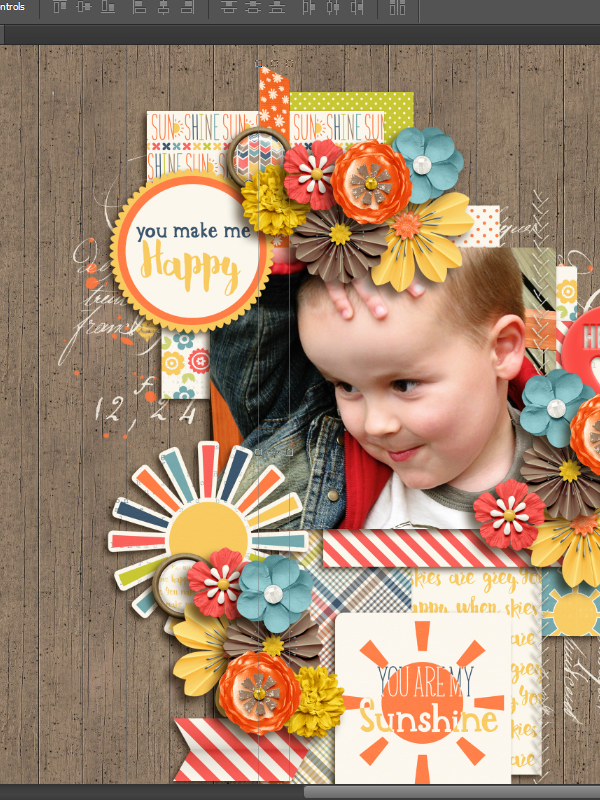 Now just add a shadow and you can continue with your layout. For me, this ribbon was the last element that needed to be added to my layout to be done. Here's the finished layout….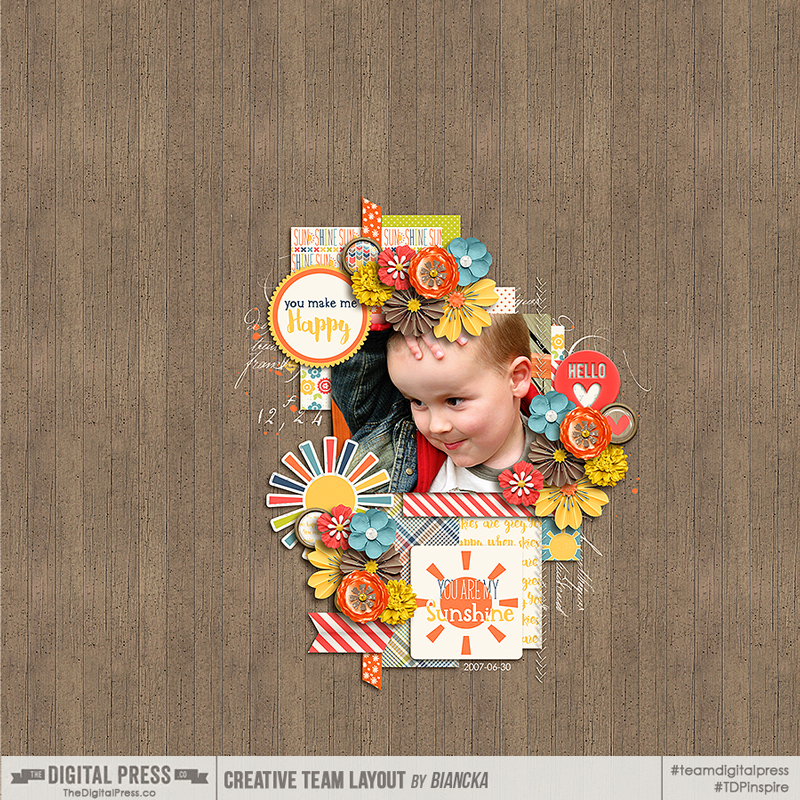 I hope you've learned something new and you'll be able to use this when you're scrapping.
Have a great day !!!
---

About the Author  Biancka is a creative team member here at The Digital Press. She is a stay-at-home mom (SAHM), a wife to Edwin, and mom to Jasper. She lives in the east of The Netherlands (about 30 minutes from the German border). She is addicted to scrapping, but also enjoys baking, reading books (mostly thrillers), watching her favorite TV shows, and photography.