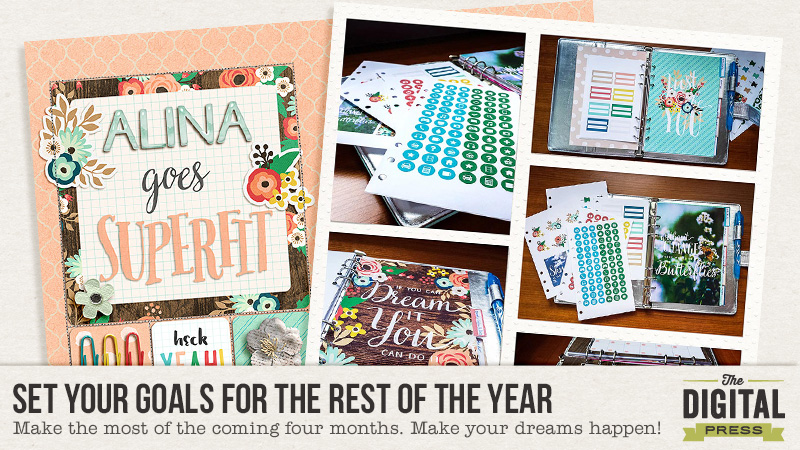 Hey you fellow scrap challenge aces out there! Are you ready to be inspired? With the new word for September "forward", I thought it would be great to look back on what we achieved this year and more so make plans for the coming last four months.
Did you make any resolutions for 2015? I did and when I look at them I think it might be the first year I actually followed through most of them! Way to go! *insert self backslap*
There is one compartment though, where I struggle and that is the gym and fitness part. If I want to make it happen this year, I have to rush to not get into a rush. Goal set! Now how do I really make it happen?
My biggest obstacle is that I might have things in my head but they just vanish in the everyday craziness. To overcome this hurdle I decided to make a dedicated planner for this cause. I have several planners and apart from one planner to keep up with the daily to do's, I use them mostly for my personal projects. Mari Koegelenberg came up with this sweet planner prep in her Plan with Me collection and this is what I made of it.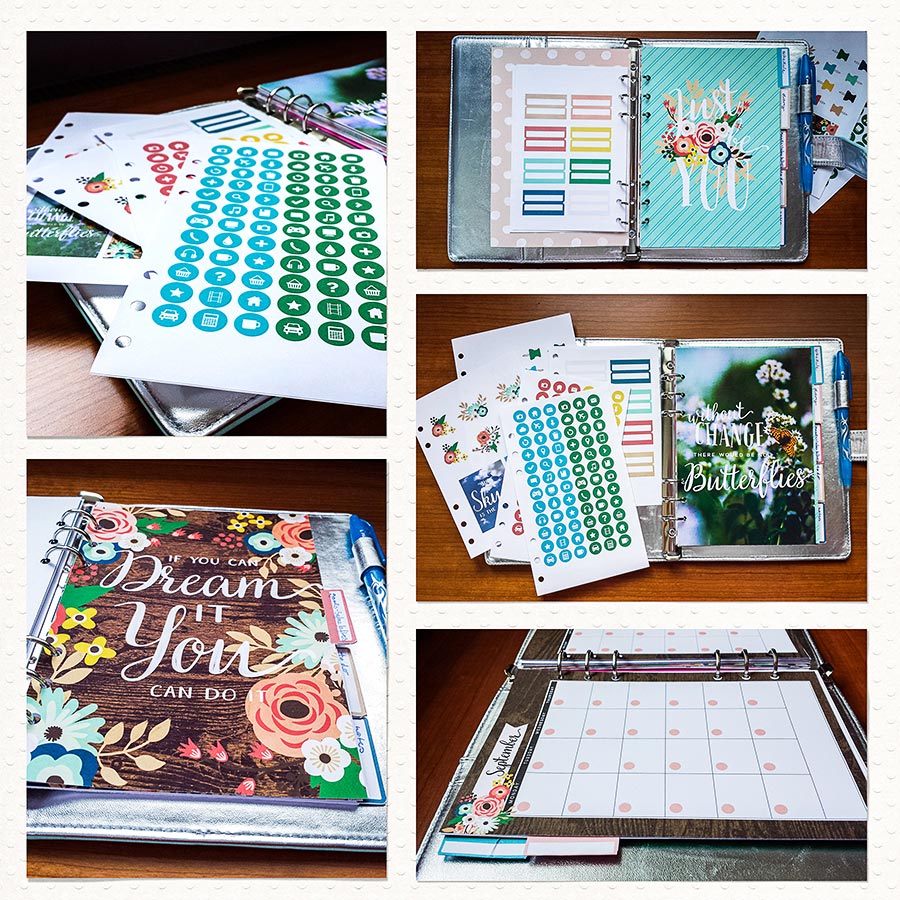 I also made a double pager to fitting into the planner about my goal and how I want to achieve it.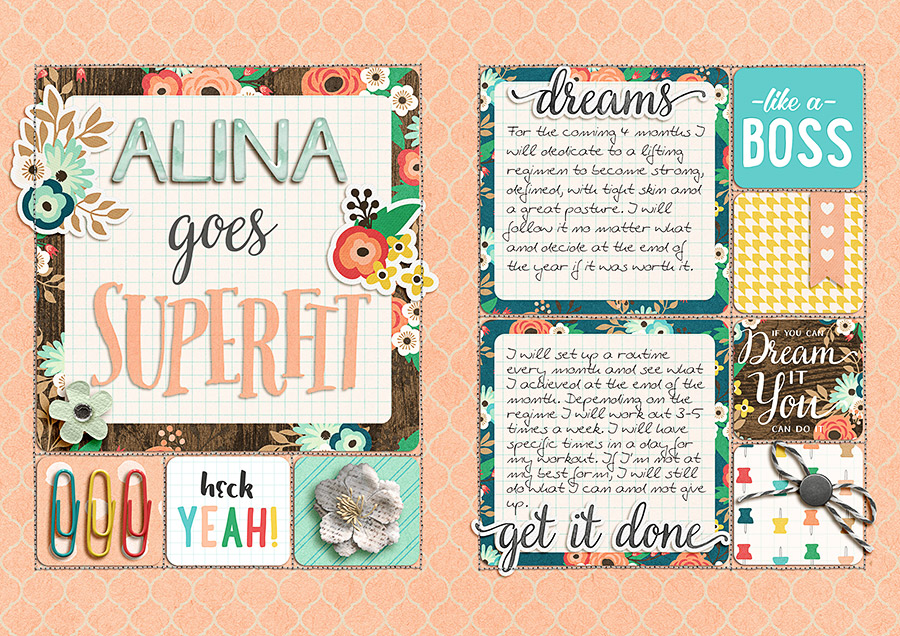 When you think about the coming months, what is it that you want to achieve? What will your biggest obstacles be? What will you do to overcome them to reach your goal?
Hop on over to the challenge forum and let us know! You know that once the goal is written on (virtual) paper and out in the open, there is no turning back. You can do it!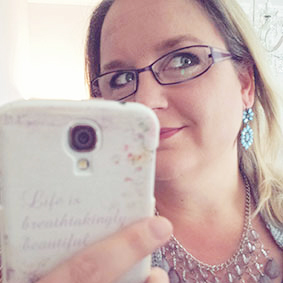 About the Author: Alina enjoys sitting in front of her large computer screens too much. Apart from that she loves walking her dog and watching sunsets while being amazed of life in general. She is married to her best friend. Tries to manage the needs of her two cats and her dog and badly fails when they all want their cuddle time at once. Everything else is scrapping, taking photos and currently crafting. Having said that, she needs a bigger craft room.