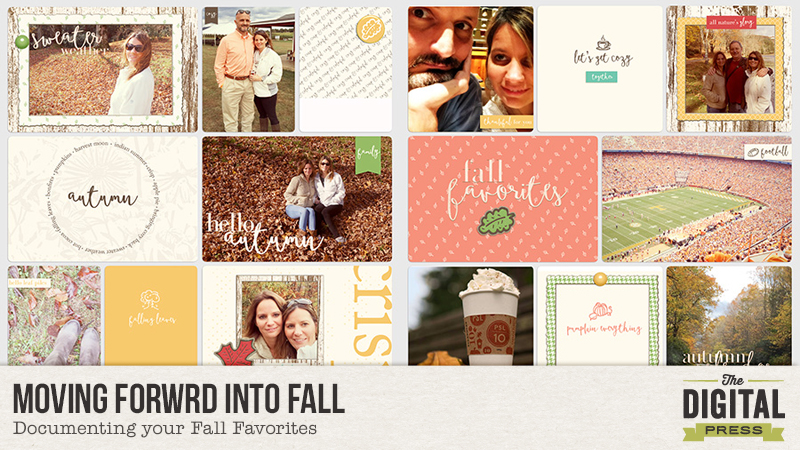 I don't know about you, but I am so ready to move forward into Fall. Fall is by far my favorite season. There is just something about fall that brings a peaceful feeling. I don't know if it's the change in weather or the beautiful warm colors, but I just can't wait for that  first crisp breeze that lets you know summer is gone and fall is in the air.
As fall officially begins this month, I'd thought I'd share a few of the things I look forward to. Here are some of my Fall Favorites:
The Crisp, Fresh Air
The Beautiful, Warm Colors
Leaf Lookin' (as we call it in the South)
Football Season
Sweaters & Tall Boots
Pumpkin Lattes (or anything pumpkin flavored)
Snuggling Up with a Warm Blanket and a Good Book
Halloween
Corn Mazes
Hot Apple Cider
Making Soups
Pumpkin Patches
Leaves Crunching Under Your Feet
Fall Festivals
Fall Spices – Cinnamon, Nutmeg, Cloves
I used Little Lamm & Co.'s Crisp Collection to document some of my fall favorites.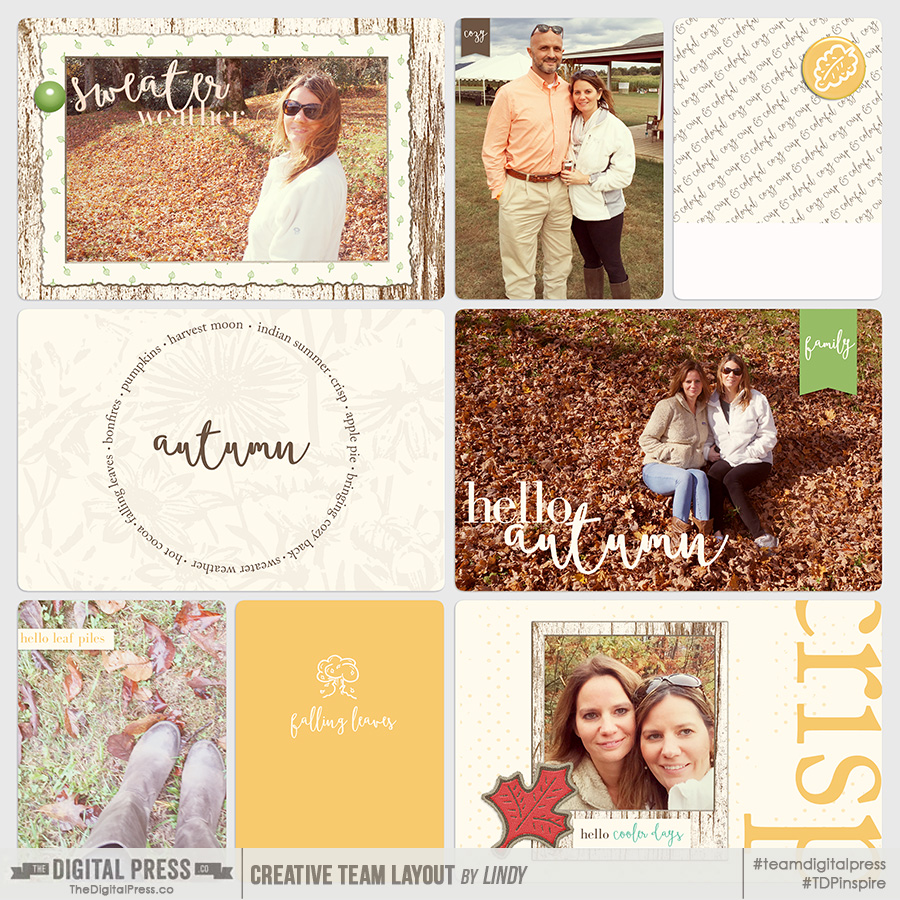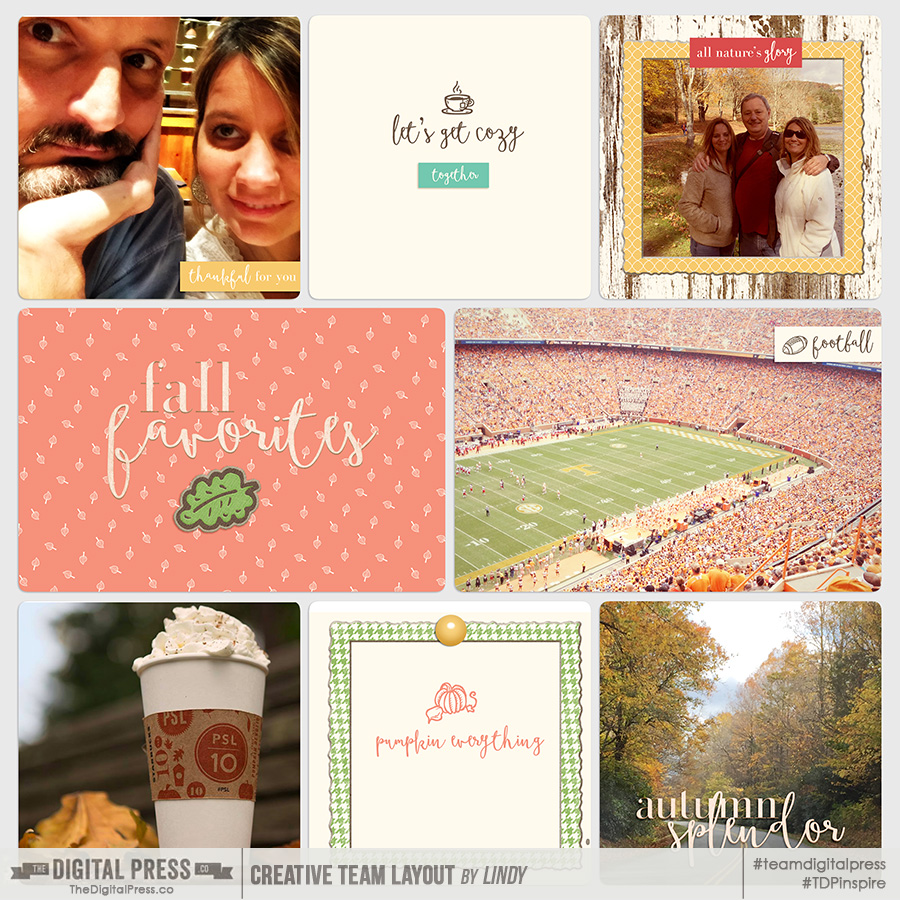 So, how about you? What are your fall favorites?
I'm hosting a challenge over on the forums at The Digital Press so grab a Pumpkin Latte and come play along! Check it out at The Drawing Board: Challenges. See you there!
---

About the Author: Lindy Krickbaum is a Creative Team Member here at the Digital Press. She is a happily married wife and best friend to her twin sister. She currently lives in Johnson City, TN.  Lindy is a self-admitted scrapaholic, rarely missing a day to scrap. She also enjoys designing jewelry, reading and traveling every chance she gets.