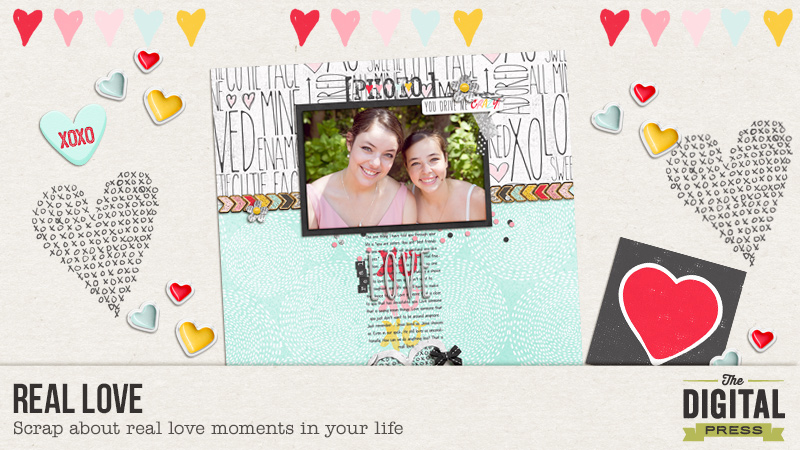 Real Love. What does that look like to you? It is actually a very deep question. Some people run from real love. Some people run towards real love. Some will even fight for real love. It will evoke emotion within you. As you are sitting there reading this post, what are you feeling about REAL love? It is a tough question. If you are in a great spot in your life, it will give you happy thoughts. If you are in a rough spot, I will be surprised if you have read this far. It can be very painful. Where are you?
I want you to think about real love. Where you are at right now. One of the places I am at is seeing 15 years of "work" paying off. I have fought for real love with my girls. My oldest never liked her younger sister (shocking, I know.). But she is finally at a place where she is maturing and appreciating the relationship she has with her. She is even starting to mentor her. As a SAHM, this has been my job. Raising a loving, caring family. There were days I wanted to quit. But I knew I couldn't. So I kept fighting for real love. It got messy. It was beautiful. And it was worth it.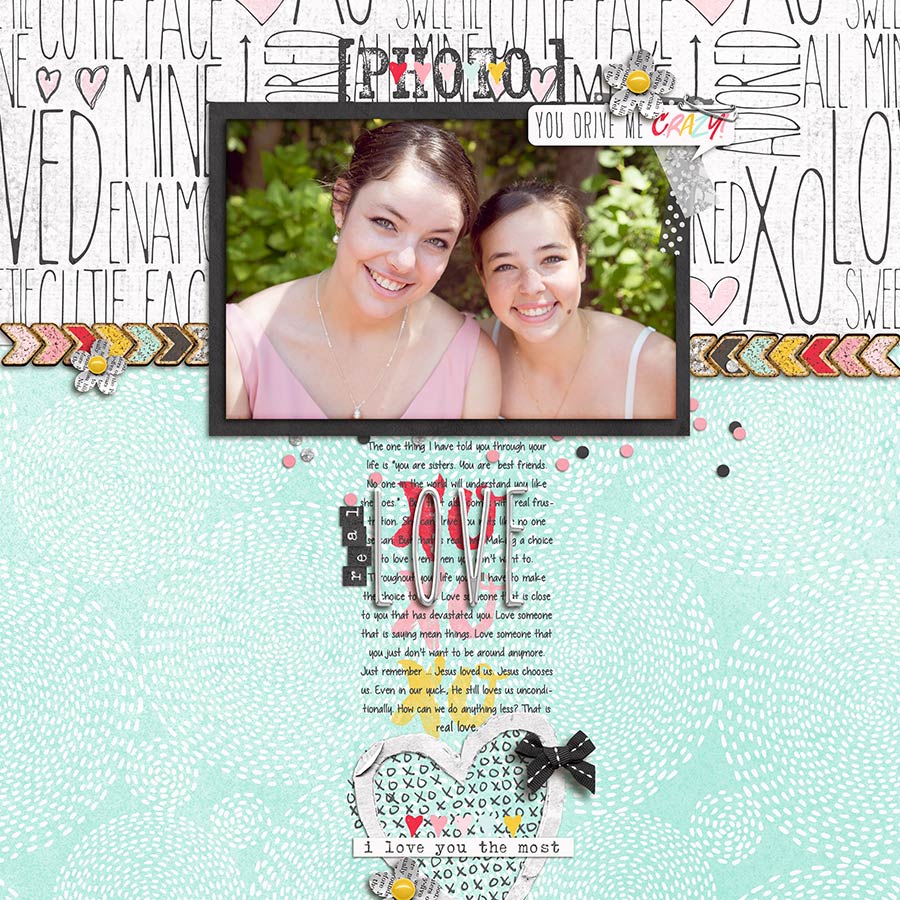 Join us in scrapping your real love moment here.
---

About the Author:  Heidi has been scrapping for 17 years. Her passions include dark chocolate, photography of her family and reading Christian fiction. When not doing one of these activities, she can be found working at an elementary school library or enjoying being a SAHM.