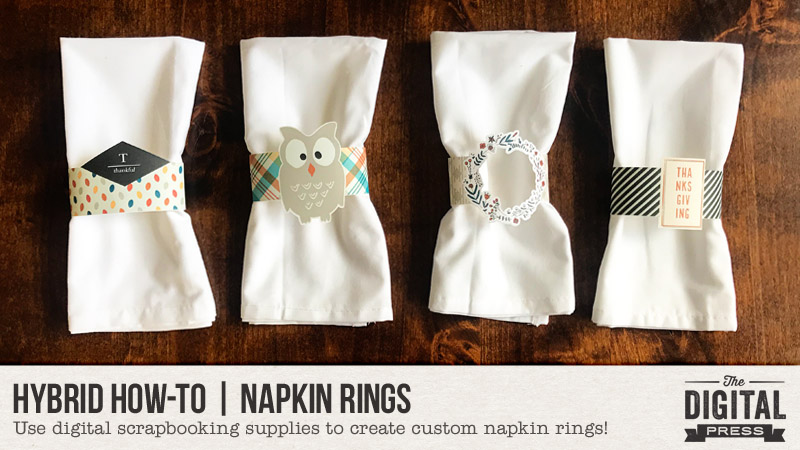 Hi, everyone! Kate here, bringing you another edition of our Hybrid How-To series on The Digital Press blog!
Today, I am going to show you how to use your digital scrapbooking stash to make some really cute paper napkin rings. It's so easy!
Thanksgiving is next week for those of us in the United States, but this would make a fun addition to any table setting. There are so many digital kits to choose from… and you could easily find one that matches the theme of just about any dinner party!
Supplies Needed
–White cardstock paper
–Scissors or a cutting machine (I used a Silhouette)
–Adhesive or fastener of your choice (I used a stapler)
–Photo editing software (such as Photoshop or Photoshop Elements, etc.)
–Digital scrapbooking kit of your choice (I used Gather by Dunia Designs and Little Lamb & Co., shown below)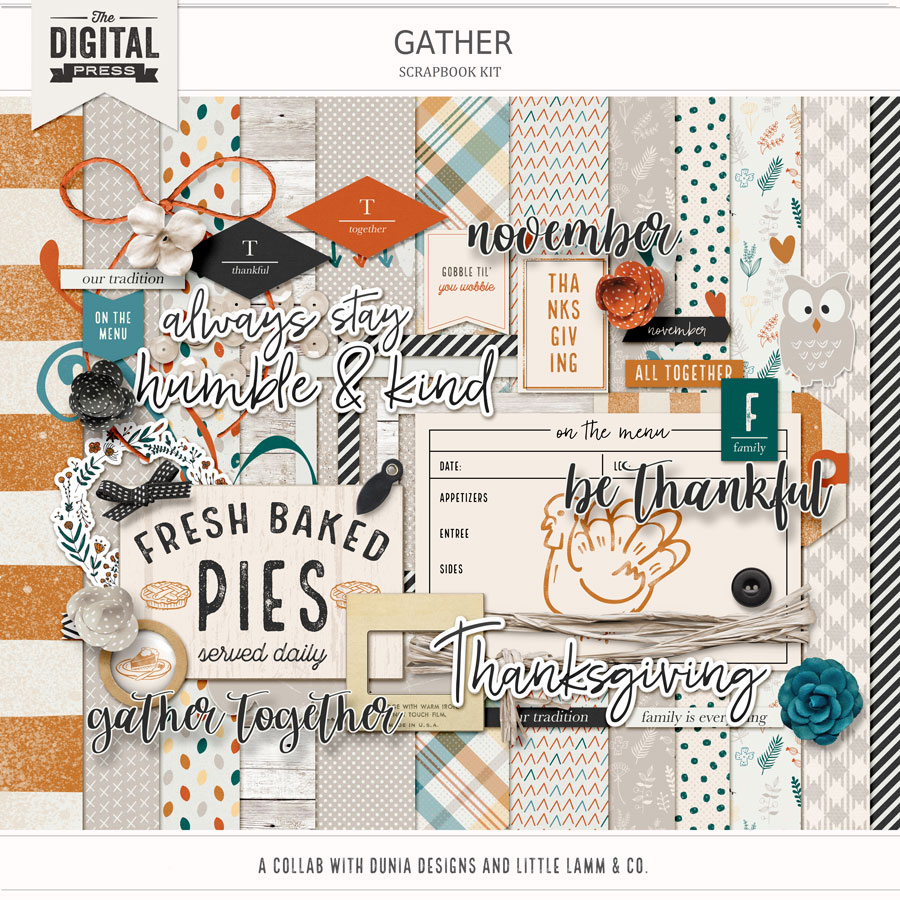 Instructions
1. Use your photo editing software to design your rings. I made mine 1.5″ wide and the length of the paper I was using (11″). If you don't plan on using a cutting machine, my tip is to keep the design really simple so it's easier to cut by hand…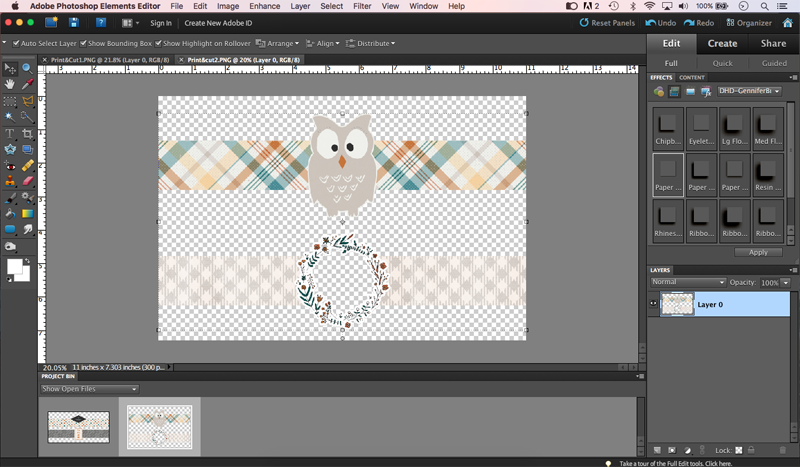 2. Print and cut. I used a Silhouette for mine because the wreath has a lot of intricate details and the whole inside needed to be cut out…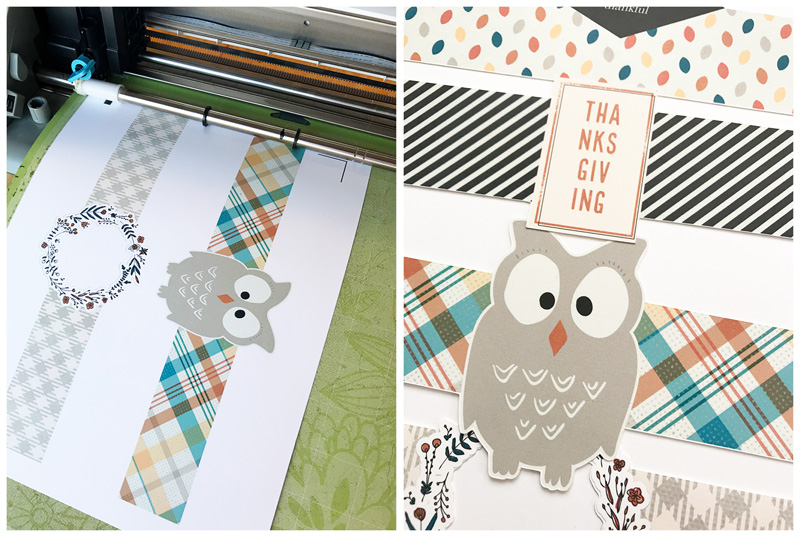 3. Wrap the long edges together and adhere to form a ring. I used a stapler for this, but you could use double-sided tape, or even glue. Then, you'll use adhesive (glue dots, tape, etc.) to attach your decorative piece to the ring you've created…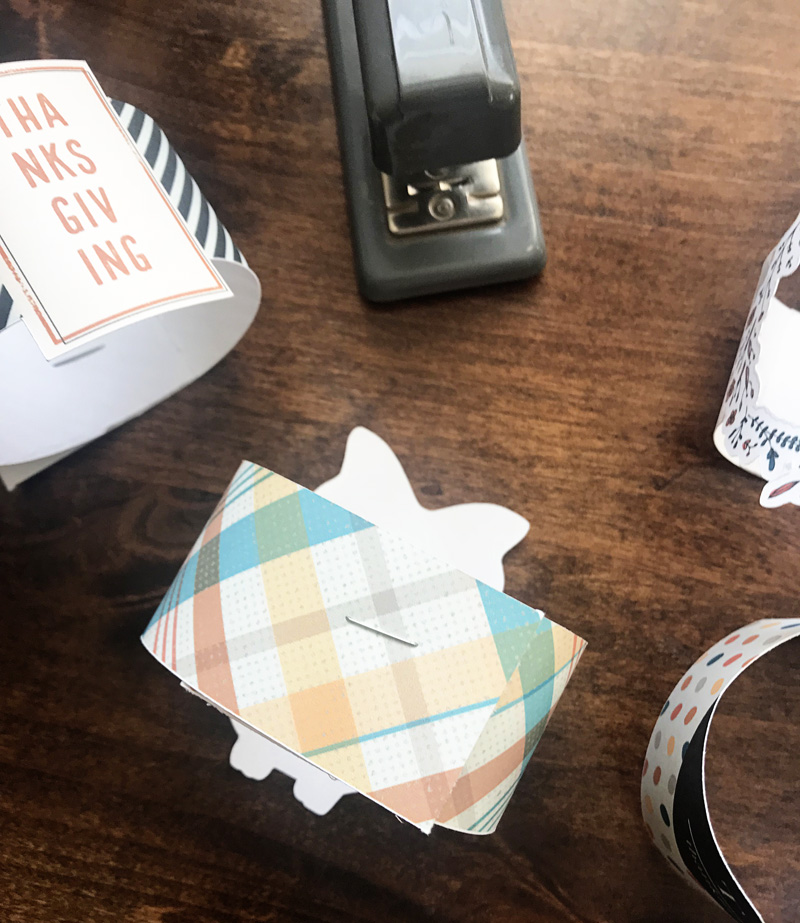 4. Once you're finished, fold the napkins however you like, slip the rings over them, and you're all finished. They're ready for your table! So easy, right?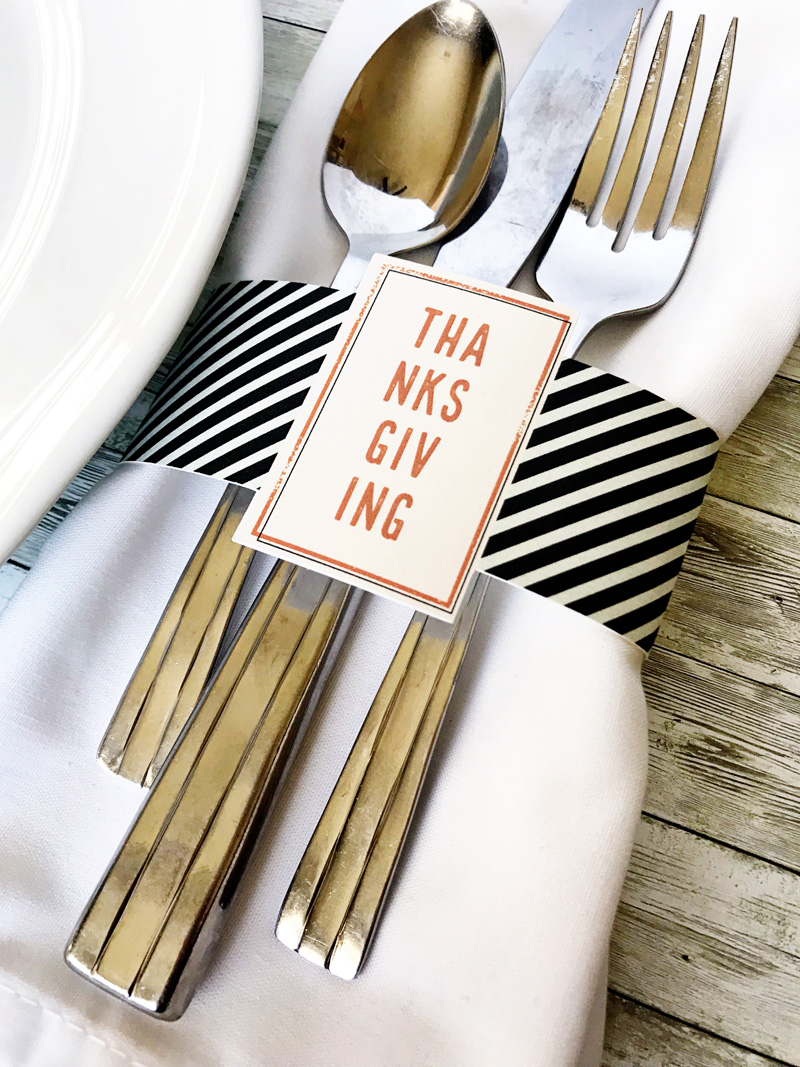 I hope that you have enjoyed this edition of Hybrid How-To, and that you will give this a try and come up with some of your own napkin rings! Don't forget to visit the CROSSWORD SECTION in The Digital Press forum, and jump into this month's Hybrid Challenge if you are thinking of trying this project. You can earn points toward discounts & FREEBIES!
---

 About the Author  Kate is on the hybrid team here at The Digital Press. She lives on the Utah/Colorado border with her husband, 5 kids, 10 chickens, and a dog named Gracie. She's a city-born girl who found she's really a country girl at heart. She can be found outside, barefoot, and probably in her garden.