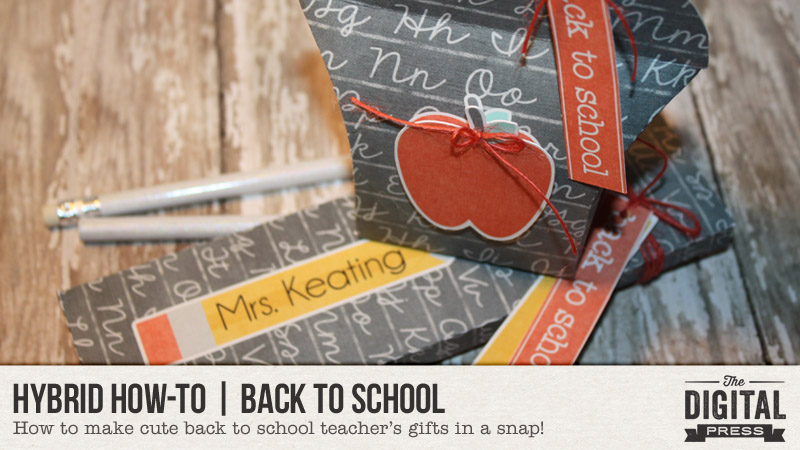 I can't believe it!  It's that time of year again… Back To School.  Some are wrapping up their summer vacations and some are already in school, but soon we will all be needing to set those alarms and start getting up early — and it will be time to meet new teachers! Every parent loves this time of the year, and every kid hates it… well, most!
It's always fun to bring your new teacher a special gift when you meet them. This post details a couple of fun and really easy teacher gifts. My favorite tool in my craft room is my Silhouette Cameo. It's perfect for using digital kits to create to your heart's content. I used the print and cut feature to create the following back to school teacher gifts.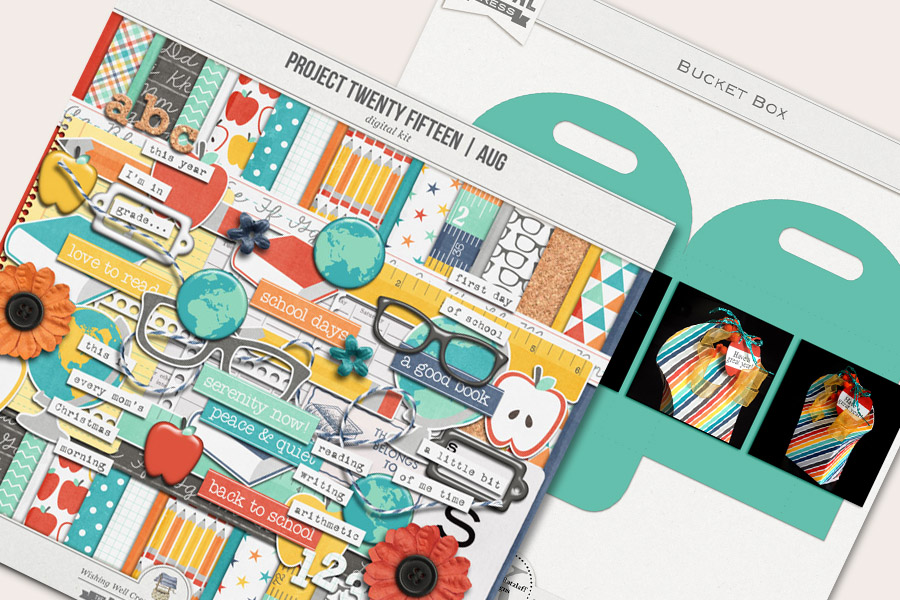 For these projects I used the Project Twenty Fifteen | August Kit by Laura Passage, and the Bucket Box template by Kelleigh Ratzlaff Designs. I also used my Silhouette Cameo and the SSDE v3 to design a pencil box.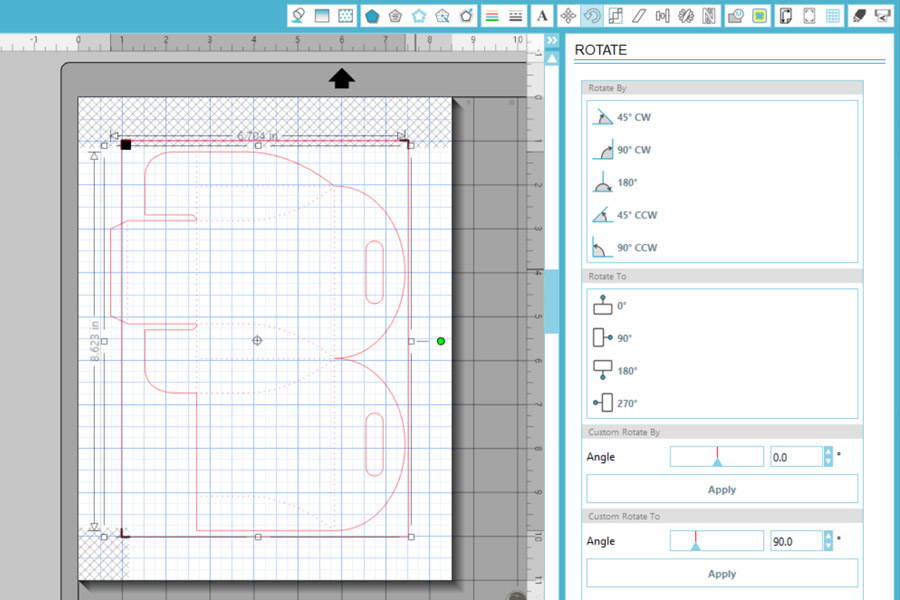 First, you will open your cut file. Once open, highlight the whole are and make it a compound path (OBJECT/MAKE COMPOUND PATH). This is done to make the file go from a solid image to one in which you can see all of the cut lines.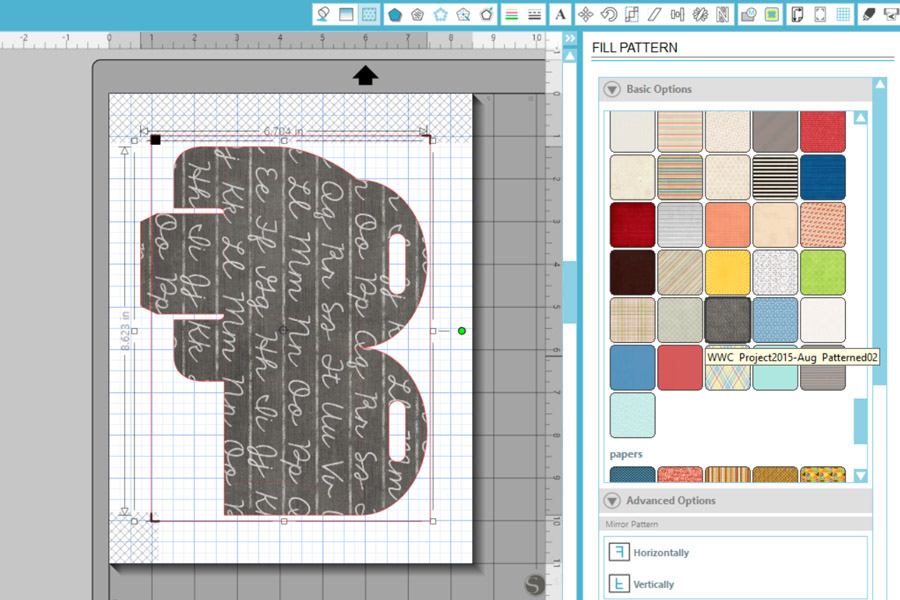 .
Next, fill the image with a paper of your choice (I used one from the Project Twenty Fifteen | August Kit).
.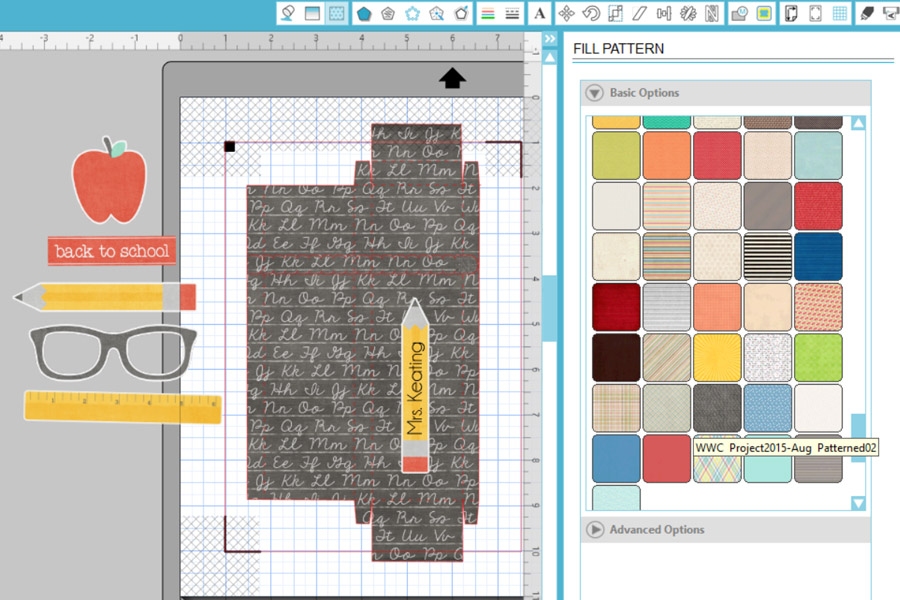 Do the same for the pencil box. I added a pencil from the elements found in the Project Twenty Fifteen | August Kit. I put the teacher's name on the pencil. I also used more of the elements to create a card for the teacher. Once you've done these things and you have everything looking the way you want it, all you have to do is send it to the printer and then through your cutting machine. That's it!
As you can see in some of the following images, you can also print and cut some of the individual elements you'll find in digital kits, and attach them to your creations (or hang them from a piece of string or ribbon, etc.).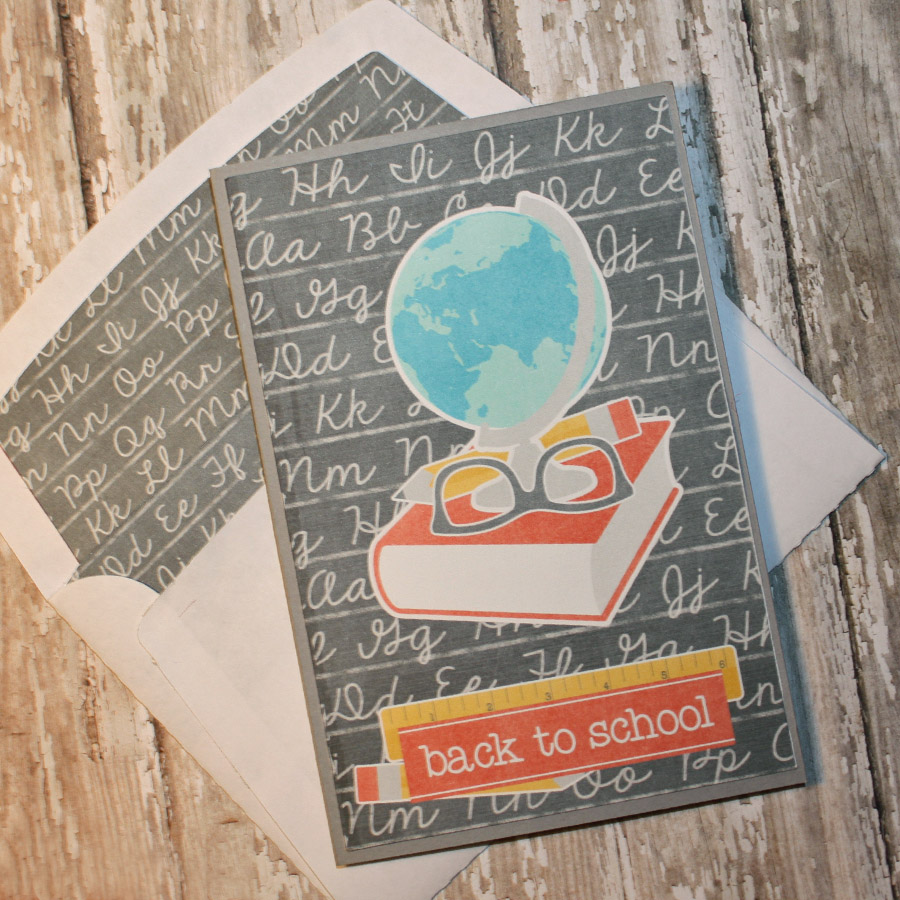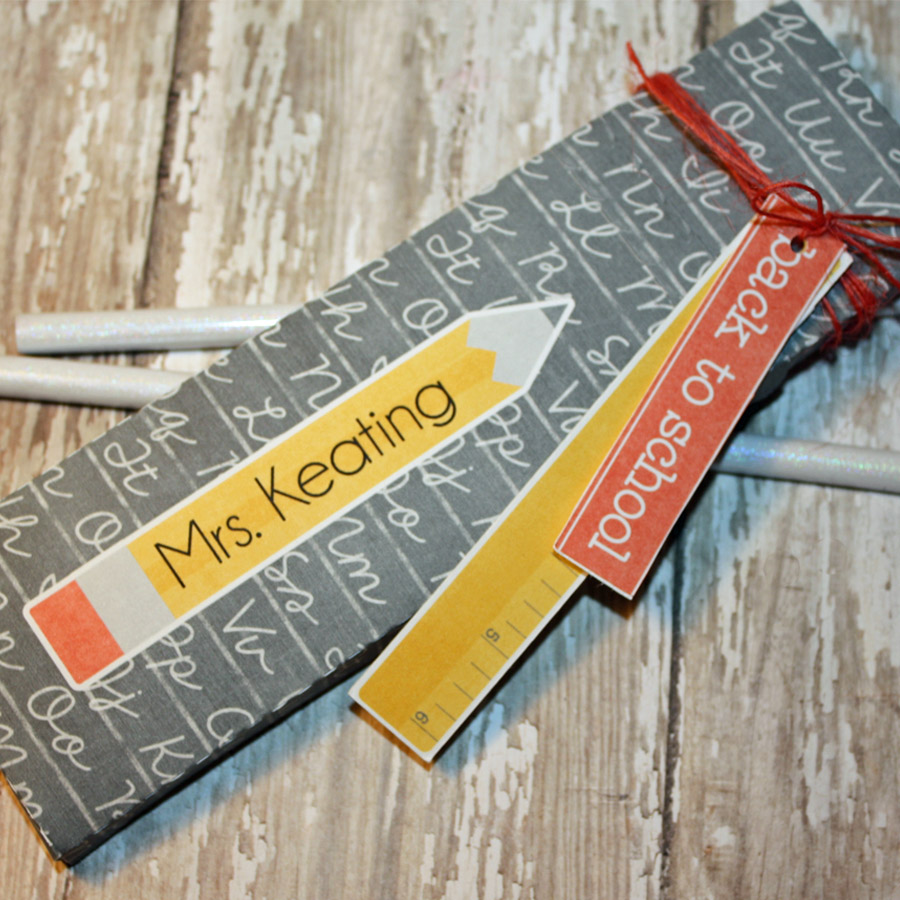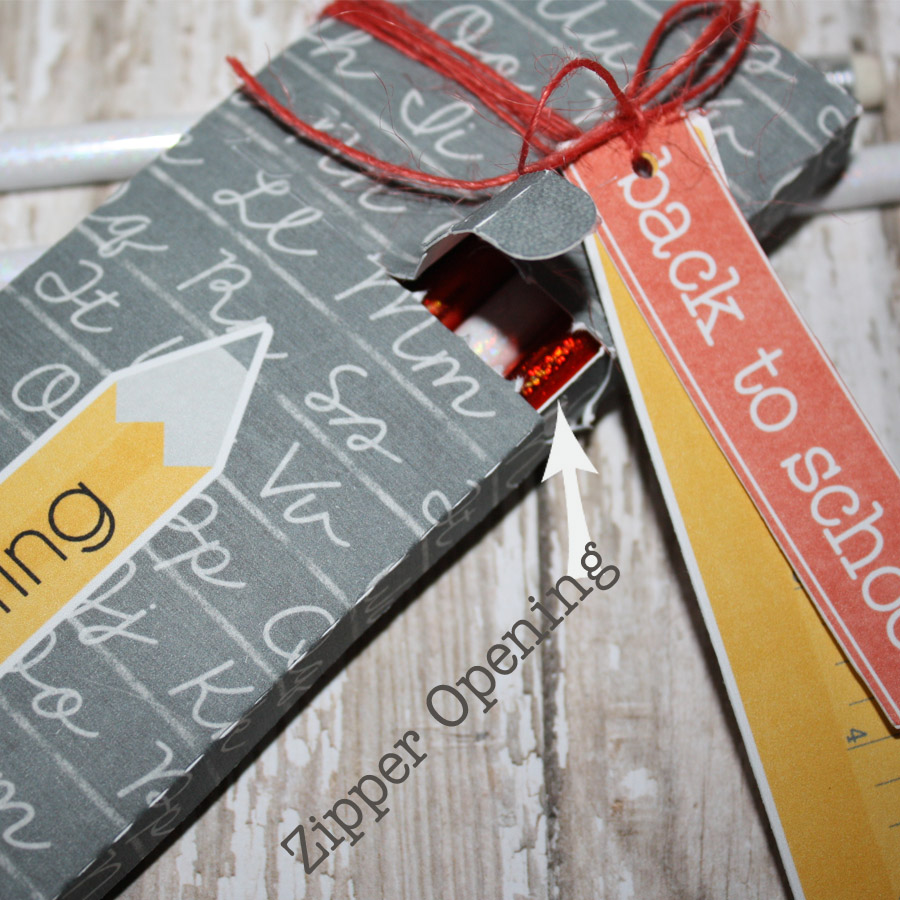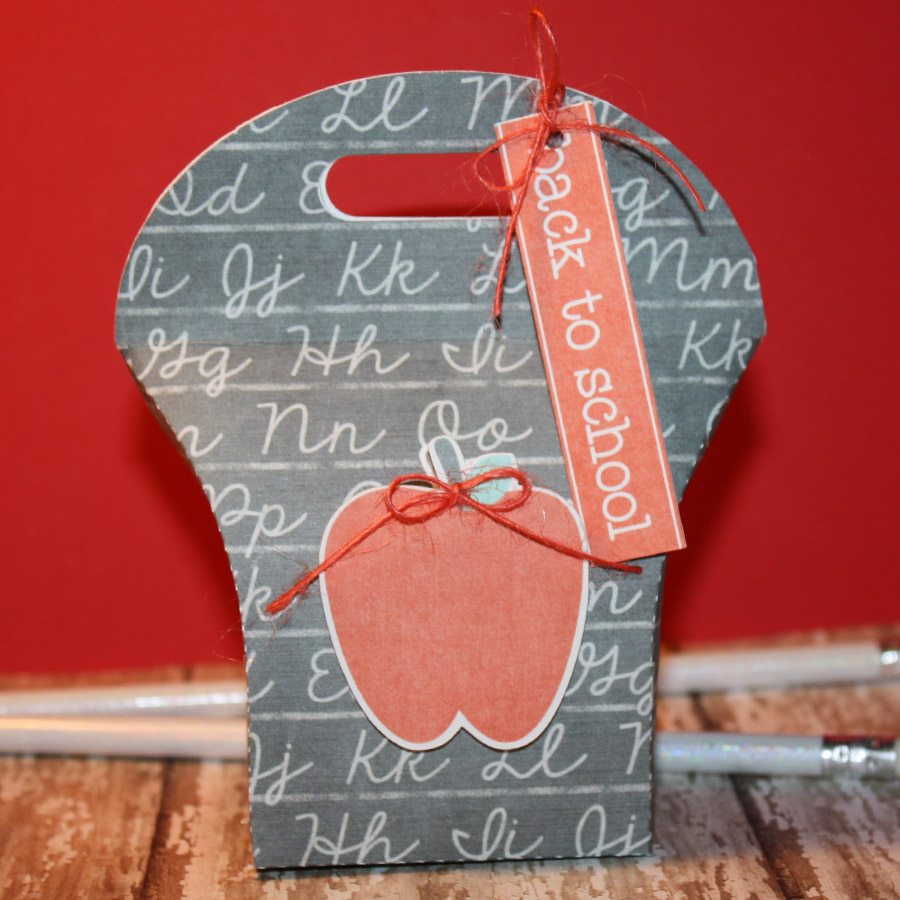 I hope that I have inspired you to create! I love sharing what I do with you. If you ever have questions, feel free to leave me a message.
It's never too late… go and make those teachers something special.
---
About the Author  

Tanya is a part of the Hybrid team here at The Digital Press.  She has been hybrid crafting for at least 10 years now.  She loves creating and sharing those creations with you. Her all-time favorite tool is her Silhouette Cameo. She says with the Cameo the sky is the limit. Tanya has been married for 26 years and has two sons: Chris, 23 and Chance, 19. She also enjoys crocheting, photography and woodworking.