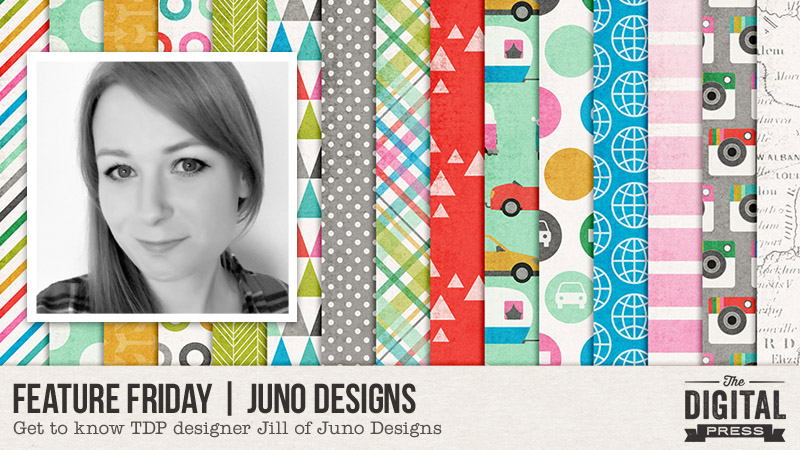 Hey there! It's Friday and I am super excited to bring you a new Featured Designer… Juno Designs!
I asked the designer behind Juno Designs, Jill, to talk to me about herself and her designs, and here is what she had to say about her work…
"My designs have a realistic paper style. I also create products that are suitable for both digital and hybrid scrapbooking (especially pocket scrapping). I love creating large collections that include a variety of products. And my color palettes are usually quite bold and bright."
Here are some of my favorite products created by Juno Designs…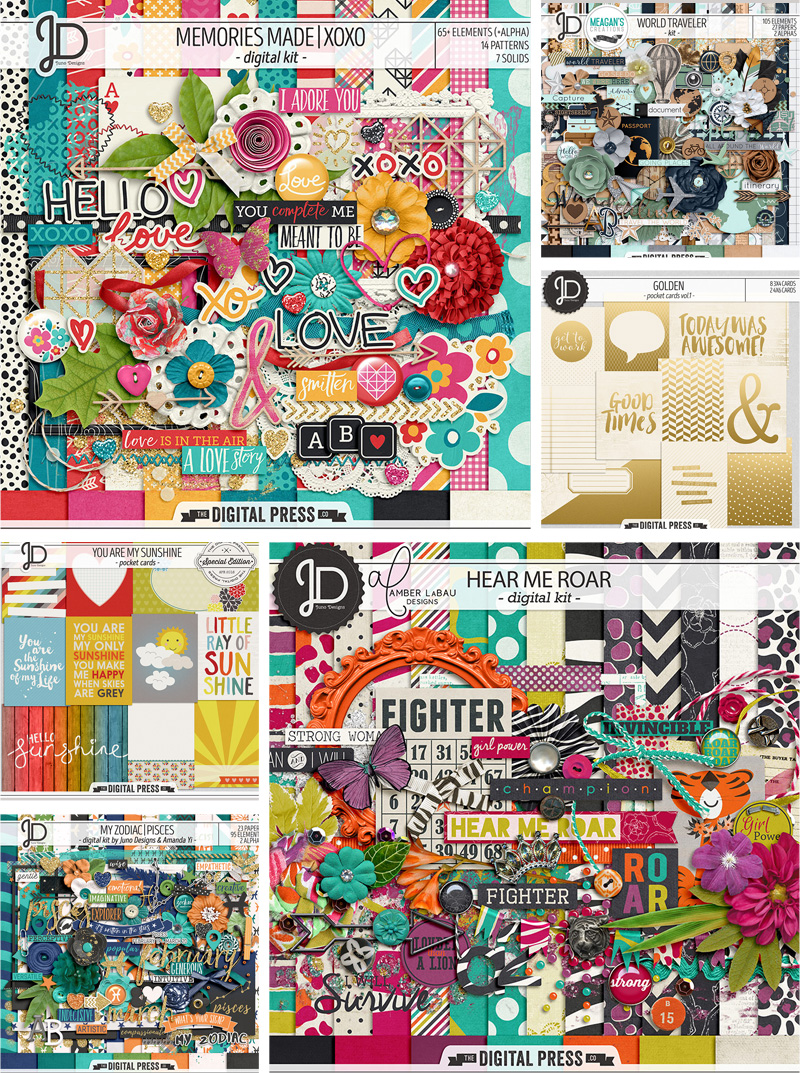 I asked Jill to answer a few questions so we could get to know her better…
Where do you live?
I live in Geleen, the Netherlands
When you're not designing, what do you do with your time?
When I'm not designing, I like to go hiking and geocaching, play video games (my current obsession is Fallout 4), binge-watch TV shows on Netflix (Stranger Things, Orange is the New Black, Fargo, Gilmore Girls, Sherlock, Orphan Black), and read.
What are 5 tidbits of trivia we might not know about you?
—I have 2 pet rabbits named Abby and Ozzy
—I studied History and Psychology at University
—Besides digiscrapping, I also like to paper scrap (especially pocket-style pages)
—I love to buy books, but don't read nearly enough to keep up with my book-collecting obsession LOL
—I love yoga and try to practice at least 5 times a week
Which of your products is your favorite?
I love all of my My Zodiac collabs with Amanda Yi… but if I had to pick just one favorite, it would have to be My Zodiac | Gemini. I love the colors we used, combined with the gold elements…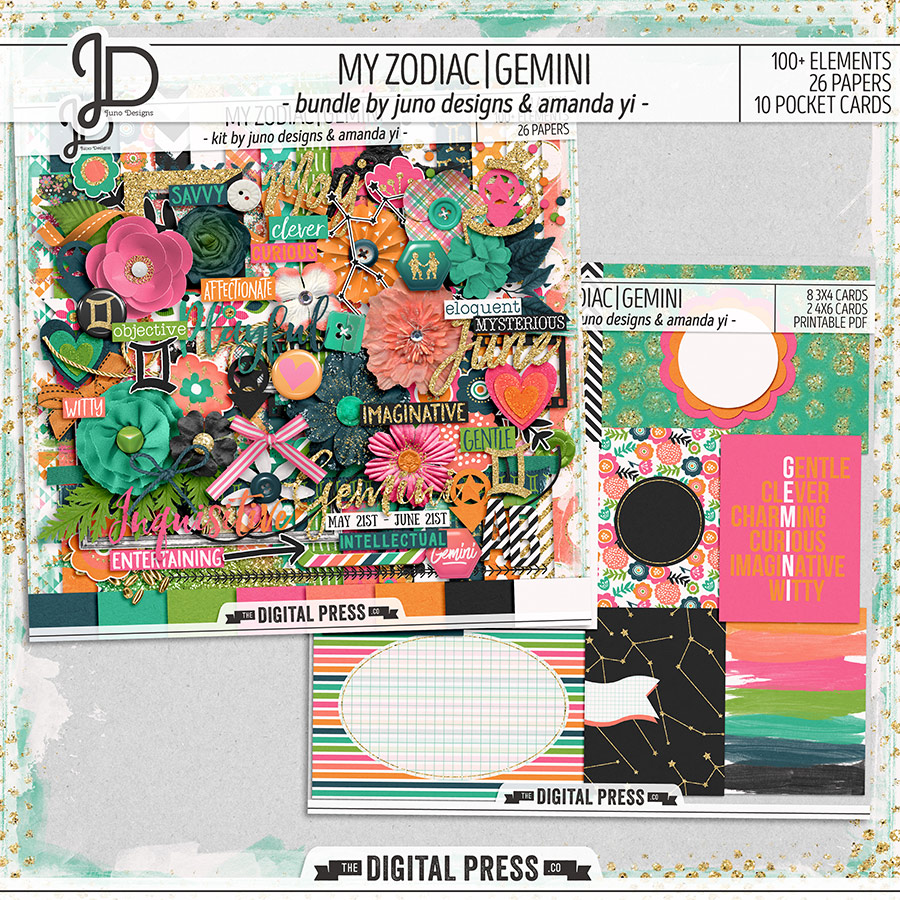 Here is a sampling of layouts using Juno Designs' products…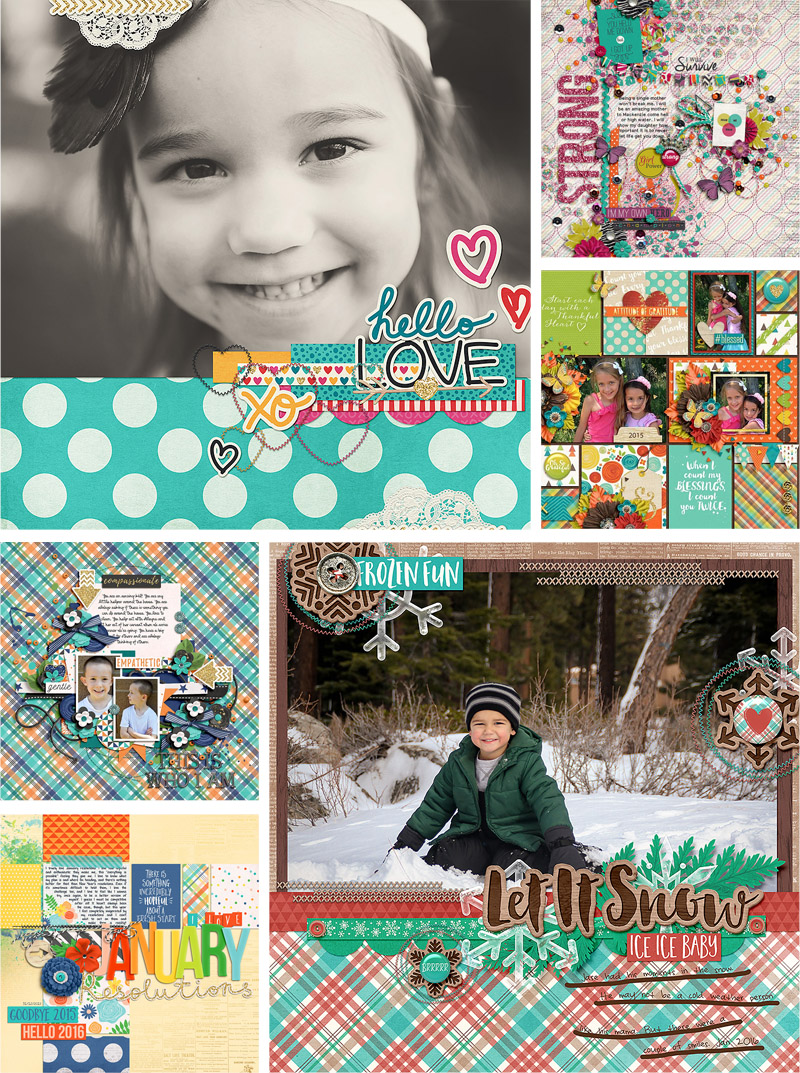 I am so glad to have had the opportunity to help you get to know Jill of Juno Designs a little better today! She is a wonderful designer (and person). If you haven't had a chance to take a look at her shop here at The Digital Press, you will definitely want to check it out this week, as there will be a 30% OFF SALE IN HER SHOP all week long (sale will end at 11:59pm ET on 9/15)!
---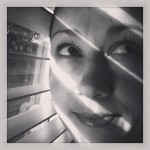 About the Author  Krista Lund is a mom of 3, married to her high school sweetheart and living in the San Francisco Bay Area. Some of her favorite things are brownies, chips 'n' dip, taking pictures, and documenting her family's story.