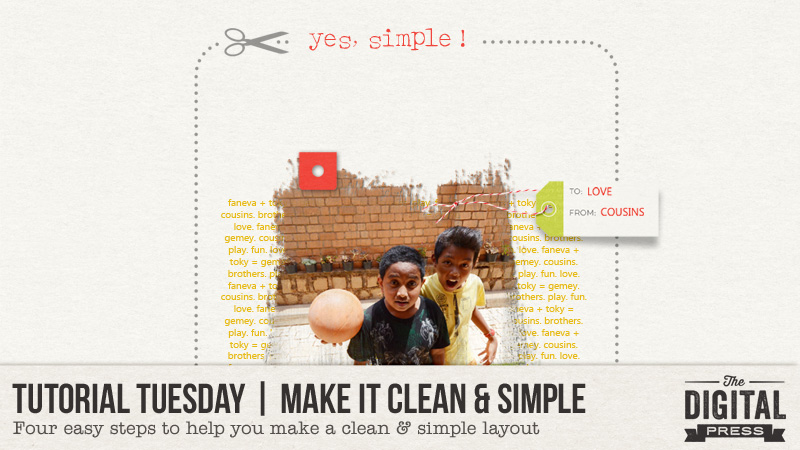 There are many styles of design/composition in scrapbooking. We can find layouts with many photos aligned, and some with no photos at all; some with many embellishments, and some that are instead very simple. After digiscrapping for 5 years, I discovered the world of clean & simple design… and I fell in love with it.
Why?
I feel I can better highlight my photo, by using only one (or at most two)
My page can stay focused on the main emotion or message that I want to share or remember
It takes me less time to make a clean & simple page! 🙂
Today, I would like to share with you, step-by-step, how I create my clean & simple layouts.
Step 1
First, I choose a solid paper (yes, for me a solid background paper is more appropriate to maintain the clean feel on the page). Then I put a photo onto this paper. You can frame the photo or not… your choice. For the example I will show you here today, I clipped my photo to a brush…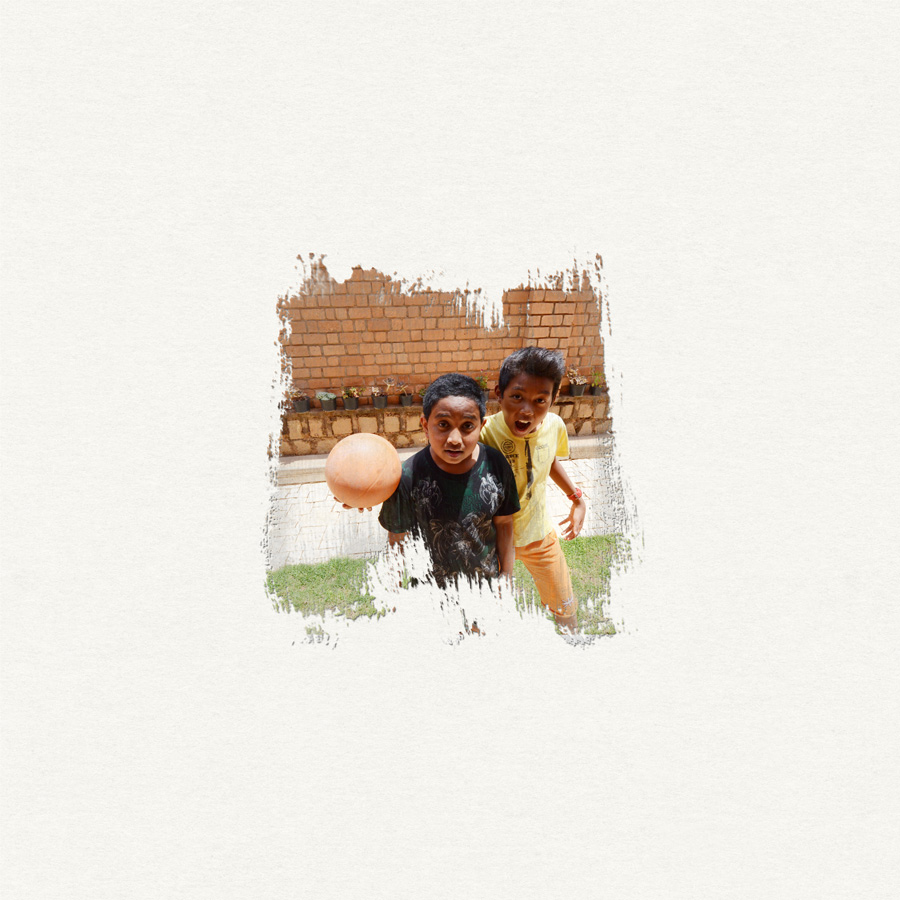 Step 2
Next, I add a title. I usually like to put a title on all of my pages; it helps me to focus on what I would like to see on the layout. For this one, the purpose is to remember the good times my kids shared with their cousins, and how much they enjoyed it…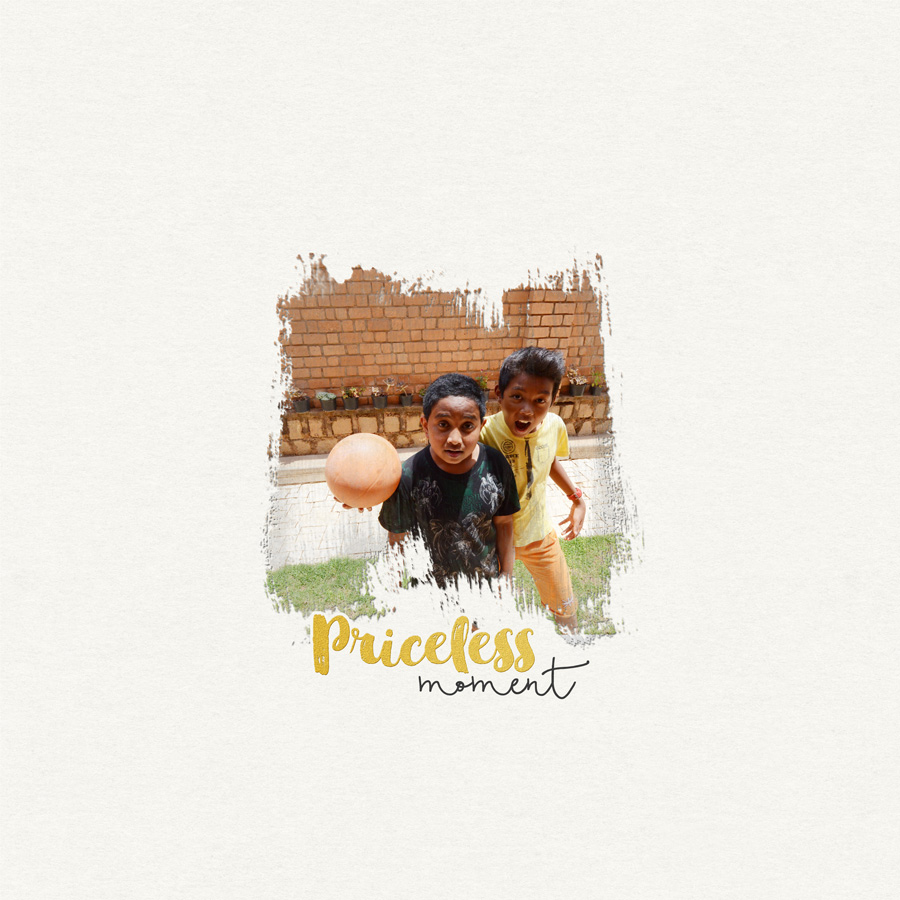 Step 3
Next, I add some embellishments. One or two, but usually not more… for me, the page must be light, and using colored elements helps to add a pop… 🙂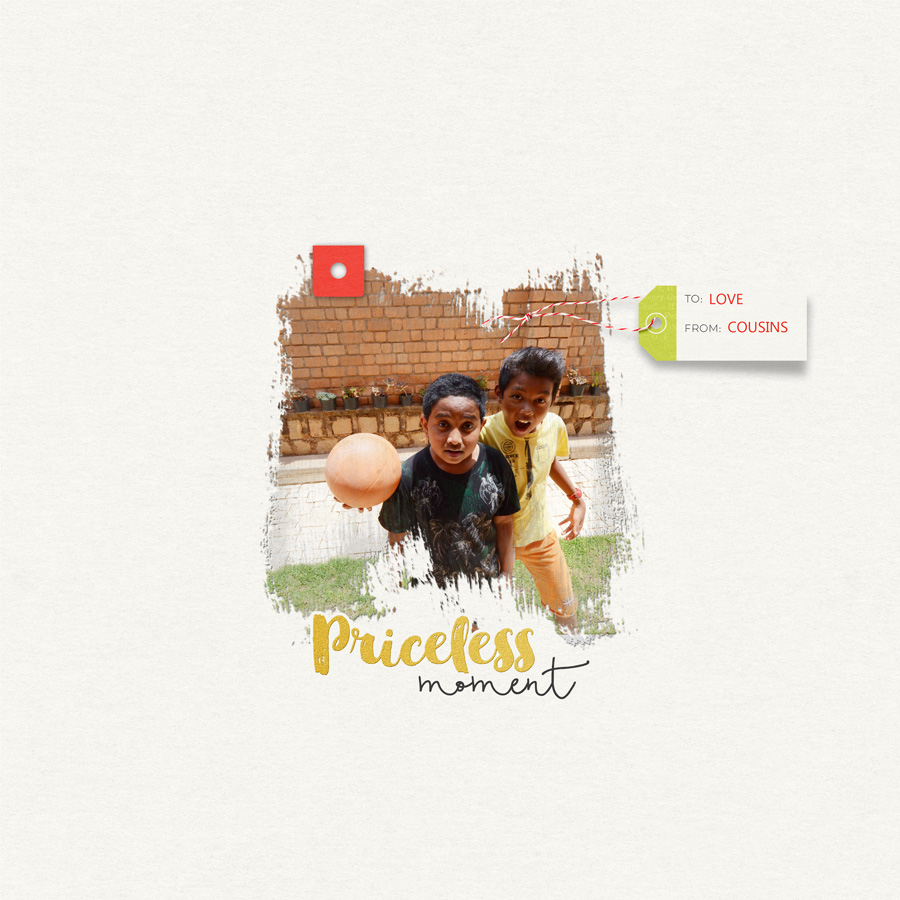 Step 4
I am not good with journaling (I tend to prefer to let my photos saying everything)… but journaling is part of scrapbooking and memory-keeping, and most of the time mine is so minimal it actually acts mainly as decoration. Here, I put on a title… telling nothing! LOL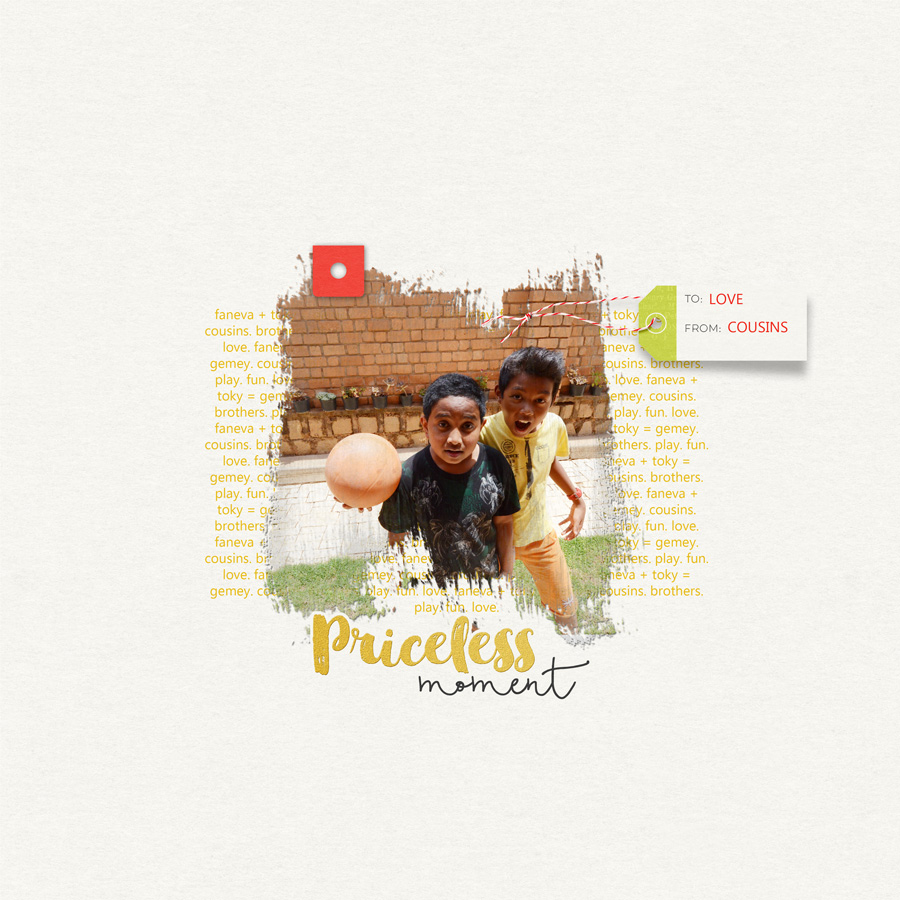 Here is the final result of this clean & simple page I have been creating today…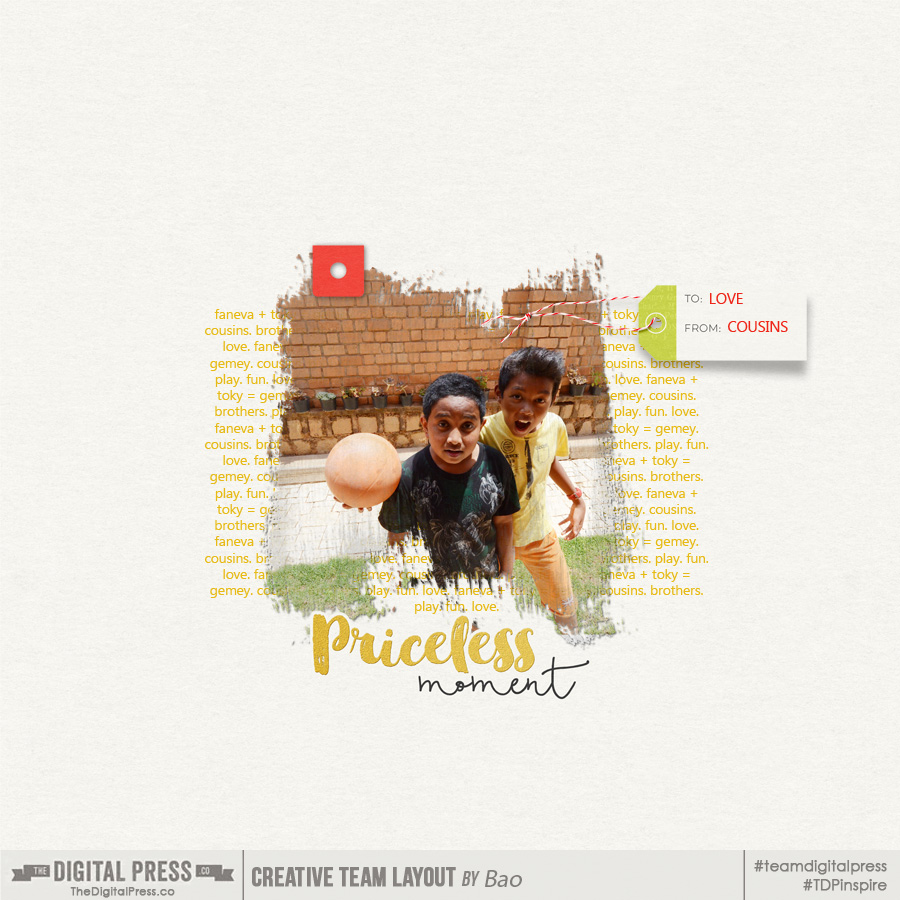 You can do anything with a clean & simple page. The most important thing to work with, if you want to make your page clean, is some white space!
---

About the Author  Bao is a creative team member at The Digital Press. She has been a digiscrapper for about ten years now, and her style tends to be clean & simple. Most of the time she scraps her family's photos. She also loves, however, to scrap other subjects such flowers, nature, environment, and foods. She says hello to all of you from her big island of Madagascar, and feels blessed to live there.
Enregistrer
Enregistrer
Enregistrer
Enregistrer
Enregistrer
Enregistrer
Enregistrer
Enregistrer