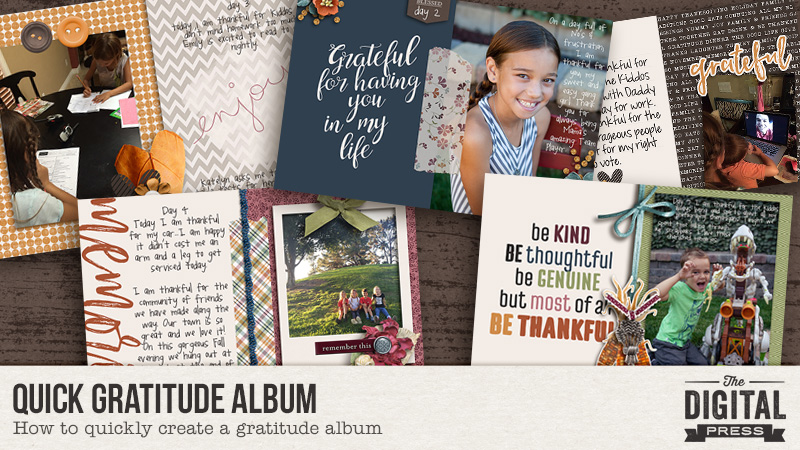 Hello TDP Fans! I am Krista and I am back on the blog to show you how I quickly made a Gratitude Album for me to record daily a sentence or two and a photo of what I am thankful for.
Step 1: Go shopping or pull from your stash. I raided the Autumn and Thanksgiving categories in the TDP store. I found tons of great product. I ended up choosing 3 collections and some embellishment packs that coordinated well together.
Materials- Gratitude by Anita Designs | November Documented by Dunia Designs | Happy Together by Juno Designs | Highclere by Little Lamm and Co
Step 2: Pre-plan and create your pages. I knew I wanted each day to fit on a 6″x4″ layout. This would allow for me to use a 2″x3″ Journal card on one half and a photo on the other. Earlier in October to get ahead of the game I created all 30 days of my layouts so that each day in November I could plug in my photo and journaling and be done! We all know how busy November can get so why not help yourself out and get your pages done early?!
Here are a few of the pages I pre-created: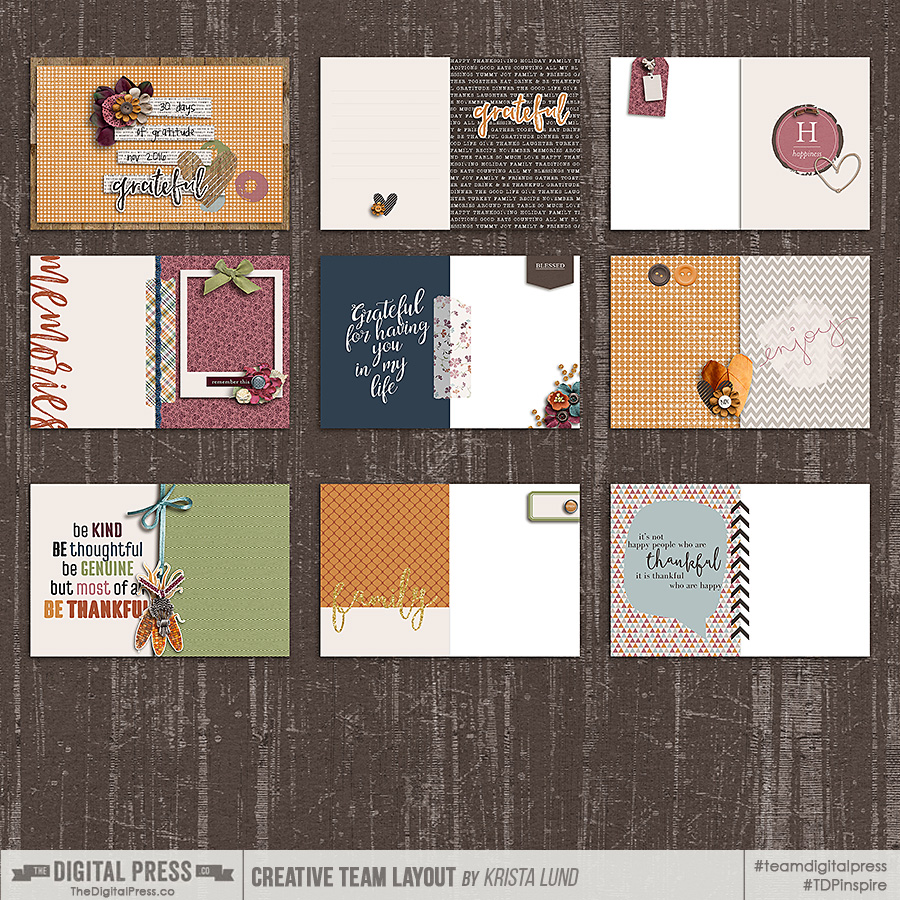 Step 3: Each day take some time to complete your pages by adding a photo and 1-2 sentences about what you are Thankful For that day.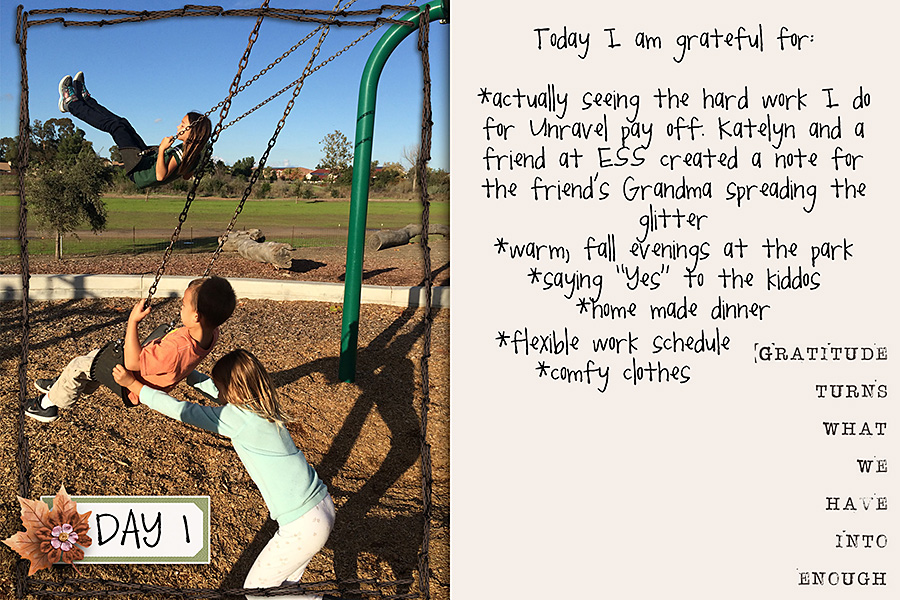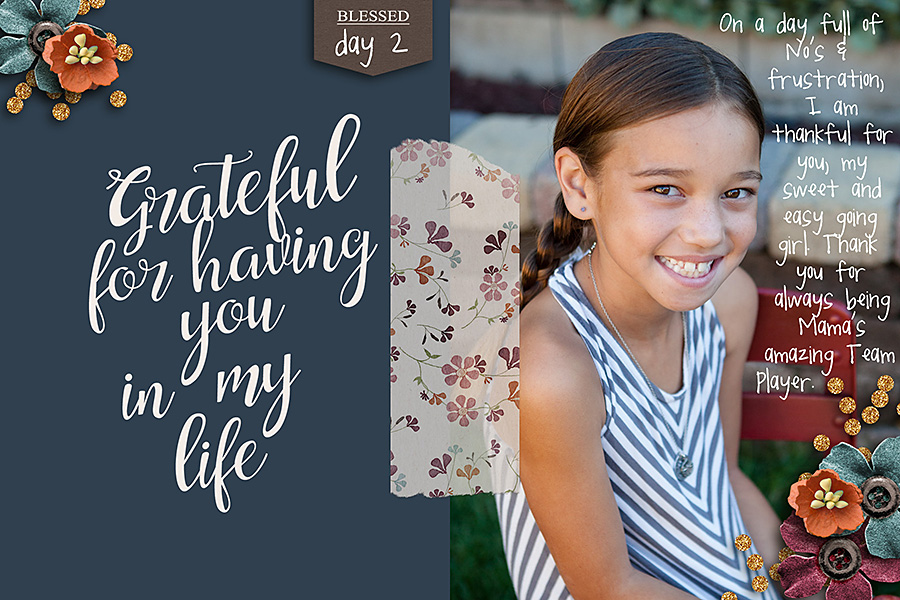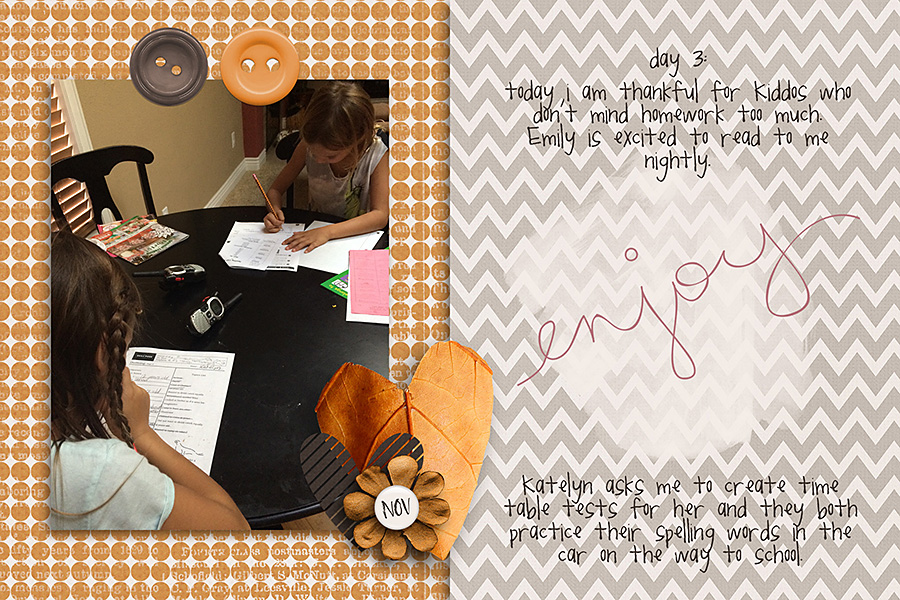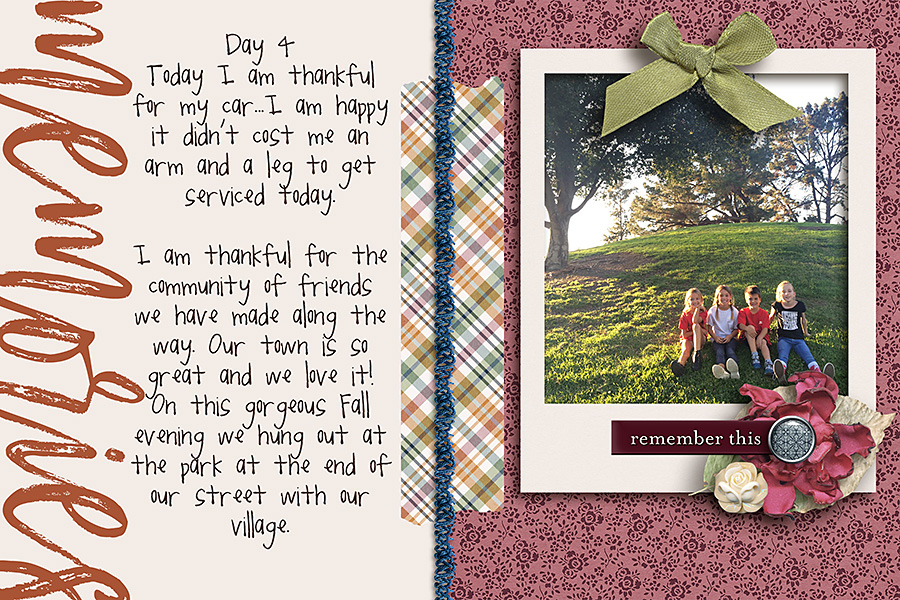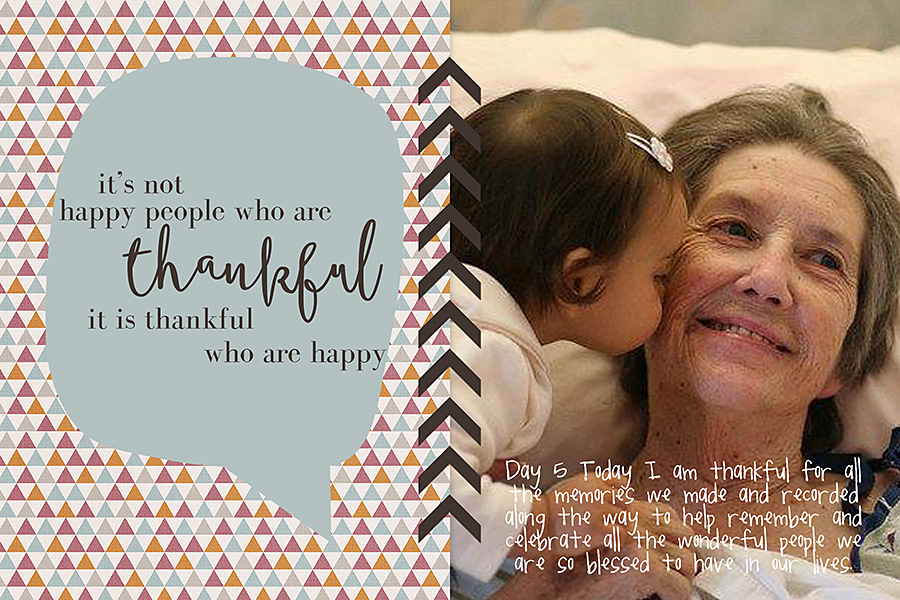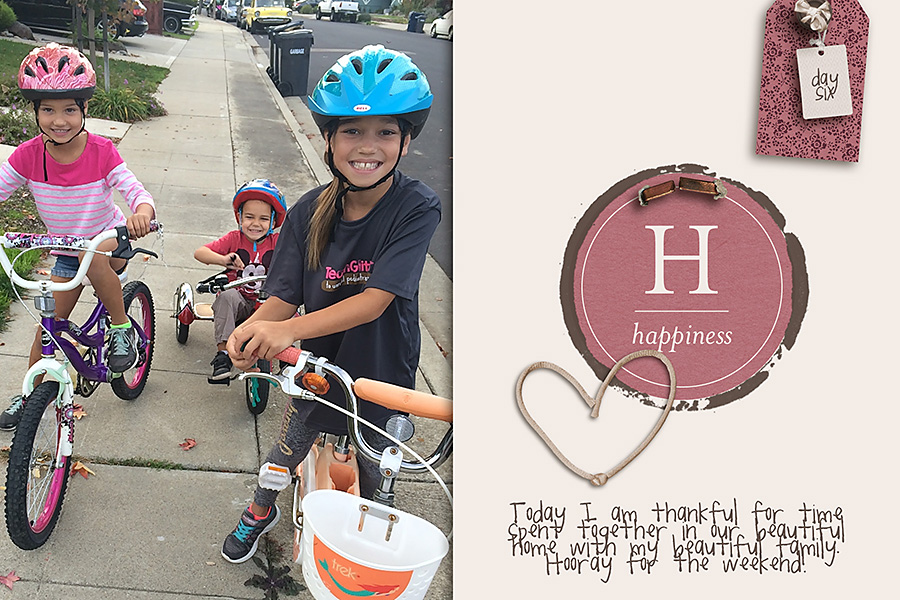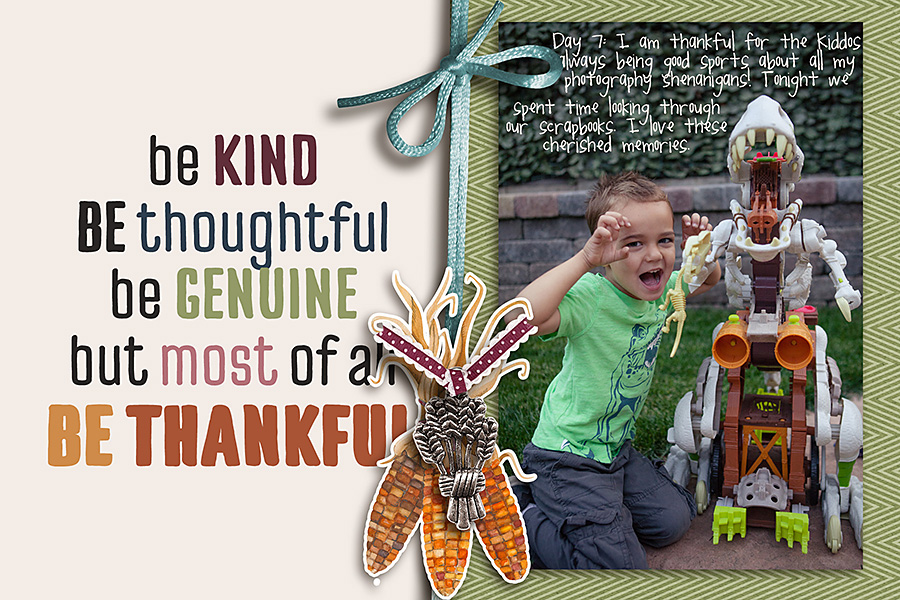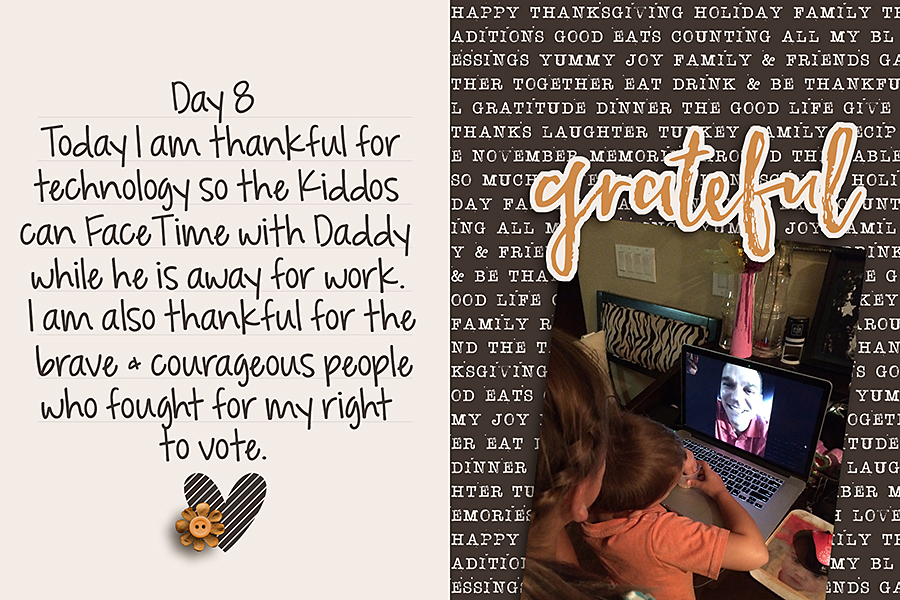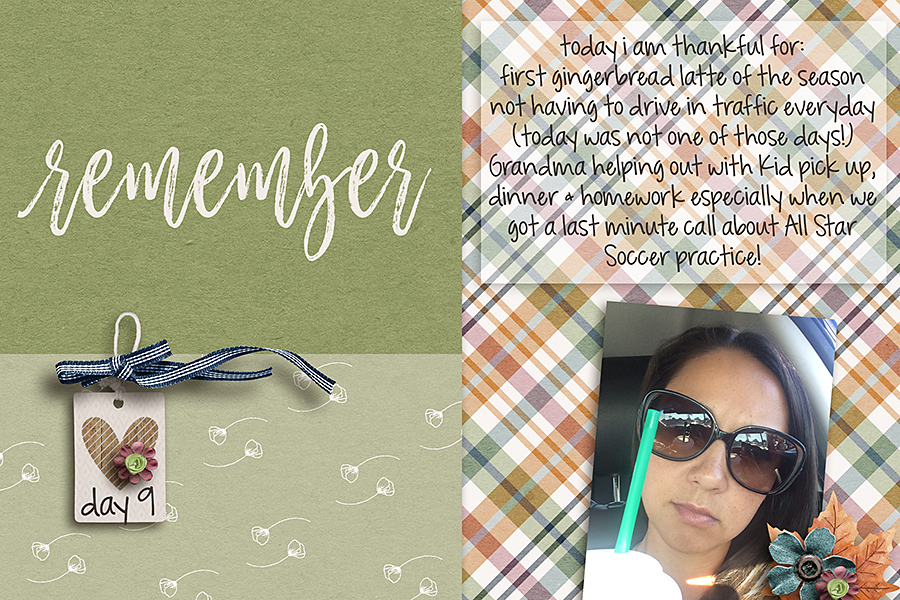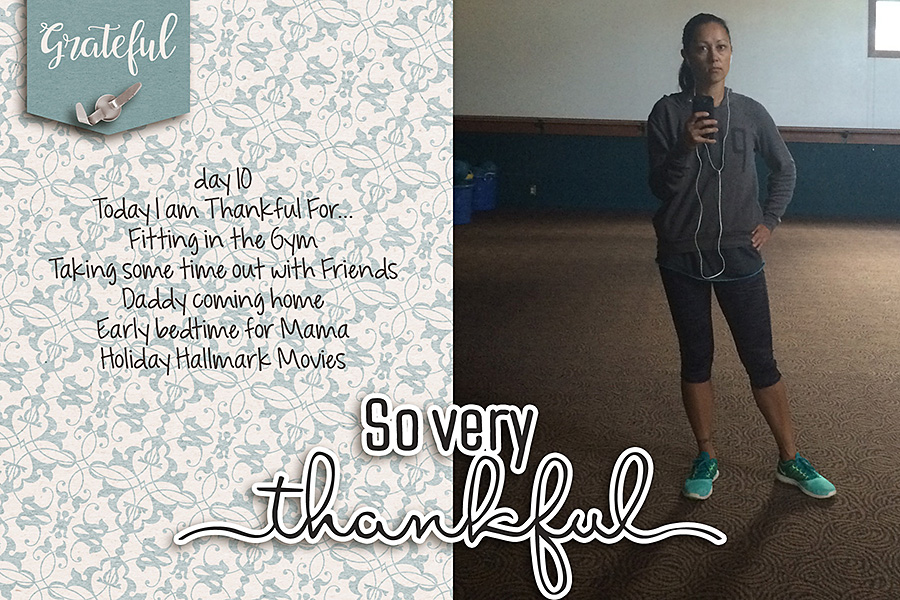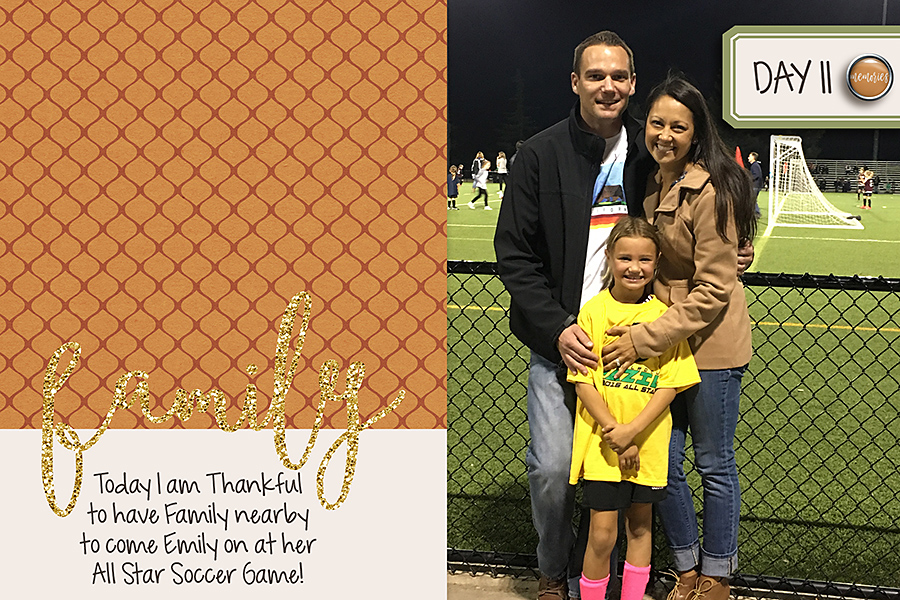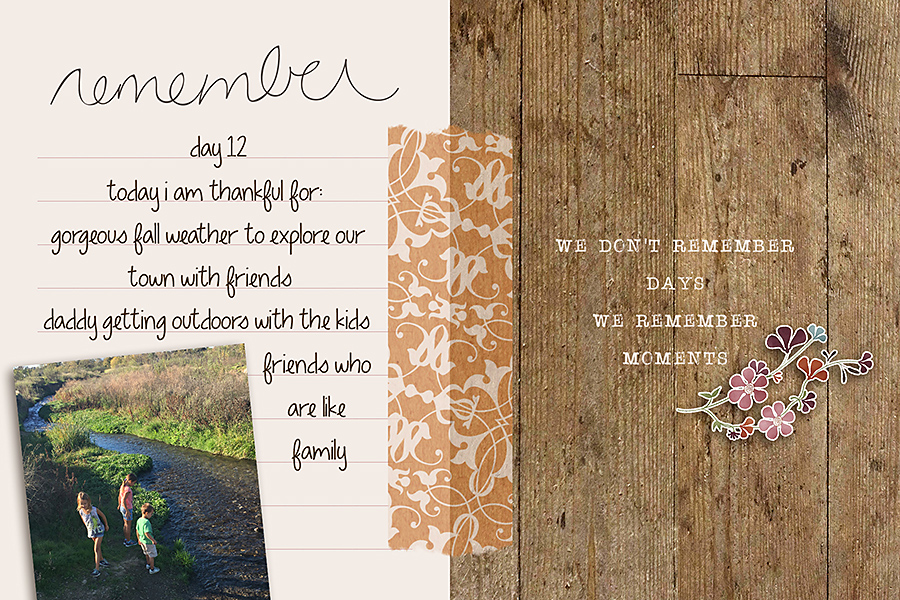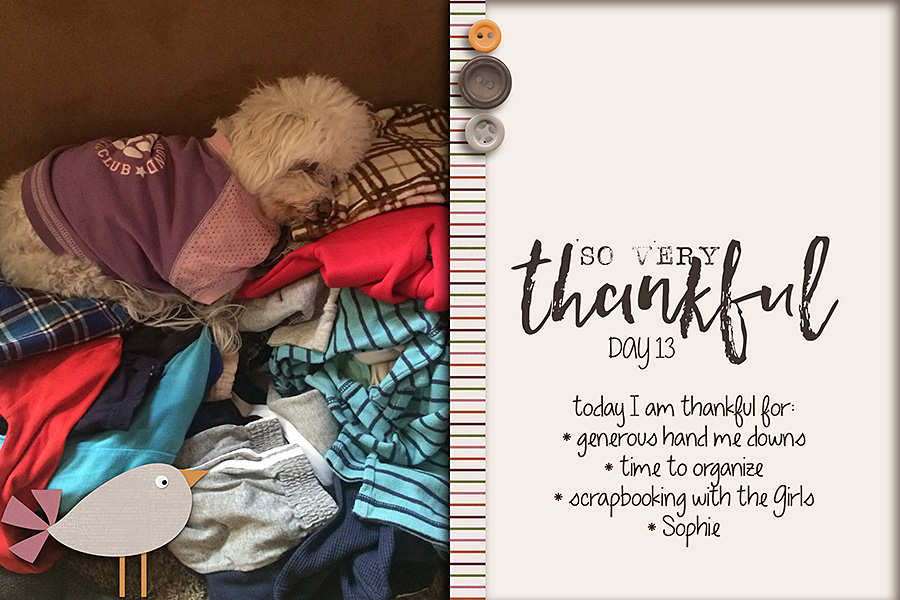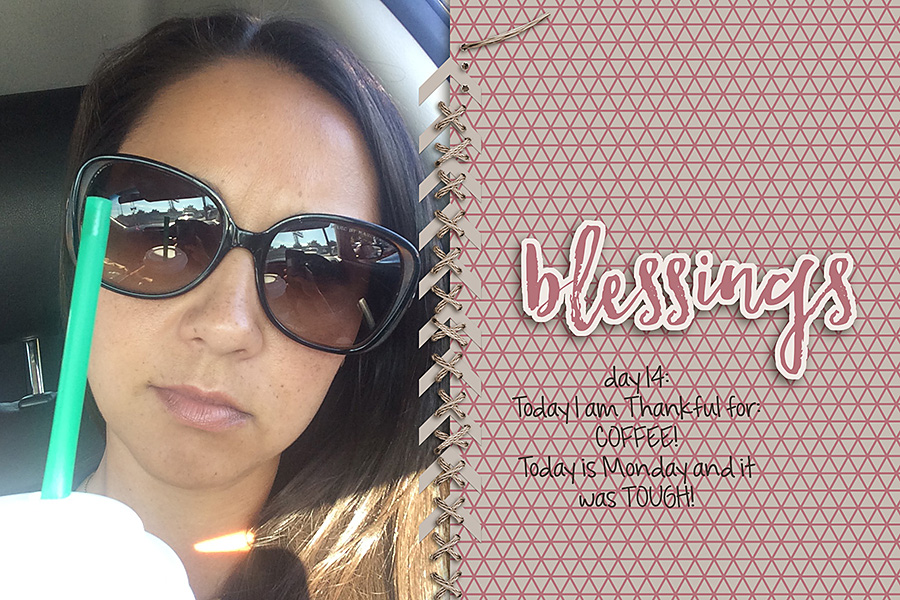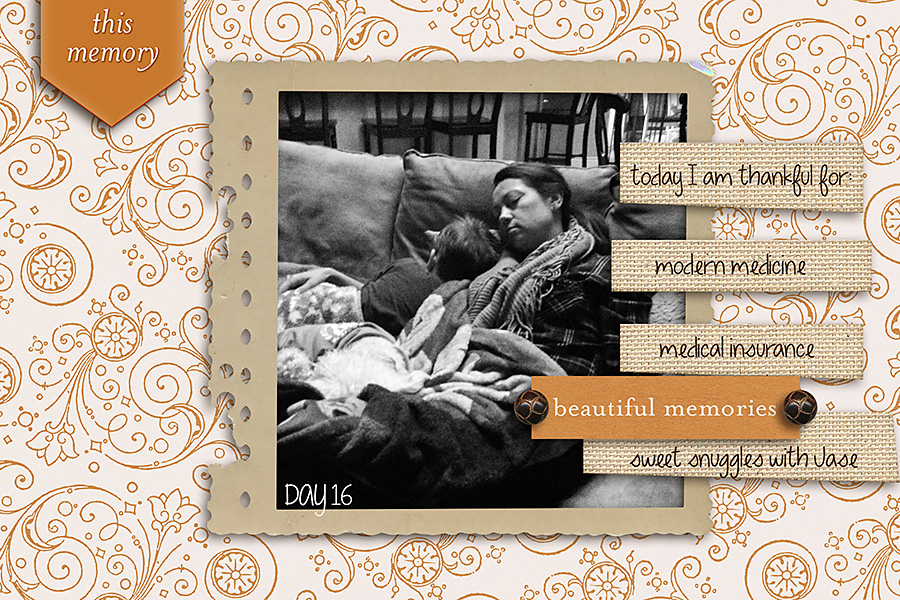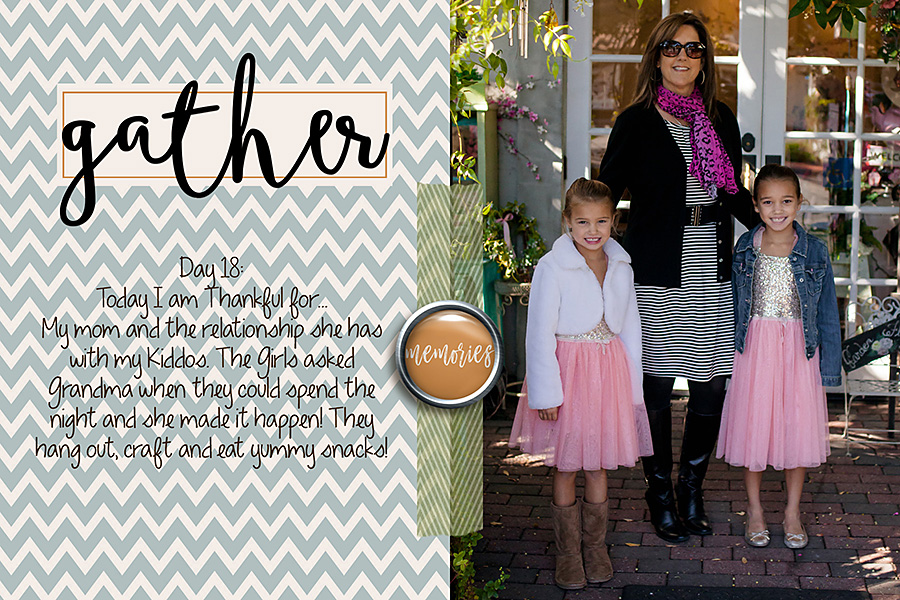 Step 4: Print out your layouts and slide them into a photo album. Voila! Complete Gratitude album!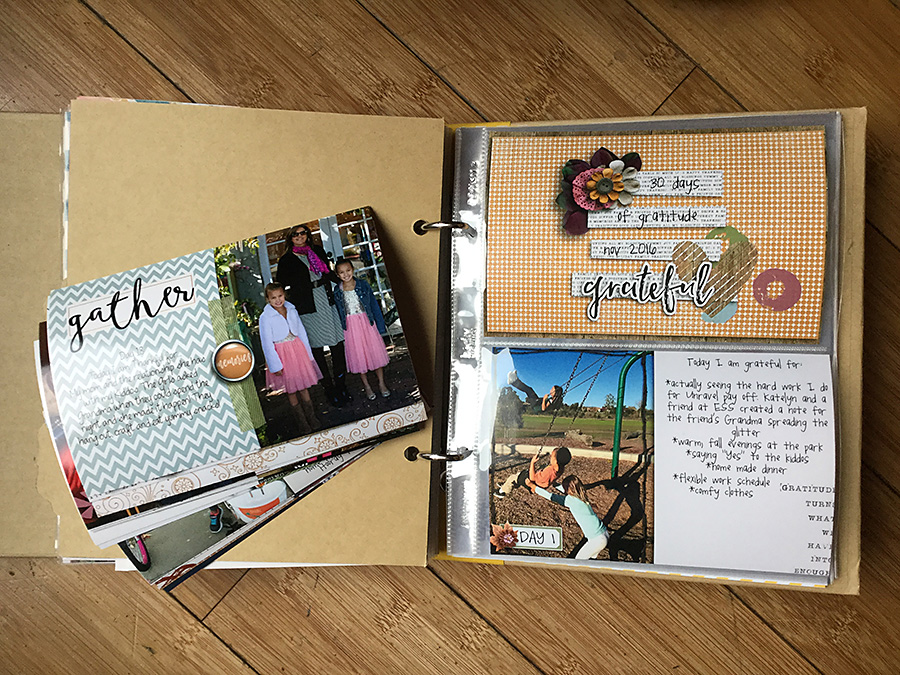 ---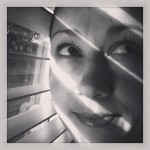 About the Author  Krista Lund is a mom of 3, married to her high school sweetheart and living in the San Francisco Bay Area. Some of her favorite things are brownies, chips 'n' dip, taking pictures, and documenting her family's story.