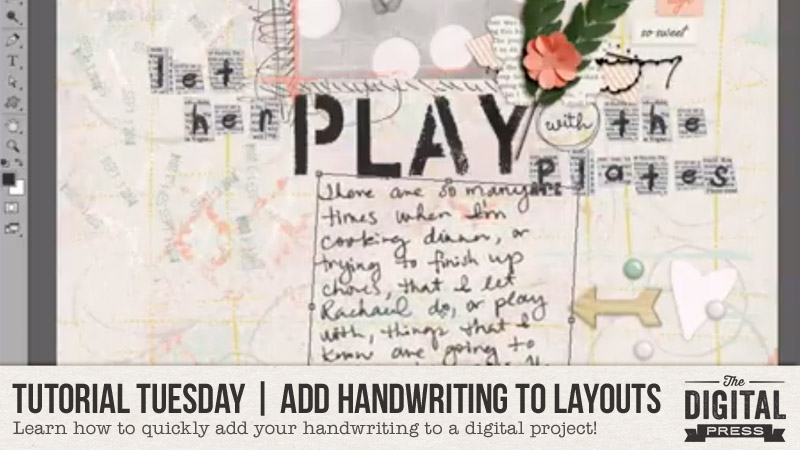 Hello, and welcome to the very first Tutorial Tuesday post of 2018, here on The Digital Press blog!
Today I am visiting the blog to share with you a really quick, simple, and fun (!) procedure for adding your own handwriting (or that of your children, other family members, friends, etc.) to your digital scrapbook pages.
It's much quicker and easier than you'd think! Here's a short 3-ish minute video to show you exactly how it's done…
Yes, it's really that easy! I hope you'll give it a try.
---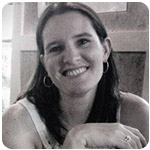 About the Author  Dawn Farias is school teacher, a mom of 5, and the designer behind the Dawn by Design brand at The Digital Press. She lives in San Antonio, Texas with her family.