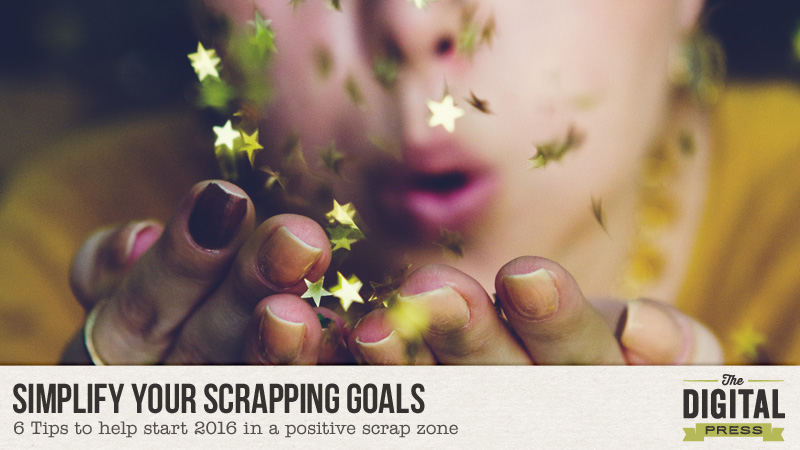 I don't know about you, but for me it seems that with every year, things are picking up speed and happening so fast, time is just zooming by. 2016 is just around the corner. Seriously! Like in just over a week this year will be over and we'll be figuring out how January has arrived already. I still cannot believe it. With the end of one year and the beginning of another, it is the perfect time to set aside a few minutes to think about our delightful hobby and what place it will take in our lives in the months/year ahead. And although I'm a horrible one for making/keeping goals, I think it is important to at least think about them.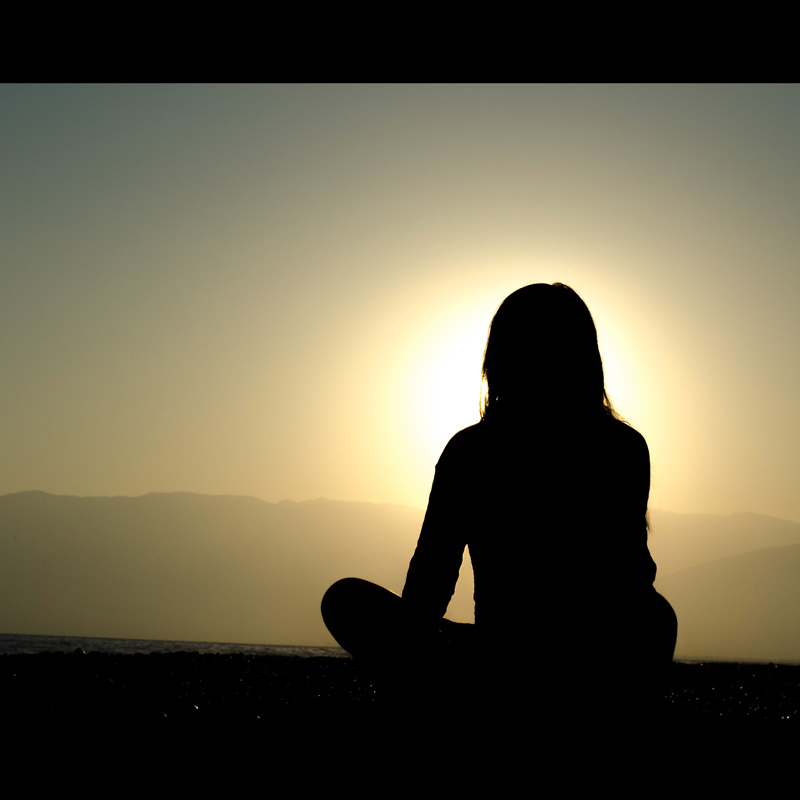 What goals do you have as far as scrapping in 2016? Will you document weekly/monthly (like Project Life)? Create mini albums by theme? Scrapping for a main album? Just flying by the seat of your pants? No matter what your project, I'm going to share a few tips on simplifying your scrapping goals. Hopefully you'll find one useful.
Be sure to upload and back up your photos. If you set aside a specific day (eg. the last day of the month), you can be sure you aren't going to miss your photos and/or scrap opportunities.
Keep a to-scrap list. Whether you use a good ol' fashion notebook, a planner page, or an excel spreadsheet, make a list of things you really want to focus on and/or scrap this year. Take a few minutes to scroll back through all of your photos and stories that need to be told. Jot down a few key details (which photo/story, ideas for a title, a kit you might have in mind, etc.). Sometimes I buy a kit because it is adorable, but that means that I'll push another project aside because it doesn't match the newest acquisition. With a to-scrap list, at least I will keep everything on 'paper' if not in mind. The to-scrap list is also a wonderful thing if you are on a creative team (or two, or five… lol)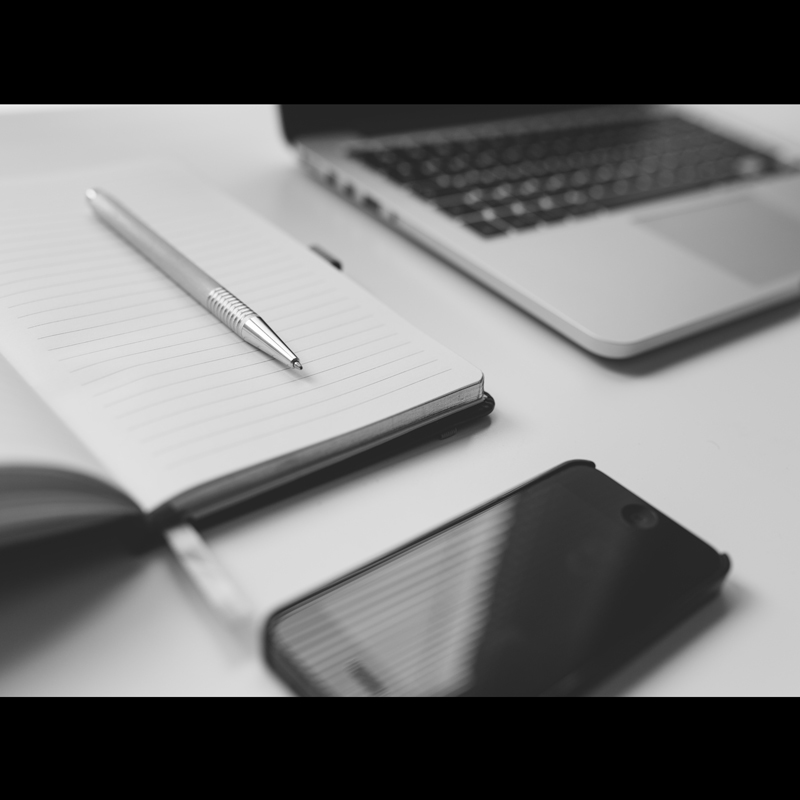 If you are on a creative team, whip yourself up a quick sheet to track what you are working on, what needs to be done, where you need to post, and what social media you'll be using. It really helps to keep things straight and to ensure you are doing the best for your designer/store.
Speaking of stores, look at challenges as a great way to get your scrapping done. Fit the challenges to pages you want to create, even if you have to think about the challenge in a creative way. Most challenges have a degree of flexibility built in to them. And challenges come with benefits like store discounts, so if you scrap a page you have on your to-be-scrapped list and you finish a challenge, it is a win-win.
If you do a bigger project (a themed album, Project Life, etc.), choose a main font (or two), stick with one format, a particular title card, or pick a color scheme to keep consistency in your project and save you time/energy while you are at it. Keep it simple.
Templates, templates, templates. Some people don't like the idea of using templates because they feel that somehow it is cheating or that their creativity doesn't show through. I totally disagree. You can tweak a template all you want, but it gives you a quick base to start with and when you want to get pages done and finish some of your scrap goals, a template can be a good friend. And if you are working on a bigger project and use a set of templates from one designer, you can flip, rotate, mirror or whatever, but it allows you to add to the consistency of the finished project while simplifying.
I hope that you found something useful here, and that you are excited for the year ahead and all of the fun scrapping that is coming up.
Come on over to the forum and check out the challenge associated with this blog post.
Merry Christmas and have a Happy New Year!!!
---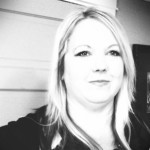 About the Author: Kimberlee is a lover not a fighter; a stay-at-home gran, a poet, and a lifelong learner. She grooves on saturated colors, Tuesday dance parties, optimism, glitter and sunshine. She colors outside the lines.  She is a dreamer. She is a collector of moments.  She is all about the story.  Kimberlee completed her MFA in Creative Writing and recently finished her M.Ed. in Instructional Design.