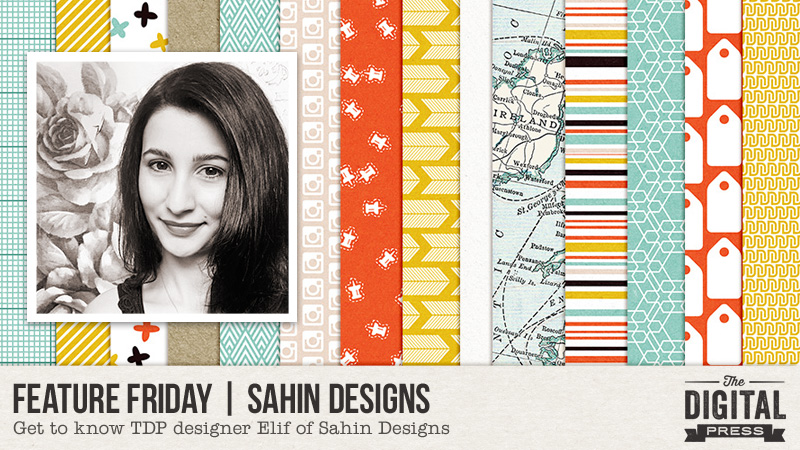 Today's Feature Friday is all about Elif Sahin of Sahin Designs. Her design style is minimalist, clean, and simple… while being rooted in the style of the paper-scrapbooking world. Because of this, her products translate amazingly-well into hybrid projects, while also being gorgeous when used digitally. Her collections give a little of everything — brushes, flowers, journaling cards, papers, and alphas in stunning color schemes. All of her products give you the versatility to use them for a traditional scrapbook page, or a pocket page, or even a hybrid page.
This is just a small sampling of the beautiful and elegant designs that can be found in Sahin Design's store at The Digital Press…
.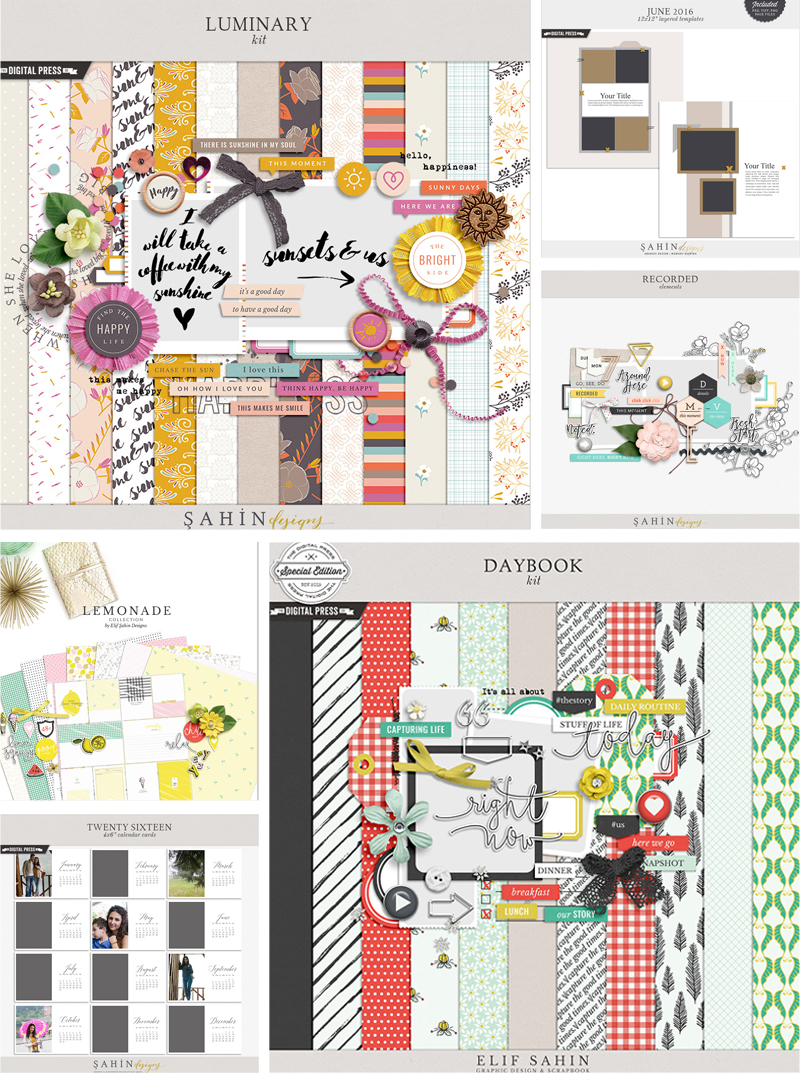 We asked Elif some questions to get to know her a little better…
Where do you live?
I live in Ankara, Turkey.
When you're not designing, what do you do with your time?
When I am not designing I love to take care of my plants and play with my little nephew.
What are 5 tidbits of trivia we might not know about you?
—My age is 24, it's a bit young for the digital scrapbook industry.
—I have a degree in International Relations.
—I love web design and I get my hands on it whenever I can.
—I love knitting and anything handmade.
—I love creating moodboards prior to starting on a new design project.
Which of your products is your favorite?
With each new product it changes. So, at the moment my favorite product is the Grad Collection…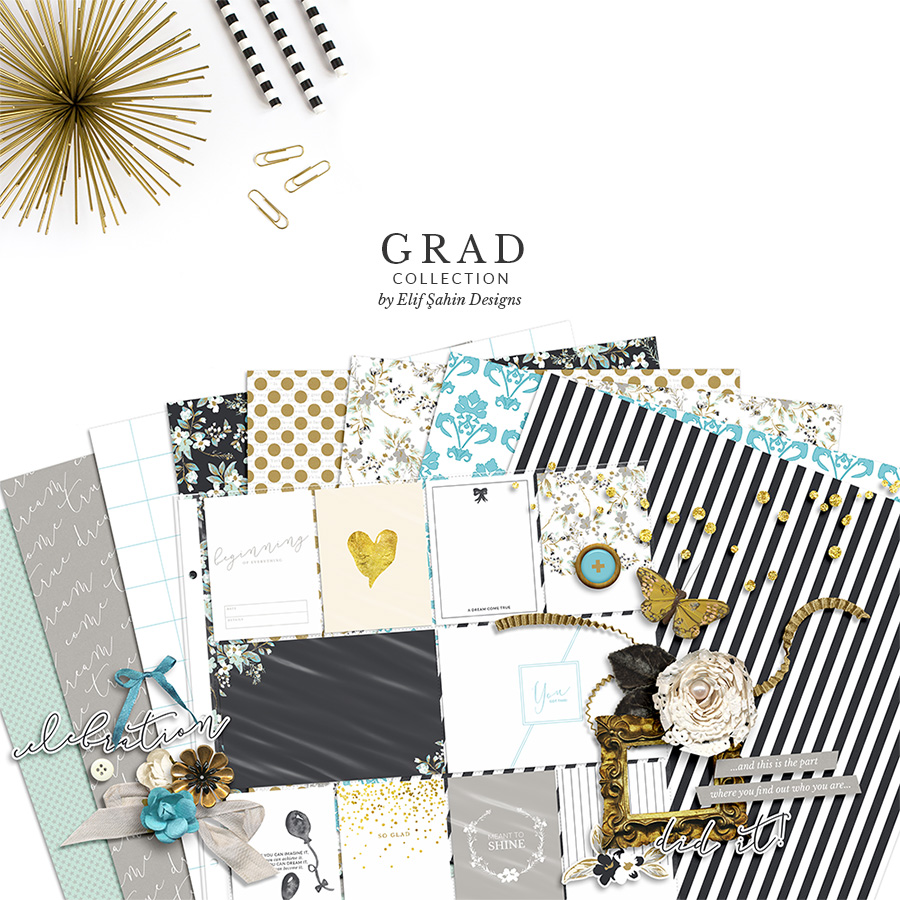 .
Now that we have learned about Elif and seen her beautiful, versatile products… let's see them in action. Here is a sampling of layouts and projects that were created using her designs…
.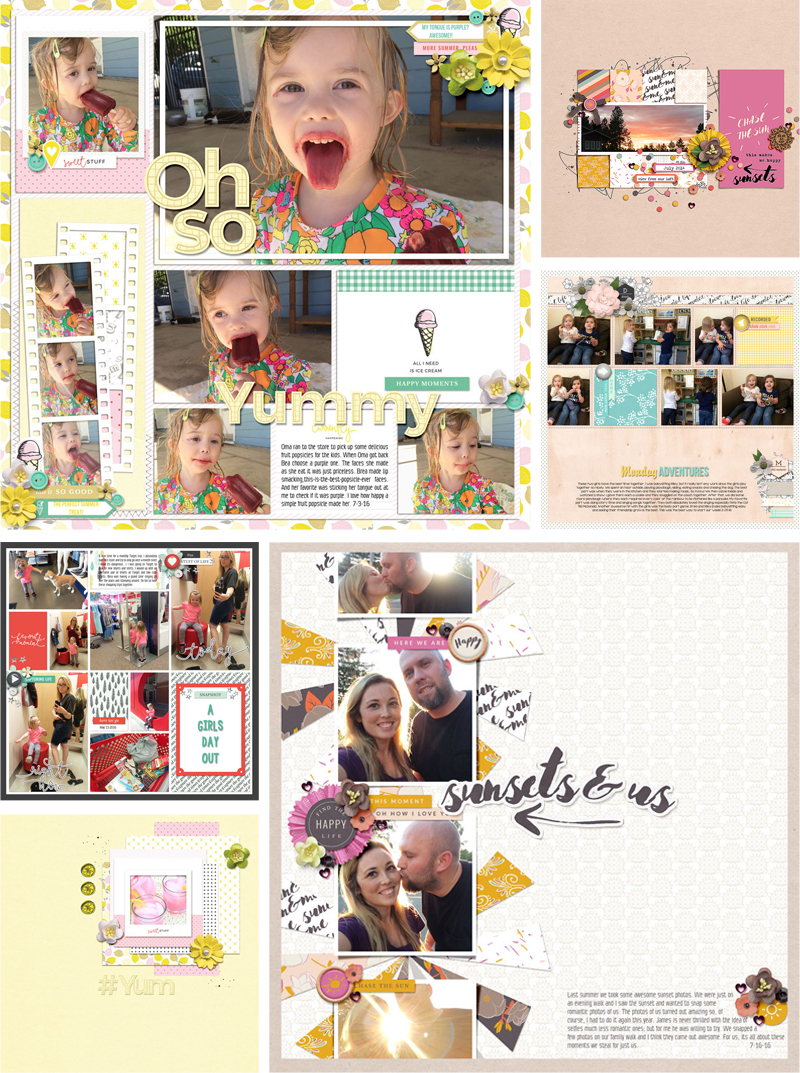 After seeing all of these inspiring collections, you should be ready to scrap! And with a 30% OFF sale in Elif's shop here at The Digital Press (sale will end at 11:59pm ET on Thurs 8/4) you can take advantage of a great discount and grab some beautiful new scrapbooking collections.
---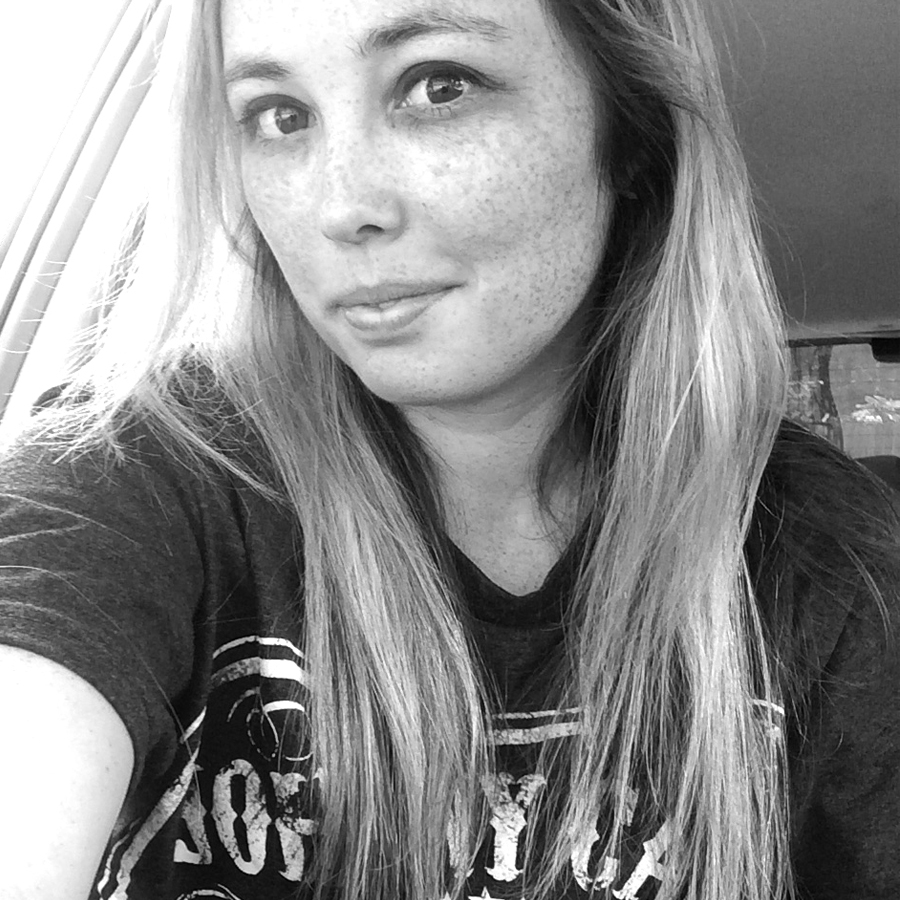 About the Author  Sabrina is married to a hard-working man and has two rambunctious kids, nicknamed Captain and Sunshine. She loves to chase after the kids, clean up their messes, and say "stop that!" 100 times a day. When Sabrina gets a break she loves to scrap, read, or watch an occasional show.