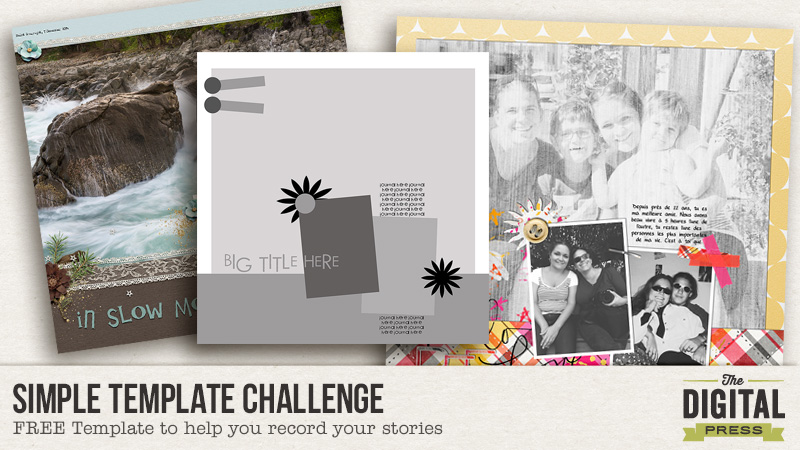 Who doesn't love a good template? I like how they can take the design guesswork (and time) out of creating a digital scrapbook layout… while also keeping things simple!
During this busy season, I still want to record my memories but I don't have a lot of time to do so. Luckily some of my very favorite templates are available right here at The Digital Press!
Today I have a FREE template for you to download and play with! See below on how you can use this template to earn monthly challenge points here at The Digital Press. 😉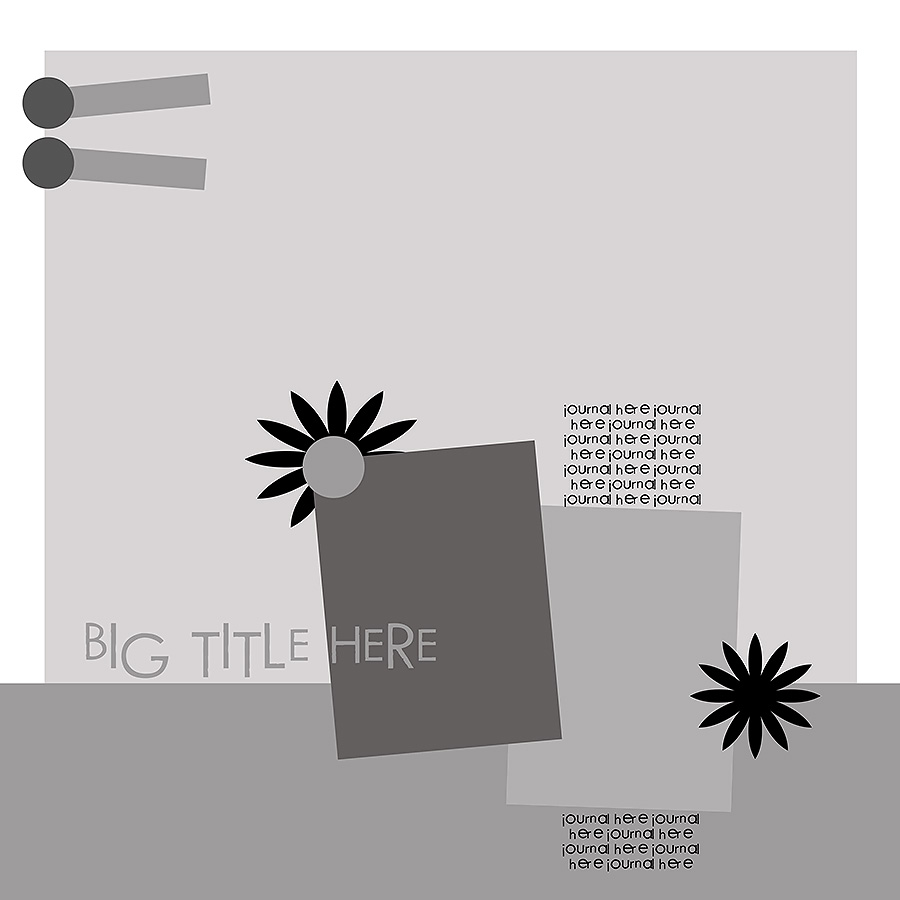 You can download the template –> HERE.
Additionally, if you need a little inspiration… check out these gorgeous pages from our talented creative team here at TDP: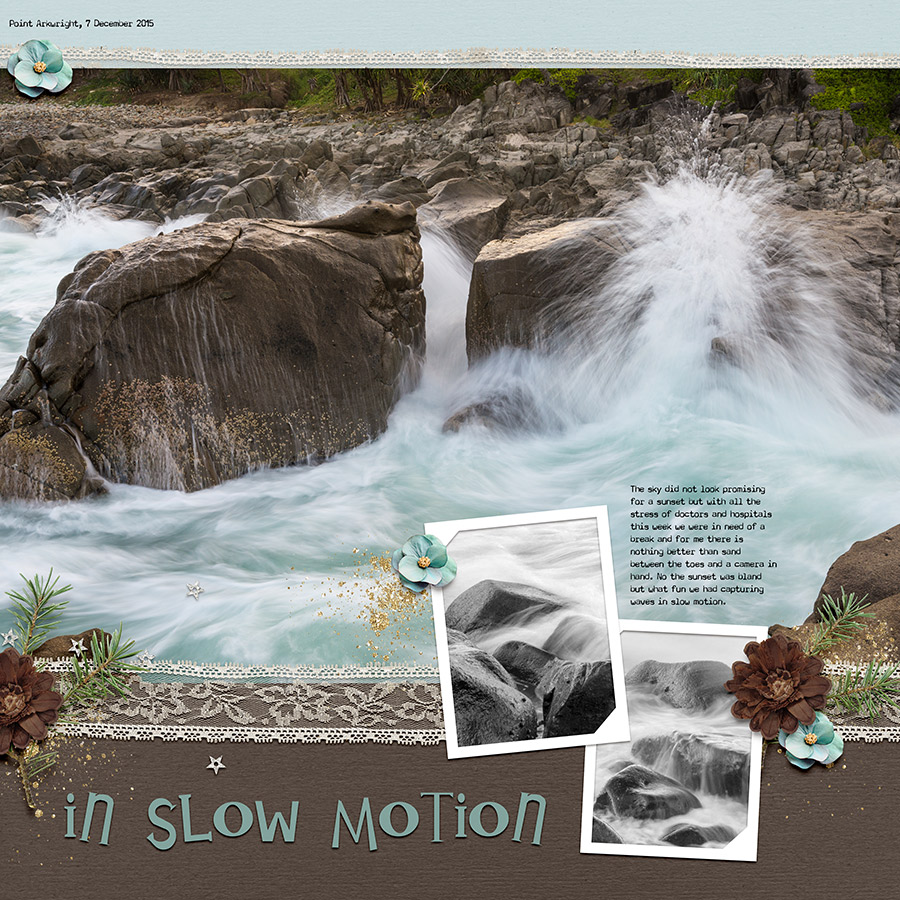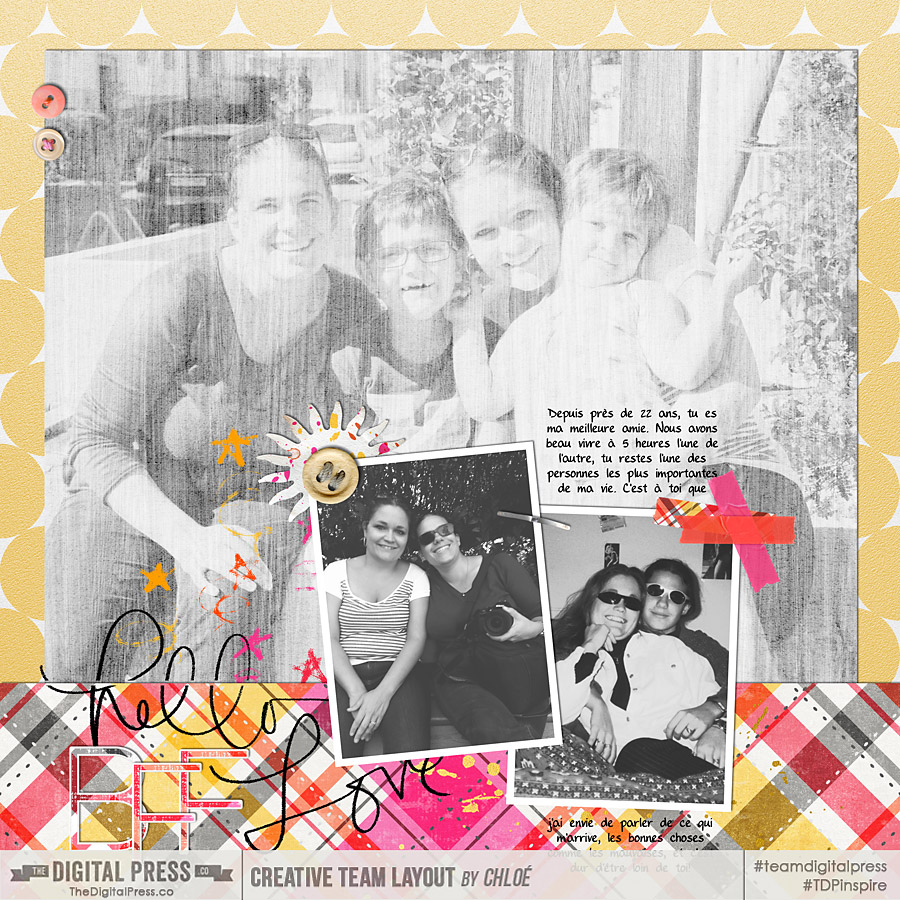 Now, I invite you to CLICK HERE and come over to the forum to join us in this week's challenge! You can earn points toward monthly discounts in the shop if you participate (and you'll get a page done for your album… win-win!).
.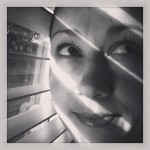 About the Author  Krista Lund is a mom of 3, married to her high school sweetheart and living in the San Francisco Bay Area. Some of her favorite things are brownies, chips 'n' dip, taking pictures, and documenting her family's story.