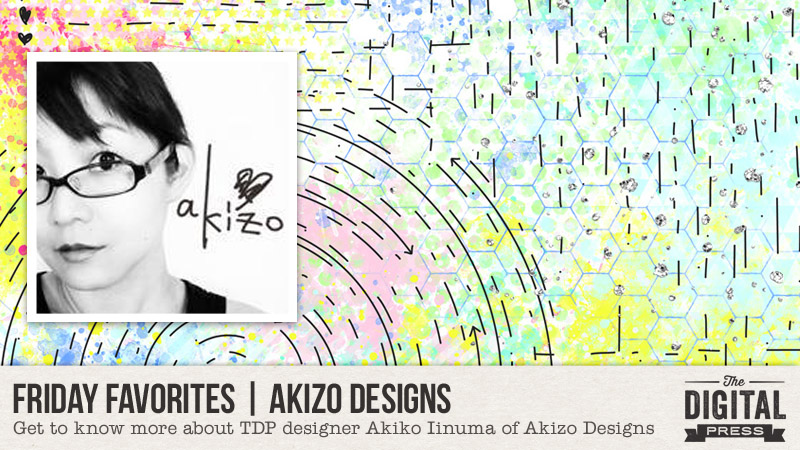 Hello, and welcome to another edition of our designer feature series on The Digital Press blog in 2019 — Friday Favorites! This year, as you know, we've been learning a bit more about each of our amazingly-talented designers by having them share some of their favorite things with us each week.
This week, the spotlight is on Akiko Iinuma of Akizo Designs. As one of our newer designers at TDP, this is actually the first time she's been featured here on the blog.
I asked her to share some of her Favorite Things with us, and here's what she had to say…
---
" My favorite thing is cats! I love to take photos or movies of cats I find on my journey…"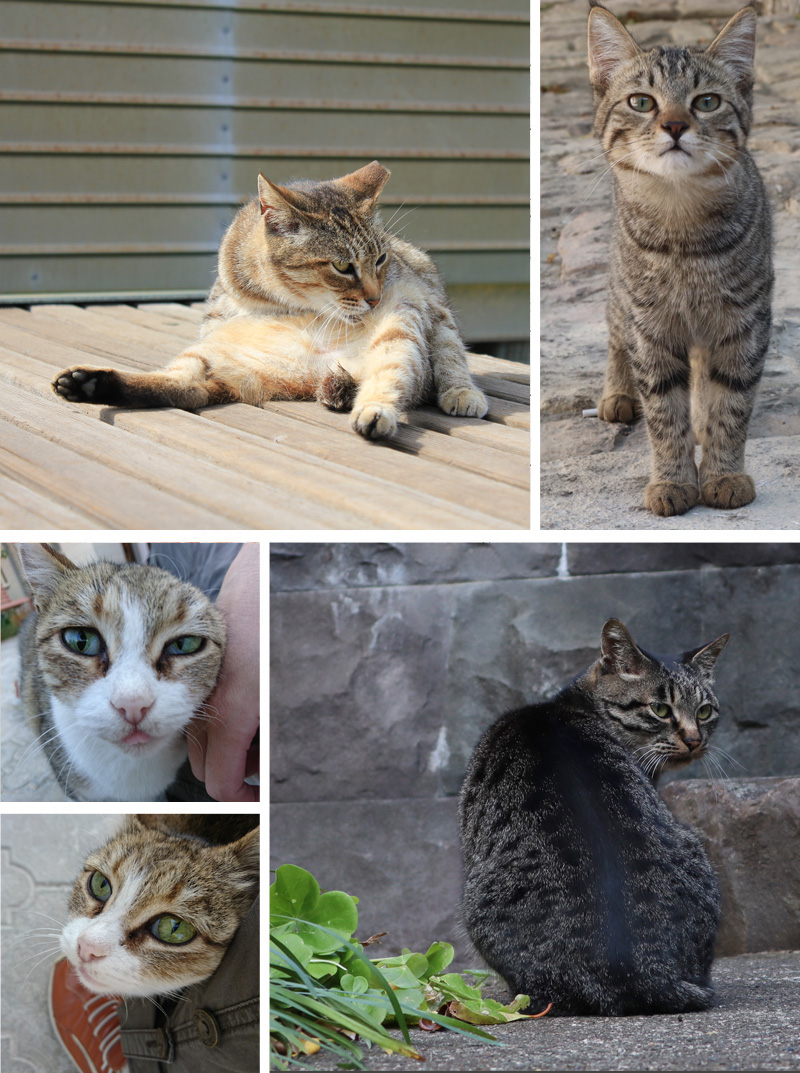 Here's a short video she took of a cat that lives in the Yougenin Temple in Kyoto, Japan. I love that you can hear her talking sweetly to it in Japanese!
She goes on to say, "I also love playing and watching tennis games. I've been a fan of Roger Federer and Kei Nishikori for a long time."
When I asked her about what she liked to eat, she replied, "My favorite food is Japanese food, like sushi!"
---
If you're not already familiar with Akizo Designs' product offerings at The Digital Press, she has a lot of amazing kits and templates in her shop at TDP. Her templates feature large geometric shapes, perfect to show of your photographs… and her papers and elements are always very bright and colorful. I also really like her black and white kits, elements, and word art — perfect to compliment vintage photographs, or those you've color-corrected to be grayscale, etc.
Here's a quick look at a few of my favorite products from the Akizo Designs store at TDP…
And here's a handful of examples of projects that use Akizo Designs' products, so you can see how lovely and versatile her designs are…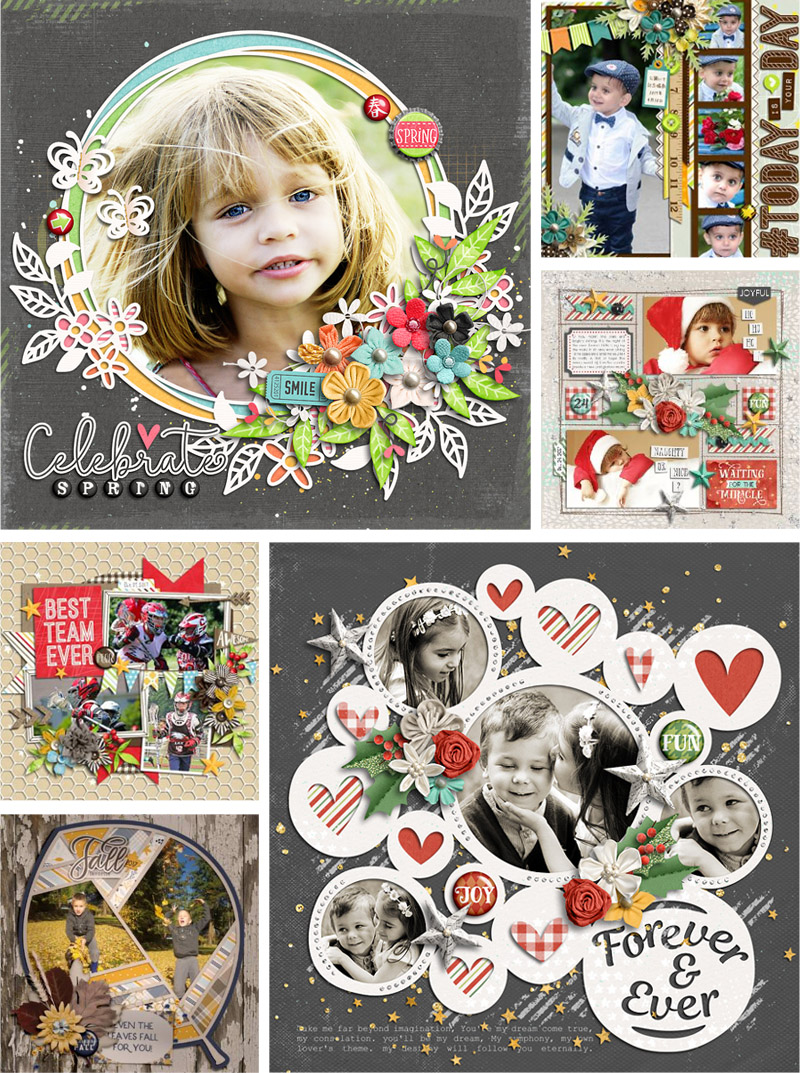 Hopefully, today's edition of Friday Favorites has helped you get to know a little more about Aki Zo, and has introduced you to some of her amazing products!
And last but not least… because it's Akizo Designs' feature week here at The Digital Press, you can enjoy the chance to score an amazing deal in her shop if you use the following coupon code(s) when purchasing products (this code/sale will be valid through next Thursday night). Don't miss it!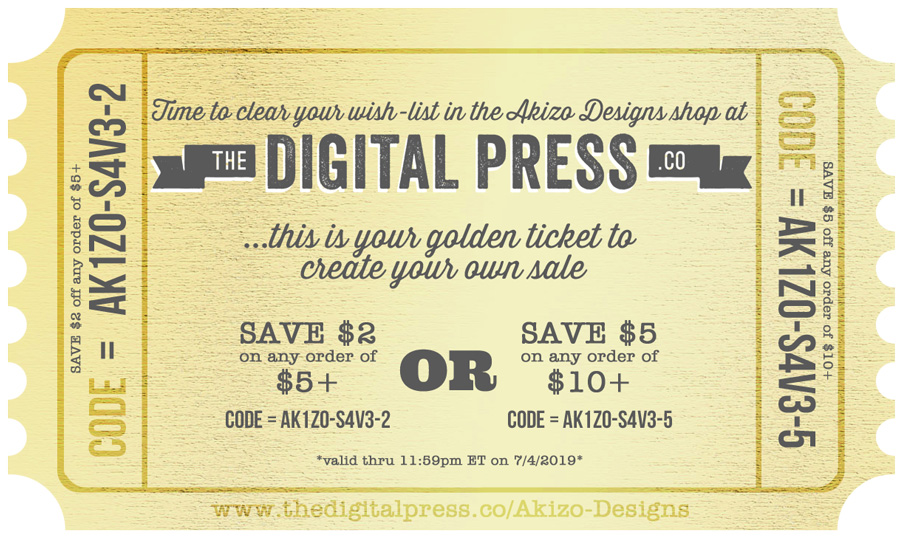 [ if you have trouble seeing the coupon image, above, the codes are as follows: "save $2 off any purchase of $5+" by using code = AK1ZO-S4V3-2 . . . or "save $5 off any purchase of $10+" by using code = AK1ZO-S4V3-5 ]
---

About the Author No need to adjust your computer screen, it really is a GUY hanging out here at The Digital Press! Sean is a native New Mexican who fell in love with a Utah girl 25+ years ago and never went home! He is the designated scrapbooker in his family, preserving the memories of his wife, two sons, and dog Muffin. He loves all things Disney, Harry Potter, and anything related to his favorite animal, the duck! When he's not scrapbooking on his phone or computer, he develops curriculum to teach people how to use dental practice management software. He joined the Creative Team at TDP in February 2019.