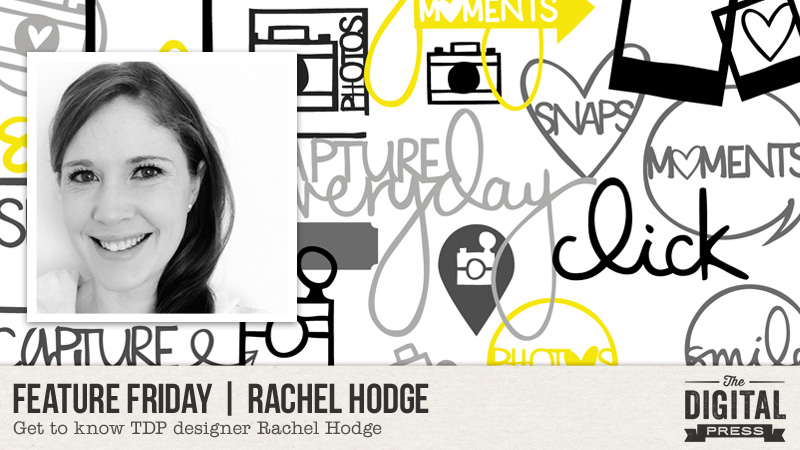 I'm so excited to tell you all about Rachel Hodge for this week's Feature Friday!
She is one of my favorite designers — her hand-drawn digital designs just make my heart sing! They are perfect both to accent your pages, or to use as a focal point! From handwritten words and phrases to coordinated elements, there is something in her shop for everyone. Each of her products is typically themed in some way, but I've found that they are so versatile that I can use them in so many different ways. From traditional scrapbook pages… to pocket-style pages… to hybrid projects… her designs will really make your projects POP! They can be used in so many different ways including card making, invitations, school projects and so much more. 🙂
Here are just a few of her jaw-dropping designs to give you an idea of how talented she is…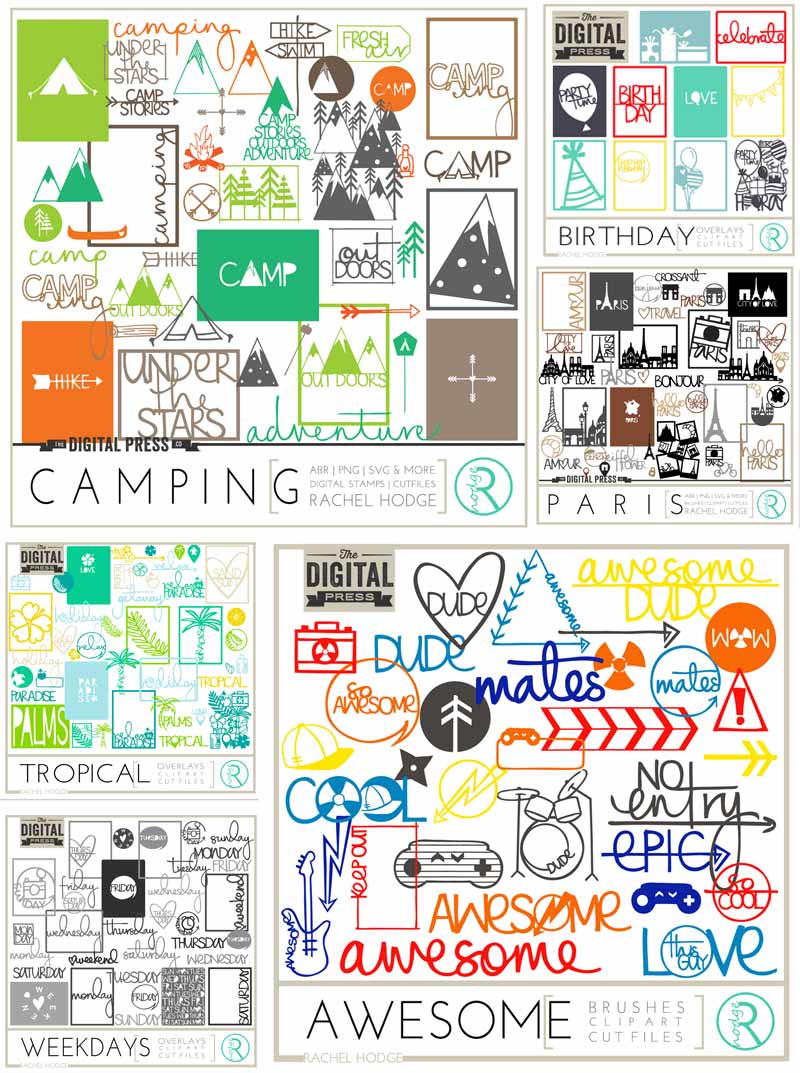 We asked Rachel a few questions to help you get to know her a little bit better, and here's what she had to say…
Where do you live?
I live in Melbourne, Australia
When you're not designing, what do you do with your time?
I am usually running around after 5 children (and yes, that includes the darling husband) and picking up their junk — WHICH IS EVERYWHERE!
What are 5 tidbits of trivia we might not know about you?
—I loved Polly Pockets when growing up.
—I have a slight obsession with planning holidays to tropical islands even though the budget says 'that ain't happening.'
—I like to eat chocolate for breakfast (not great, I know, but I have 4 kids so I'm allowed).
—I'm a HUGE fan of TV/Movie thrillers like Criminal Minds, The Bone Collector, and Taken.
—I love a cup of tea when the kids are napping.
Which of your products is your favorite?
My newest release (today) is my current favorite — it's called One and Only. It is a different take on the normal wedding theme, and I'm so happy with it!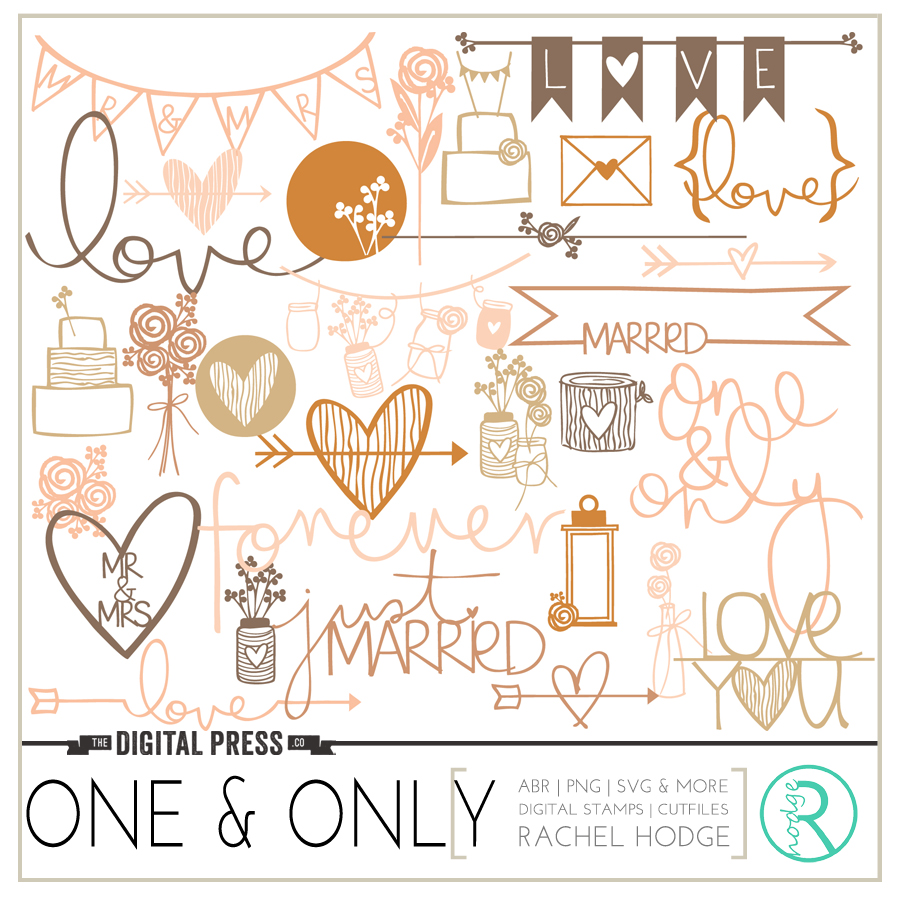 And here are some layouts and projects using her designs that I think you'll love…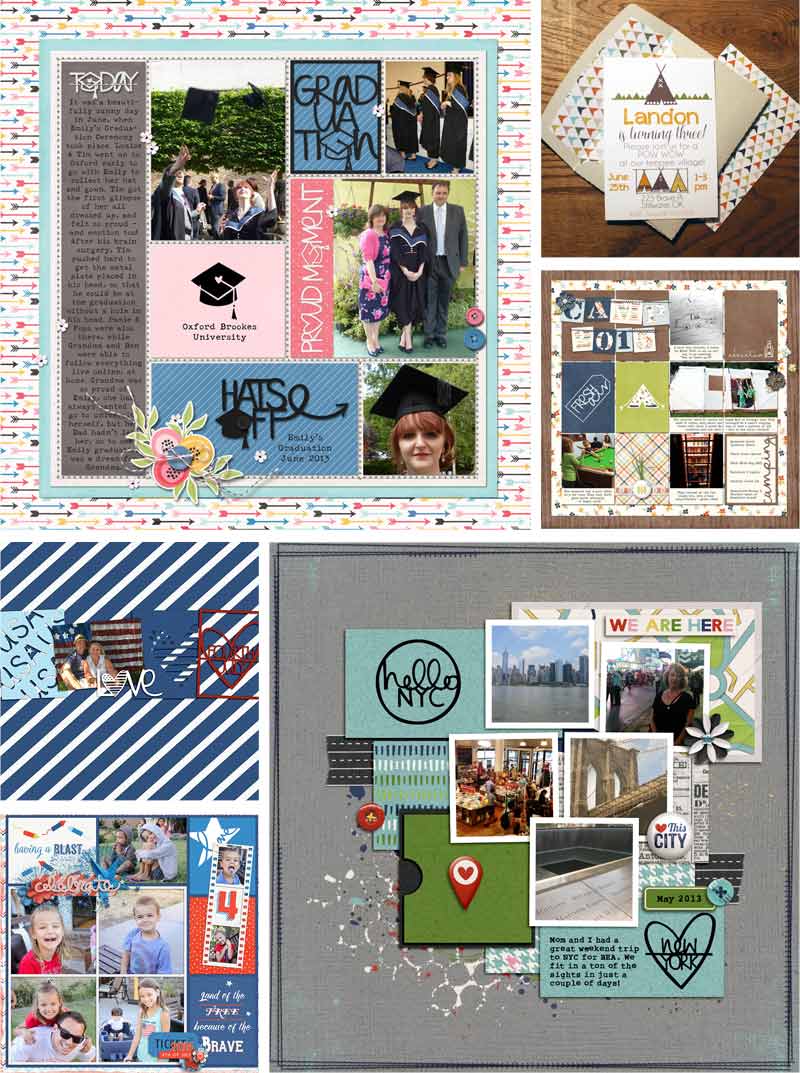 After seeing all of Rachel's amazing work, I'm guessing that you might be ready to shop! And with a 30% OFF sale all week long in Rachel's shop here at The Digital Press (the sale will end at 11:59 pm ET on Thurs 8/11), you can take advantage of a great discount and grab some beautiful new scrapbooking items! Enjoy shopping!
---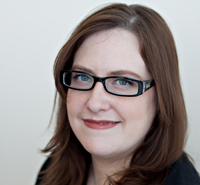 About the Author  Amy lives in Richmond, VA with her husband of almost 15 years and their 11 year old boy/girl twins. Their 20 year old daughter will soon start her final year at West Virginia University!  Amy has been scrapbooking since the early 1990s but discovered digital scrapbooking in 2005 when her twins were born and has primarily scrapped digitally since that time. She is passionate about telling her family's stories and documenting their life together! Amy is a huge reader (mostly literary fiction) and is a pop culture junkie! She also LOVES all things beauty & makeup!