I can't believe I am typing this right now… but it's September. SEPTEMBER! How? I have no idea. This year is just flying by. But it's true… it's September 1st.
Here in the United States, September is largely associated with "Back to School" — a time that returns us to routine, and renews our focus on the value of learning and creativity. It's also a time — much like the start of a new year — that we often view as a chance for a "fresh start" and a chance to reinvent ourselves. It's a time when a lot of people — from young school kids, to their parents, to retirees — all imagine a new and better existence. That might sound hokey, but it's true! Think about these things you always hear yourself saying around this time of year… "this year, I will stay up-to-date on my child's homework folder!" …or "this year, we will do better at meal planning and eating as a family!" …etc. We imagine a better way, and a better us.
Because of this, we're excited about our newest Word of the Month for September 2016 here at TDP… IMAGINATION. It's applicable to everyone, from young to old, in a multitude of different ways.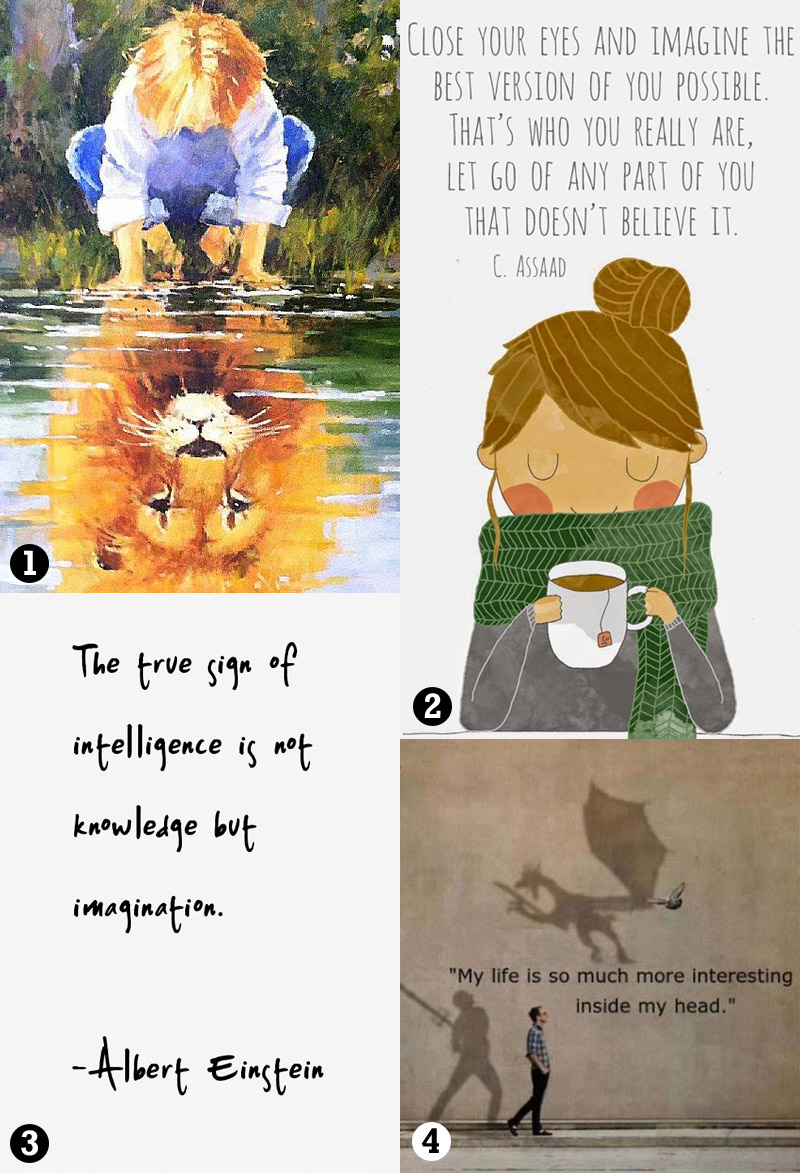 Looking for ways to incorporate this idea of IMAGINATION into your scrapping and crafting this month? Come join us at TDP! We're jumping into another month of our increasingly-popular Challenge System for September, and there are so many fun new things in store for you throughout the upcoming month — including a challenge that specifically calls upon our new word of the month — IMAGINATION. 🙂
We have 9 new challenges waiting for you in THE CROSSWORD SECTION — a.k.a. our forum's challenge section — a fun play on words that we love because (a) #WeAreNerdyThatWay, (b) our challenges have always been loosely connected to our Word of the Month at TDP (get it? "crossword" haha)… and (c) it fits nicely into TDP's news/press theme.
Here's a peek at the challenges you'll find throughout September 2016…
Get more information about our monthly challenge system HERE.
Meanwhile, make sure you check out our newest TDP collaborative collection, Cozy Fall, which launched today in the shop. The design team really knocked it out of the park with this collection… capturing the essence of early fall with rich, beautiful earthy colors and lots of great autumn-themed icons and word art. With 41 papers, 85 elements, 17+ journal cards, layered templates, cutting files, and more… it's a must-have for scrapping your autumn memories and creating some fun hybrid projects, party decorations, and more!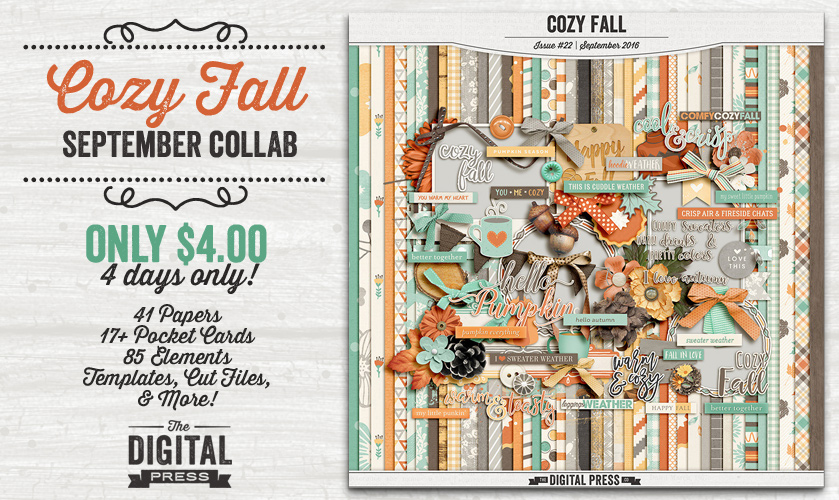 We look forward to spending September with you at The Digital Press.
---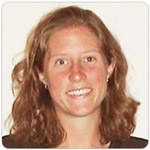 About the Author  Laura Passage is the owner of The Digital Press, and also the designer behind Wishing Well Creations by Laura Passage (WWC). She works now as a graphic designer in both the digital and paper scrapbooking industries, but previously spent over a decade working as a college soccer coach. She lives in the Pacific Northwest with her husband and two young sons (affectionately referred to as The Tiny Terrorists), and will rationalize eating coffee ice cream for breakfast to anyone who questions it.